Wednesday, September 9, 2020
Thought Interaction Pods - Identifying, Addressing and Overcoming Today's Key Challenges Affecting Home Health & Diabetes Care
60 minutes
Thought Interaction Pods give participants the opportunity to discuss relevant industry topics in a round table format with fellow industry professionals. The session will consist of several concurrentroundtable conversations where attendees select which pod to sit at based on the topic to be discussed. Each moderated discussion lasts 25 minutes.
Topics Include:
Engagement and Payment from Health Care Plans for Pharmacy Services - Hosted by Ashley Burns of Albertsons

Considerations for Pharmacist engagement in Diabetes Management

- Hosted by Amy Ellis of SpartanNash

Closing Diabetic Medicare Part C Gaps In Care with Pharmacy

- Hosted by Christopher Altman of Rite Aid

The ABC and D of Medicare reimbursement

- Hosted by Cathy Fox of The Fox Institute

Supplying: A buyer's perspective

- Hosted by Cristina Easterling of HTL-STREFA

What's Next in Home Health Care

- Hosted by Jeffrey Woldt of Chain Drug Review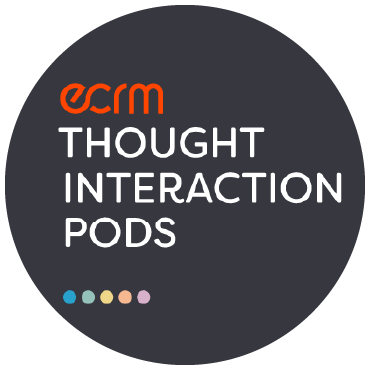 Friday, September 11, 2020
Buyers Choice Awards
15 minutes
Join us for the Buyers Choice Awards hosted by ECRM. Suppliers will submit their product offering and attending buyers will cast their vote for their favorite product! First place and finalist winners will be recognized during cocktails on September 11th!

To learn more about how you can participate, please contact your ECRM Client Success Manager.