CBD Market Overview: Pet Products/Food & Beverage
5:00 PM - 6:00 PM
As applications are brought to market across diverse retail channels and product categories such as cosmetics, health products, food & beverage, pet products, skin care, and pharmaceuticals, BDS Analytics' predicts U.S. sales of cannabis- and hemp-derived CBD products to surge from $1.9 billion in 2018 to $20 billion by 2024, a compound annual growth rate of 49%. BDS Analytics' President and co-founder Liz Stahura will walk you through an overview of the CBD market today, and predictions for where the market is headed, including:

• How cannabis/hemp is and will continue to impact EVERY consume rindustry, especially as hemp-derived CBD and other cannabinoids take off
• Key insights into the legal cannabinoid marketplace, diving into factors driving its rapid evolution — including the status of the market today, where it is headed and what that means for your business
• Consumer behavior – who is consuming, what are they consuming, why are they consuming and what replacements/substitutions are they making?
• BDS Analytics' tracking and projected sizing of the cannabinoid market out to 2024 — how the market breaks down by CBD and THC, by category and by channel
• Deep Dive into Pet Products category: market size, channel review, winning product trends and more
• Deep Dive into Food and Beverage category: market size, channel review, winning product trends, threats and opportunities for current market and more!

About BDS Analytics

Headquartered in Boulder, Colorado, BDS Analytics provides businesses with smart, actionable and accurate market intelligenceand consumer research for the global cannabinoid industry, covering cannabis, hemp, CBD and emerging cannabinoids. The company provides a holistic understanding of the cannabis, hemp and CBD market through insights distilled from dispensary point-of-sale systems through its market-leading GreenEdge™ Platform, producing comprehensive consumer research, generating global financial projections and analyses led by BDS Analytics' industry-leading team of thought leaders and analysts.

About Liz Stahura

Liz is Co-Founder and President of BDS Analytics. She founded BDS Analytics with partner Roy Bingham after recognizing that the nascent industry lacked the kind of sophisticated, sales-based data that is both commonplace and essential in other, more established industries. BDS Analytics is now active across the U.S. and globally - working with thetop brands, retailers and organizations interested in the cannabis, hemp and CBD industry. Prior to starting BDS Analytics, Liz spent her career working for some of the leading names in retail sales tracking, consumer insights and market research. She is a widely recognized authority in retail sales analysis, consumer insights and strategic consulting.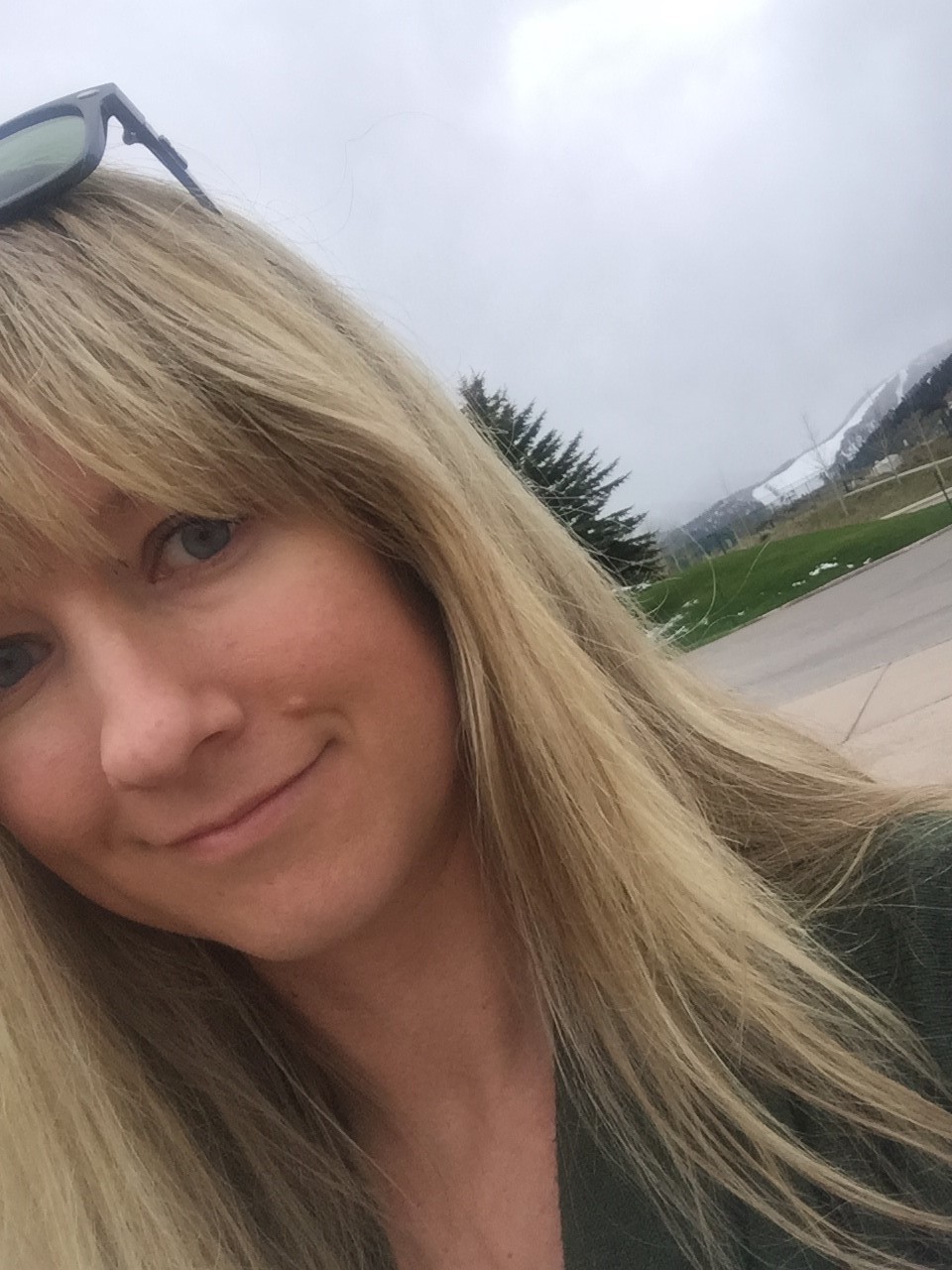 Elizabeth Stahura, Co-Founder
BDS Analytics