The Kids in Need Foundation: Helping Children Succeed in the Classroom
6:30 PM - 7:30 PM
For the 15 million kids who come from families struggling with extreme poverty, getting school supplies can make all the difference in the world to their future success. How can a kid be expected to succeed in the classroom without the basic tools to learn?

During this presentation, Kristine Cohn, Senior Director of Development and Corporate Partnerships for Kids in Need will help you understand how suppliers and retailers and get involved with Kids in Need to help those families struggling and get the proper school supplies needed. ECRM is very excited to be a LONG TERM PARTNER of Kids and Need and will only wish to make this partnership a larger format in the future.

The Kids In Need Foundation's mission is to ensure that every child is prepared to learn and succeed in the classroom by providing free school supplies nationally to students most in need. It serves kids at schools where at least 70% of students are enrolled in the federal free or reduced lunch program. We reach them through their teachers who shop at its free stores or receive supply boxes filled with enough materials for their classrooms for a year. The organization reaches students directly through its programs that provide backpacks to schools in need or to schools affected by natural disasters.

About Kristine Cohn

Kristine Cohn has been the Senior Director of Development and Corporate Partnerships for The Kids In Need Foundation for the past 10.5 years. An educator her entire life, Kris has been in the classroom, a school administrator and Assistant Secretary for the US Department of Education, but her greatest gift has been working for Kids In Need and getting the needed school supplies into the hands of students and teachers across the country.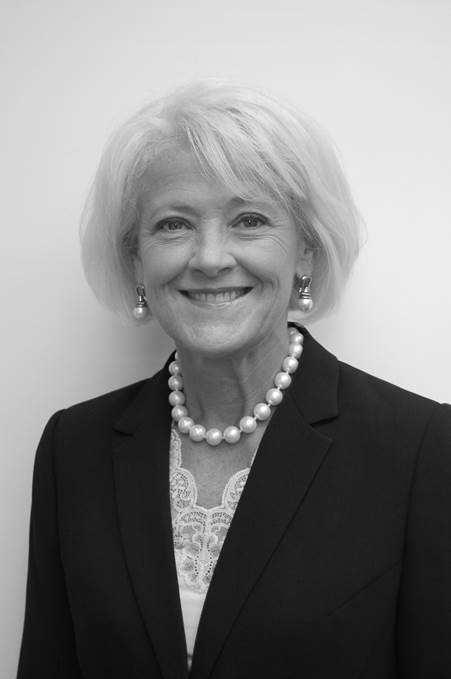 Kristine Cohn, Senior Director of Development & Corporate Partnerships
The Kids in Need Foundation