European Retailers & Distributors Seek Healthier Food Options
5/29/2019
---
A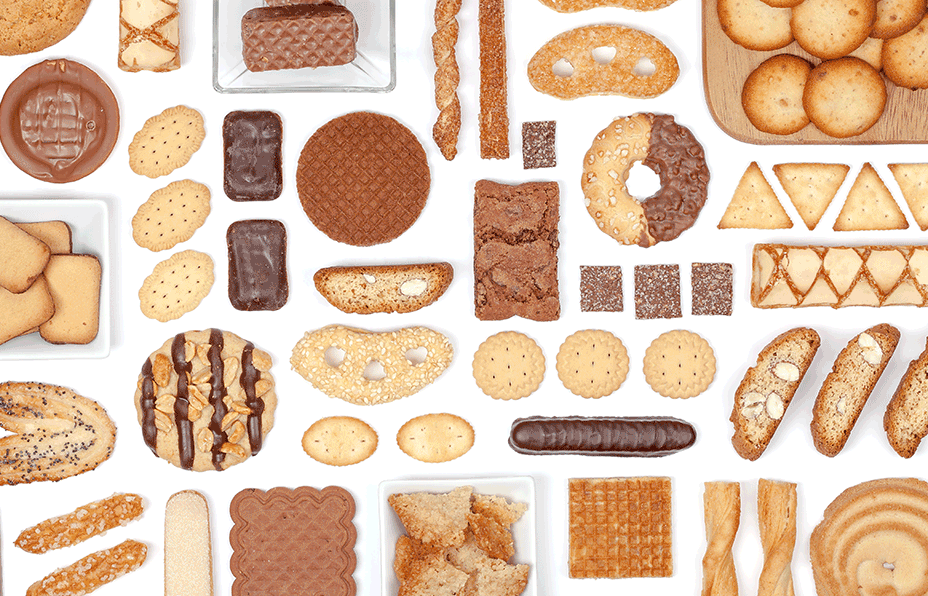 t ECRM's European Dry Food, Confectionery, Organic/Bio & Free From session, held in Warsaw, Poland, dozens of buyers and distributors from Europe had three days' worth of private, pre-scheduled appointments with food suppliers from around the world to source the latest innovative poducts for their stores and foodservice operations.
One thing was definitely clear after my observations of these buyer-seller meetings as well as discussions with participants -- the wellness trend is in high gear in Europe. As many buyers related to me, trends in Europe tend to follow those of the U.S. market by several years, which explains why the wellness trend is so hot in Europe right now, as it's been big in he U.S. for a few years already. In fact, our two Buyers Choice Award winners from this session were perfect examples of wellness products; one was a line of allergen-free baking products and the other was a natural dried chicken protein snack.
Indeed, buyers attending the session were looking for products that were gluten-free, vegan, high protein, organic, or healthy in some other way -- including Earth-friendly packaging and sustainable sourcing and processes. In the videos below, ECRM VP of Content Joseph Tarnowski interviewed buyer and distributor attendees from several countries about what's trending in their markets and what recommendations they had for suppliers looking to do business with them. They also discussed their experience participating in ECRM programs, and how our account management team curated the ideal schedule of appointments tailored to their specific needs and objectives.
---
Genossenschaft Migros Aare Gastronomy: Daniel Consuegra, Head of Purchasing, Category- & Product Management
Daniel touches on how the wellness trends have impacted the product mix sourced for the foodservice, hospitality and other dining services run by the Swiss company. While its customers are seeking more healthy options, they still like to occasionally indulge, and their product mix reflects this.
---
BestSellers Distribution: Karolina Zabrzeska, Managing Partner
BestSellers Distribution provides products to approximately 2,000 stores in Poland, and has found about half of these products at ECRM sessions. Karolina Zabrzeska discusses the company's expansion into food, the impact of wellness on the distributor's sourcing of both food and health and beauty care products, as well as how ECRM's curated appointments ensure that she meets with the most relevant suppliers for her company's needs and objectives.
---
Wholefoods Wholesale: David Morrin, Commercial Manager - Wholesale
Wholefoods Wholesale is the largest distributor of natural products across categories to retailers in Ireland across grocery, pharmacy and corporate channels of business. This includes healthy foods as well as healthcare and household products, and a big focus on sustainably made products. In addition to the growing popularity of organic, gluten-free, vegan and homeopathic remedies, CBD is one of the fastest-growing wellness trends in the country.
---
Moldretail Group SRL: Dan Dragan, Senior Buyer
Dan Dragan discuss food trends among the 90-store Moldova-based retail chain that reaches more than 40 percent of the country's customers. Here too, wellness is a key trend, with gluten-free and Vegan among the biggest trends (they do not suffer from many allergens in his country, according to Dan).
---
Brand Distribution Group: Rafal Zukowski, Business Development Manager
Brand Distribution Group exports to Eastern markets as well as distributes food and nonfood products to grocery chains in Poland. Rafal Zukowski discusses how the trends toward heathier foods has led him to expand his portfolio of products, and looks to work with suppliers that offer transparency and long-term relationships.
---