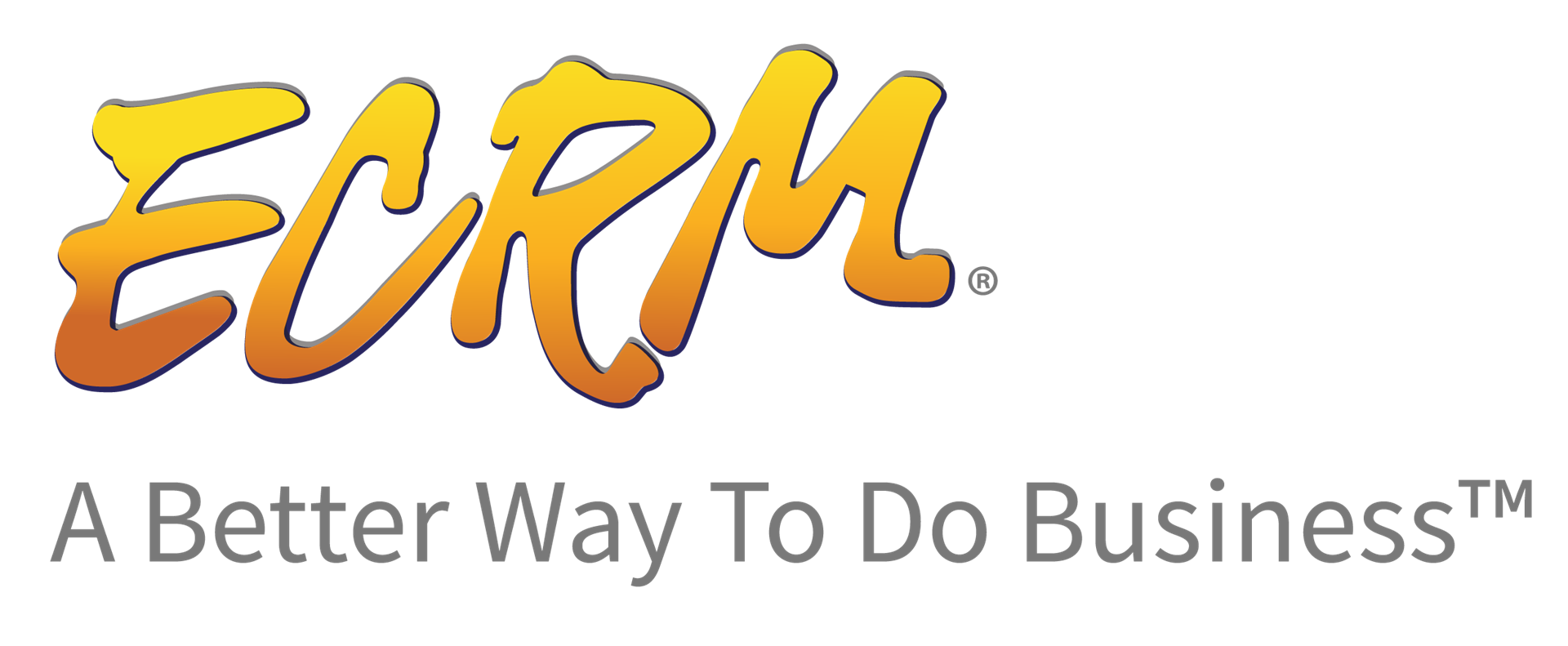 ECRM Buyer / Seller Insights
Trends, Data + Best Practices for Smarter Sourcing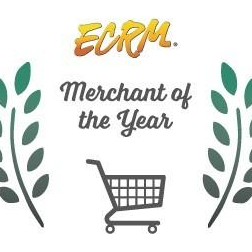 Cast Your Vote for Merchant Team of the Year!
Calling all Suppliers! Cast your vote for the Merchant Team of the Year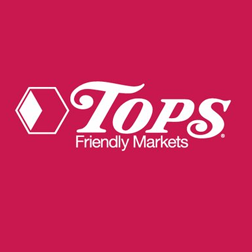 ECRM and RangeMe: Helping Keep Tops Markets On-Trend
Tops Markets' Kenneth Hausmann uses ECRM and RangeMe to stay on-trend and find innovative products to drive sales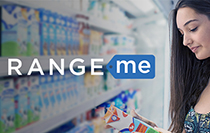 The leading online product discovery platform is now a part of ECRM. Sign up now to connect with buyers or suppliers online, anytime!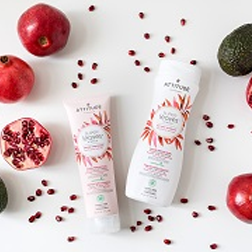 The Evolving Beauty Category
Product innovations are coming faster than ever, as we saw during ECRM's recent Beauty Week in Las Vegas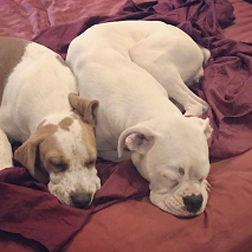 The Humanization of Pets and its Impact on the Category
Retail pet buyers discussed the challenges and opportunities in the category during an ECRM panel discussion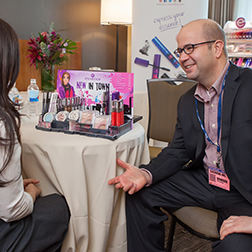 Make sure to access the Follow Up site for all your meeting notes and product selections.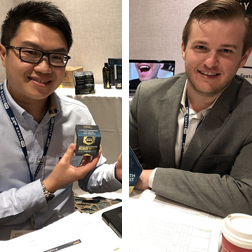 ECRM + RangeMe Supplier Success: Natural Beauty Supplier Active Wow
Following a Target win with RangeMe, Active Wow expands retail opportunities at ECRM's RangeMe Discovery Hub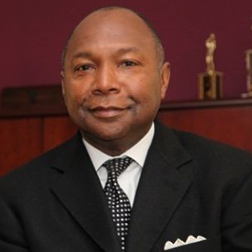 ECRM Q&A: CPR's Glenwood Davis on the Impact of List Price Swings
CPR's Glenwood Davis discusses list price swings among different categories, and their impact on retailers and brands
RangeMe Supplier Spotlight: Coconut Cloud is on Cloud 9 After Landing Publix
When Kerry Carlson couldn't find a dairy-free creamer that fit her on-the-go lifestyle, she decided to create her own
Contact Me
Joseph Tarnowski
ECRM | VP of Content
Direct: (440) 528-4207
Mobile: (917) 446-7192
jtarnowski@ecrm.marketgate.com