Personalized Selling Efforts Build Strong Business Connections
3/31/2020
---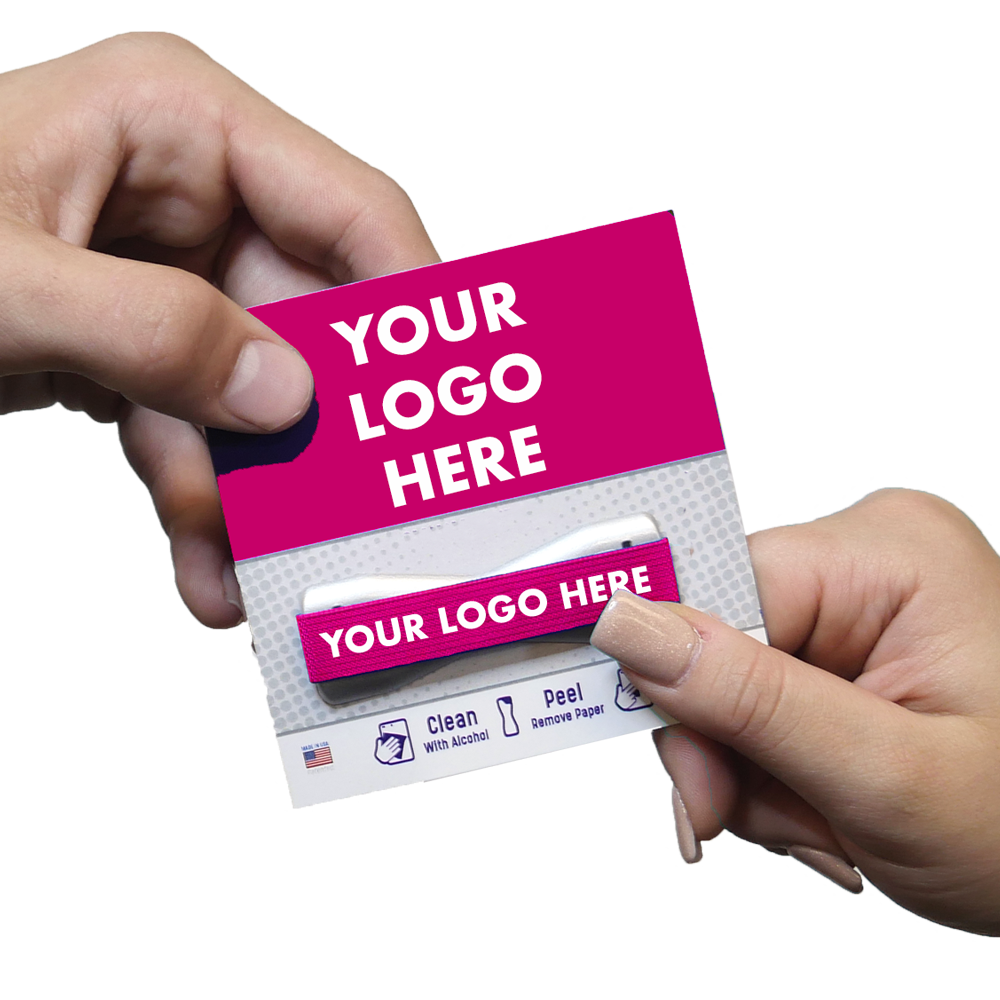 In today's environment it is harder and harder for suppliers to reach retailers. The category manager workload was already tremendous and now with the added pressures and responsibilities that come along with coronavirus, it's even more challenging.
Mike Watts the Founder and President of LoveHandle talks with ECRM's Joe Tarnowski on The ECRM Podcast about how taking a personalized approach grabs a buyer's attention. LoveHandle is a slim, pocket friendly device that attaches to the back of your phone making it virtually impossible to drop your phone. According to Joe Tarnowski you can even drink a beer and hold your phone at the same time, all without bobbling around!
Watts and team participated in our Impulse and Convenience programs in January 2020 where they held one on one appointments with the participating buyers. During these appointments, rather than taking a one size fits all pitch, they actually created customized products that featured the retailer's logo.
The LoveHandle team found that this resonated with buyers, making them feel special and deepened their connection with the LoveHandle Brand. This isn't far off from a suggestion made by marketing guru Gary Vaynerchuck.
Gary once sent a Chicago Bears Jersey to a man who ordered $117 worth of wine from his company the Wine Library, after seeing the man's multiple Twitter posts about Jay Culter, then the QB of the Bears. Months later the man's friend placed a massive order with The Wine Library making the money and time spent creating this personalized interaction all worth the while.
Although it is a time and financial investment, learning about your customers, their needs and approaching them in a customized and personal way can help to drive your business. ECRM's in-person programs and virtual introductions held during our Efficient Supplier introductions (ESI), help suppliers learn about what each buyer is looking to accomplish prior to the meeting. This pre-work equips the supplier with the information they need to develop a customized, tailored presentation for each buyer appointment.
Click here to view our ESI Opportunities
Click here to view our Program Opportunities
---
Listen to the podcast here: