Holistic Pet Wellness & Hemp CBD: A Legal Perspective
10/30/2019
---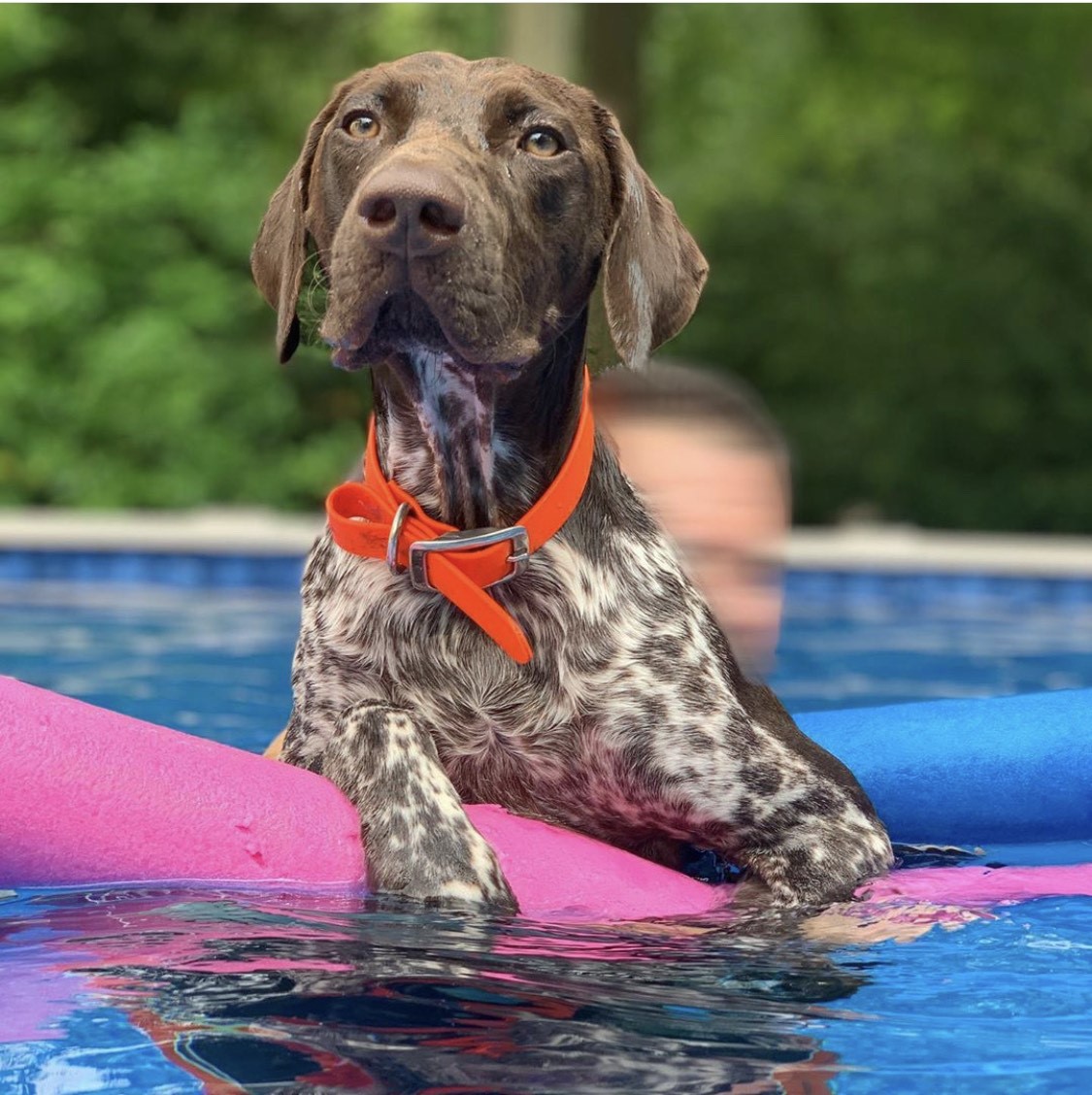 In a day and age where the majority of families own pets of all shapes and sizes, it should be no surprise that pet parents in the United States are estimated to spend more than $75 billion on their companion animals in 2019, with nearly $19 billion allocated to veterinary care, according to data gathered by the American Pet Products Association.
Needless to say, the market for holistic pet wellness is booming as the 2018 Federal Farm Bill removed hemp from the definition of marijuana and granted the states the ability to regulate the .3% THC-or-less cannabis plant and its byproducts, including cannabidiol - more commonly referred to as "CBD" – which does not have the psychotropic effect of the marijuana plant.
While many state regulatory agencies focus on human uses for CBD, some states recognize consumers are increasingly purchasing CBD for use in pet products. Logically, states are taking measures to ensure consumer safety. For example, Florida released a draft rule on October 10th, 2019, requiring all CBD pet food and treat manufacturers to independently test products and make a certificate of analysis available to consumers. Finally, the rule precludes sellers from making any claims that the product is intended to "diagnosis, cure, mitigation, treatment, or prevention of disease." Florida Rule 5E-3.003(5)(a); 5E-3.005(6).
The pet parent conundrum arises when faced with health issues decreasing the quality of life for their companion animals, and decisions must be made as to not only the financial commitment of treatment, but also the very real fact of causing more discomfort with common side effects of prescription drugs that treat one ailment while causing a variety of symptoms which, according to Jennifer Coates, DVM, range from vomiting and diarrhea, ulcers, lethargy, and even liver or kidney damage, requiring additional medications.
While it is conclusive that veterinarians are not allowed to dispense, prescribe, or recommend medical marijuana for animal patients, some states, specifically California and New York, have passed or proposed laws that will allow veterinarians to discuss cannabis products with pet owners. However, according to the American Veterinary Medical Association in its comments to the FDA, July 16th, 2019, veterinarians remain cautious, namely due to the unregulated nature of cannabis products currently on the market and the fear for liability if an aliment continues or the clients forego other FDA treatments for a holistic alternative. The AVMA recognizes the scientific studies but remains firm that more research is needed and stricter regulations on manufacturing and labeling of hemp derived cannabinoid products produced for pets.
Currently, CBD is not authorized by the Federal Food and Drug Administration as an animal drug, however there are a growing number of studies that demonstrate a strong correlation between the administration of CBD and a decrease in a variety of ailments.
On July 23rd, 2018, Cornell University's College of Veterinary Medicine published the results of its study of CBD treatment in osteoarthritic canines in Frontiers in Veterinary Science. The study found that approximately 80% of the canines administered CBD oil had a significant decrease in pain, an increase in activity and quality of life, and without the negative side effects associated with the use of prescription medications. Cornell is also presently studying the use of CBD as an anti-proliferative agent in canine cancer.
More recently, on June 1st, 2019, Colorado State University's College of Veterinary Medicine and Biomedical Sciences released the results of its study on the correlation between CBD and seizures in canines, finding that 89 percent of dogs who received CBD in the clinical trial had a reduction in the frequency of seizures. A second study with more participants is currently underway to further this research for a holistic approach to treat epilepsy in canines.
The University of Florida's College of Veterinary Medicine is currently recruiting dogs with lymphoma to be administered CBD to determine if there is any effect on prescription drugs and to determine if CBD can assist in improving the quality of life of canines while undergoing chemotherapy and reduce the dependency on prescription medications that have the potential for uncomfortable and damaging side effects during long term use.
As pet parents face the conundrum between holistic alternatives and prescription medications, there is a greater need for consumer protection through transparency on labels and the provision of certificates of analysis that will inform consumers of the exact percentages of CBD vs. THC, and other compounds in the products purchased. Producers of hemp CBD for pet use must make a conscious effort to conform with the rules and regulations of a majority of the states, which require independent testing of all products with cannabis derivatives, and proper labeling for access to the certificates and ingredients, as well as recommended dosages based on the size and breed of the animals. In a day and age where, despite pets designations as property under the law, owners are more than willing to spend the resources necessary to ensure their pets comfort and health, consumer awareness and transparency is key to furthering the holistic benefits associated with hemp CBD.
Editor's Note: Bridget Hill-Zayat, who contributed to this column, will be speaking at ECRM's Pet CBD Program next week in Cape Coral, Fla. Click here for more information.