Technomic to Present Healthy Foods Trends and Insights at ECRM Foodservice EPPS
9/10/2018
---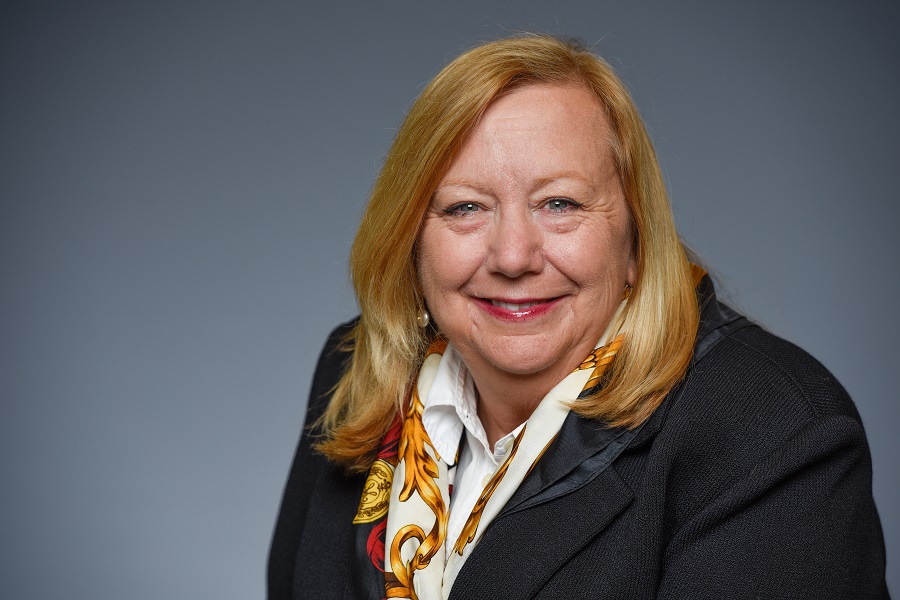 Consumers are increasingly wellness-minded, and because of this, they are demanding healthier options on the menus of restaurant and foodservice establishments they visit.
At ECRM's Foodservice: Healthy & Specialty Foods session this coming November in Cape Coral, Fla., Melissa Wilson, a Principal at Technomic, Inc. who has over 20 years of experience in the Food Industry, including experience in Foodservice, Vend, Convenience and Drug Channels, will present the latest trends and insights on healthy and specialty items on the menu so that buyers and sellers can more effectively collaborate on building ideal menu selections to meet this demand.
This is one of two educational programs that will be happening during the session. Mark Kelnhofer, CEO of Return on Ingredients, will also present how to incorporate effective menu costing into foodeservice operations.
About Melissa Wilson
Melissa Wilson, a Principal at Technomic, has more than 25 years of consulting experience in the foodservice industry. She works closely with senior leadership teams on determining the strategic implications from consumer and operator research engagements, as well as brand evolution opportunities, growth and expansion strategy, international market expansion, marketing strategy and competitive positioning. Melissa leads the firm's Operator Advisory and Off-Premise Practice areas.
Prior to joining Technomic, Melissa was President/COO of TFNMI, directing marketing and business expansion activities for chain restaurant clients across all restaurant industry segments including fine dining. She was the founder of Strategic Growth Systems, Inc. which provided concept growth strategy and franchise development support to a variety of restaurant/bar, retail and service concepts over a period of nine years.
Melissa previously served as Vice President of International Marketing Systems, Inc. In this role, she spearheaded development of Texaco's Star Mart convenience store concept from concept vision/ideation to international rollout in more than 30 countries. Melissa also played a key role in development and implementation of Texaco's Global Brand Management System and its Latin America/West Africa Division Field Marketing Systems. She concurrently served as a Principal of Franchise Systems Corporation, a joint venture with the law firm Gunster, Yoakley, Criser and Stewart.
Melissa is a featured speaker, panelist and moderator at numerous industry events and conferences each year, as well as many client and supplier-sponsored conferences. She is frequently cited in leading industry and business publications regarding trends in the foodservice industry.