Two Sides of the Same Coin: How one Buyer Leverages ECRM and RangeMe
6/26/2018
---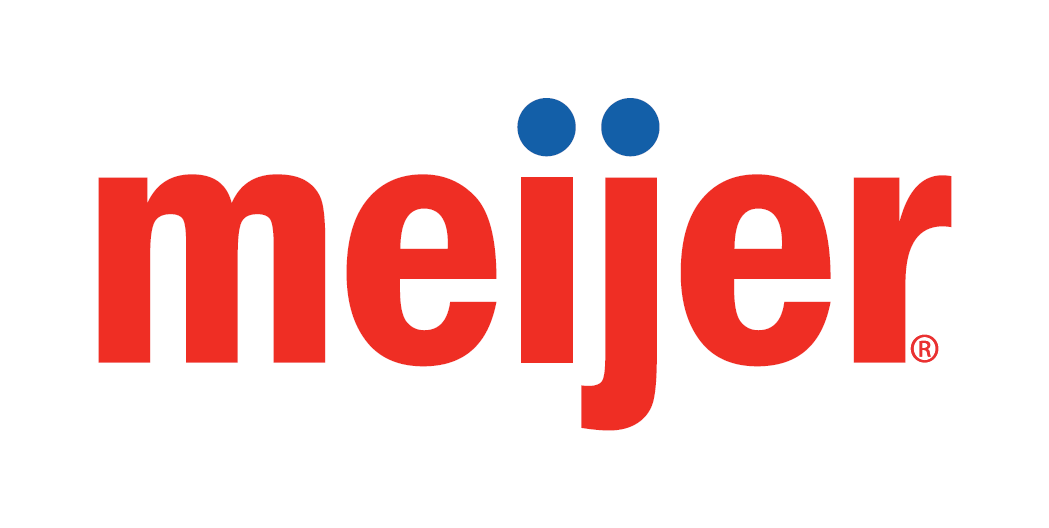 In her role as Own Brand Lead - Beauty & Cosmetics for Meijer, Inc., Amie Carpenter wears a lot of hats. In addition to working with the Meijer buyers to source products for more than a dozen categories, including adult incontinence, cosmetics, bath, skin care, hair care and sun care, she is heavily involved in other aspects of product development and quality assurance for Meijer's own brand HBC offerings, such as ensuring that products are truly national brand equivalents, as well as assisting in package and product design on occasion.
With so much on her plate, she needs to ensure that any activity in which she engages delivers the maximum return on her time investment. This is where ECRM and RangeMe come into play. Having attended six sessions and three category reviews during the past year and a half, and having been on the RangeMe platform for the past year, she's learned how to leverage each for maximum ROI. Here's how she does it:
In-Person at ECRM Sessions
Carpenter's specific goals when she attends ECRM sessions vary, depending on the categories she is planning to review at the time. "We reset planograms typically just once a year, and my standard timeline for a new item review is a minimum of seven months before it hits the shelves," she says. "I look at the categories we'll be resetting and that will be my primary focus at the session.
"For example, at one recent session, my main focus was skin care, so I worked with ECRM on a review for that category, plus I also met with suppliers in other categories for my product discovery efforts, since I'm always on the lookout for new product innovations," she adds. "The amount of meetings I'm able to accomplish in just two days' time would take me at least a few months to put together on my own, so it's extremely helpful from a productivity standpoint."
Efficiency notwithstanding, if Carpenter doesn't come away from her meetings with some interesting finds, it's all for naught. But this is definitely not the case. "At a typical trade show, if you come away with one good item, that's considered a success," she says. "At ECRM sessions, I usually find four or five new products that end up on our shelves, such as my recent launches of private label face masks, charcoal nose strips, and several hair products. It's a great place to find product innovation."
It's not just the supplier meetings that Carpenter finds fruitful; she also finds tremendous value in connecting with other buyers during the many networking opportunities available during ECRM sessions. "You have the opportunity to spend quality time with other buyers you'd normally never get the chance to meet," she says. "We'll discuss different products, help each other to find new items. To get another buyer's input on a product I'm considering is priceless."
Digital: RangeMe
Carpenter takes full advantage of the "always on" nature of RangeMe. In addition to tapping into it when she's in a bind, such as if she's in need of a product that she knows her existing suppliers don't carry, she accesses the site whenever inspiration happens to strike, logging in remotely from home or from the road to do searches for products to meet her creative ideas.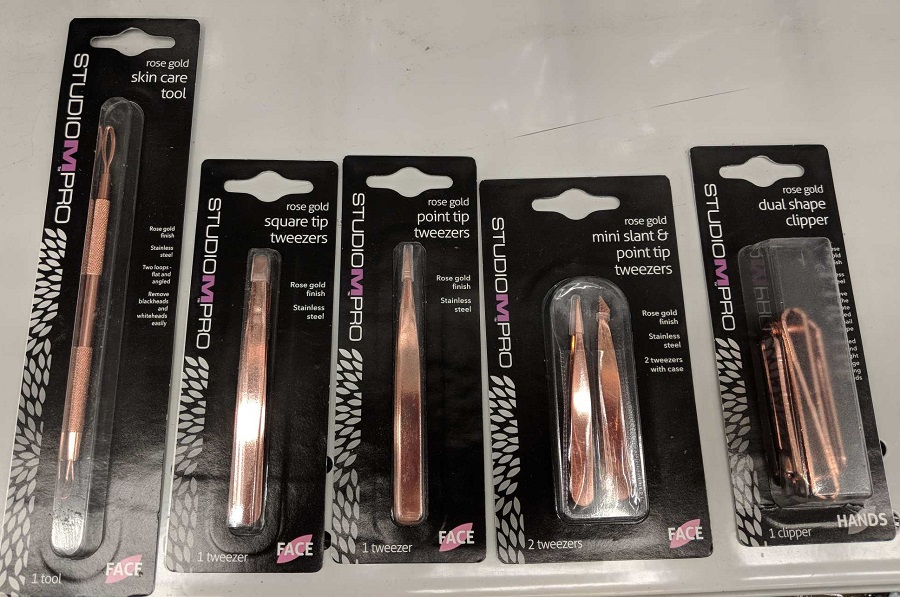 More strategically, she regularly uses the RangeMe Nielsen integration tool to find gaps in market share that can be filled with the innovative products she finds on the site. The tool is available to retail buyers on the platform who are subscribers to Nielsen data, as RangeMe is a Nielsen Connected Partner.
"Market share is a critical piece of retail," she says. "The Nielsen integration with RangeMe gives me the ability to choose my category and subcategory, and with two clicks I can see how I'm doing against the market as well as how the market as a whole is doing. It also provides a nice graph visual for promotional sales versus baseline sales. It enables me to see if I have a category or subcategory drop versus the market, and if I do, I use that information to search RangeMe to find product innovations that will drive sales and close the gap."
Working the System
Carpenter is quick to point out that when it comes to ECRM and RangeMe, the value you receive is directly correlated to the amount of effort you put in. "You can't just show up at a session and expect things to happen," she says. "As with suppliers, retailers need to do their homework and prep to get the most out of the experience. Review who you're meeting with, what their offerings are, before you get to a session. When it comes to RangeMe, take the time to learn the platform and the tools that are on it. Putting in a little effort beforehand will ensure that you get the most out of each."