PetAlive, Naturél Promise Win Pet Buyers Choice Awards
5/14/2018
---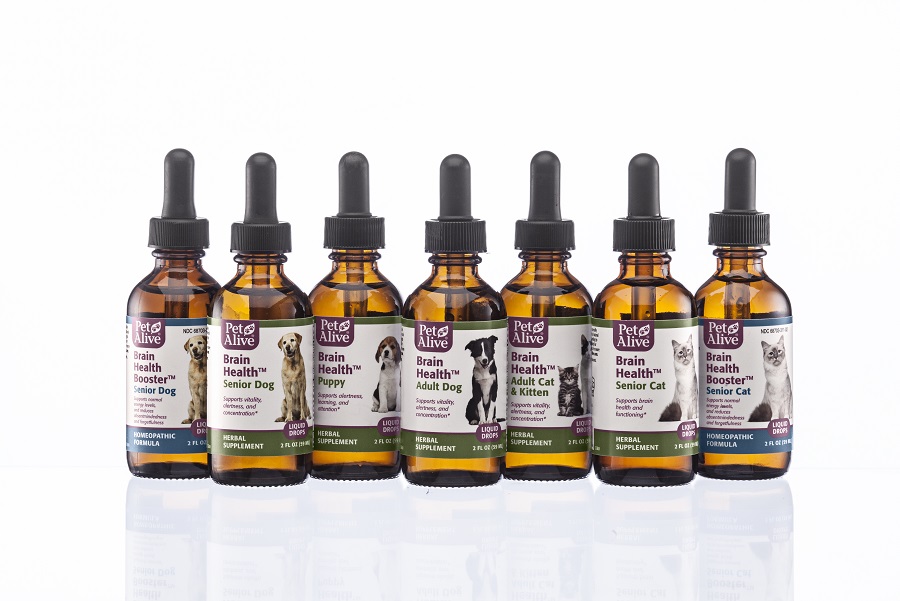 During ECRM's Pet EPPS, much was discussed about how the "humanization" trend has evolved, with pet owners seeking out the same types of products for their furry friends that they buy for themselves.
So, it was no surprise that the winners of the ECRM Buyers Choice Awards reflected this, with PetAlive taking first place for its line of Brain Health supplements for pets, and Naturél Promise Pet Products earning the finalist slot with its Flick! Natural Flea & Tick For Dogs
The two companies were selected from several dozen entries in the award program, samples of which were displayed in the ECRM hospitality area during the EPPS meetings. Buyers cast their votes based on product innovation and packaging.
Oshkosh, Wis.-based PetAlive was founded on the principles of safe, effective, holistic wellness solutions especially designed for pets. It formulates an extensive line of herbal and homeopathic remedies crafted to naturally support the quality of life of pets, with pet-friendly doses that can be easily administered and address a variety wellness needs, including internal organ support and behavior and performance. The products are formulated in the U.S. by a team of experts in naturopathy, homeopathy and other natural remedy disciplines using sustainably- and organically-farmed or ethically wild-crafted ingredients whenever possible and the Full Spectrum method of extraction to maintain the plant's natural integrity and balance.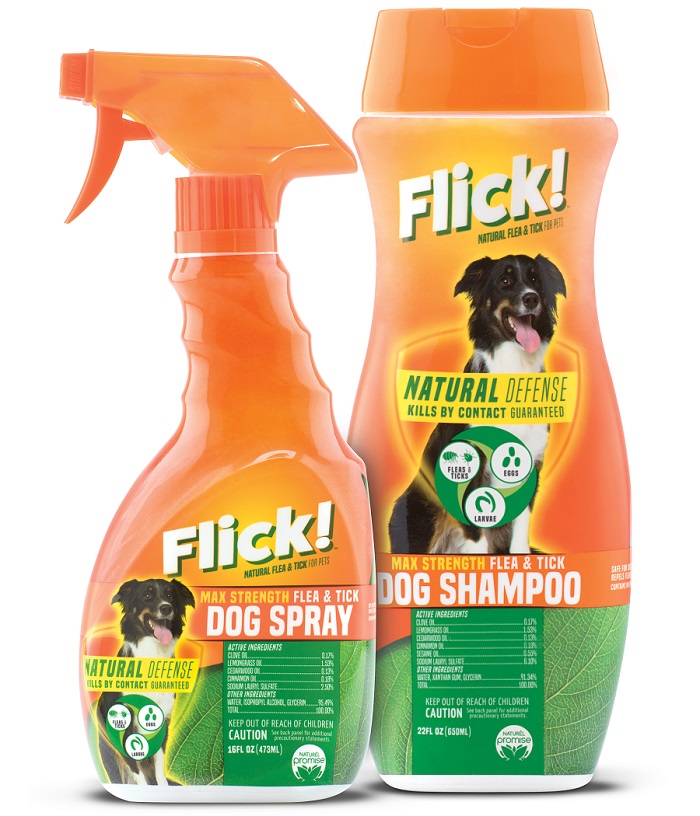 Consisting of seven uniquely formulated products, Brain Health by PetAlive was developed to support each stage of a cat's or dog's life, including products specifically formulated for a pets' journey from a kitten or puppy, all the way to a senior cat or dog. As with humans, advances in nutrition and health care are allowing our pets to live longer, but living longer brings a new set of health challenges such as cognitive decline. All Brain Health products by PetAlive are specially formulated to support and optimize brain function at each life stage.
The Brain Health line consists of four products for dogs (For Puppies, For Adult Dogs, For Senior Dogs and Brain Health Booster for Senior Dogs) and three products for cats (For Kittens and Cats, For Senior Cats and Brain Health Booster for Senior Cats.)
Naturél Promise Pet Products, headquartered in Wentzville, Mo., offers a portfolio of natural pet products including Fresh & Soothing Grooming Products, Fresh Dental Oral Care Products and Flick! Natural Flea & Tick Products.
Its Flick! Natural Flea & Tick for Dogs is a natural and effective defense against fleas and ticks, and includes a dog shampoo, carpet powder, house spray and yard spray. The products are blended with 5 EPA approved oils like lemongrass and sesame oil, for long-lasting effects, and is safe enough for routine pet baths on dogs and puppies 12 weeks and older, according to the company.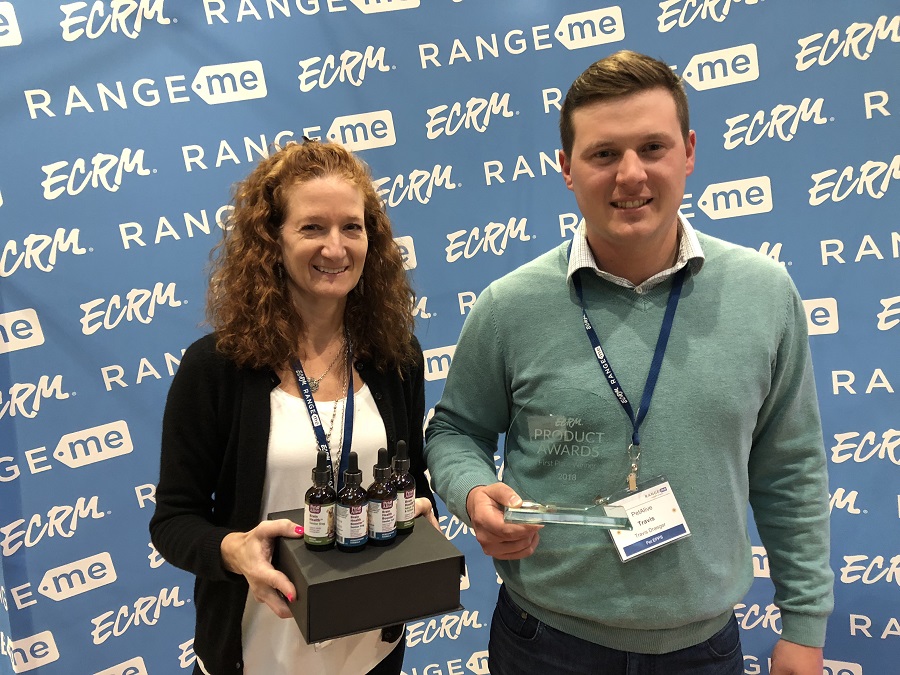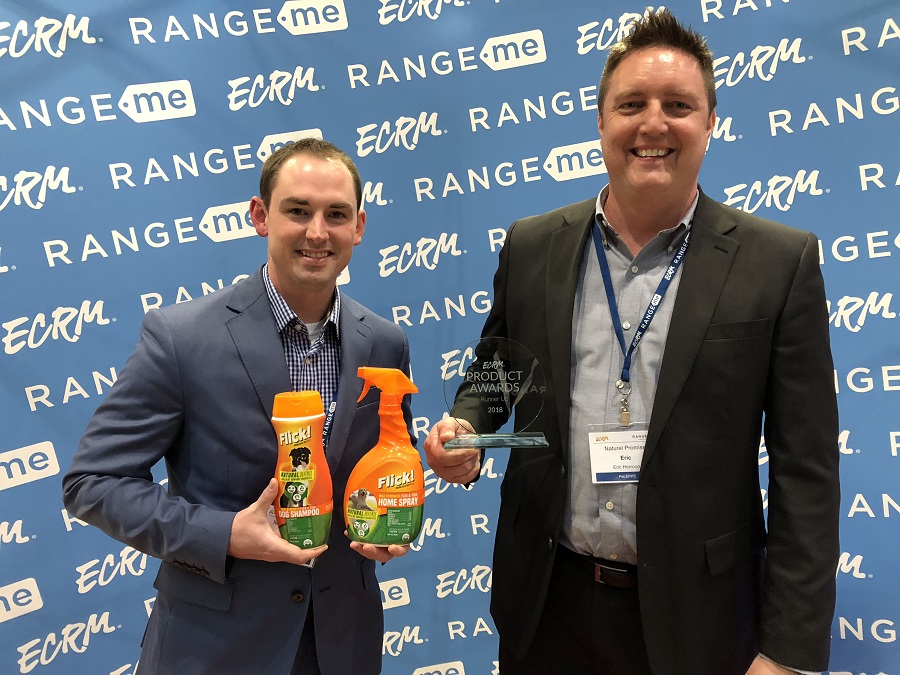 Entrants to the Pet Buyers Choice Awards