Buyer Success, Delivered by ECRM
3/15/2022
---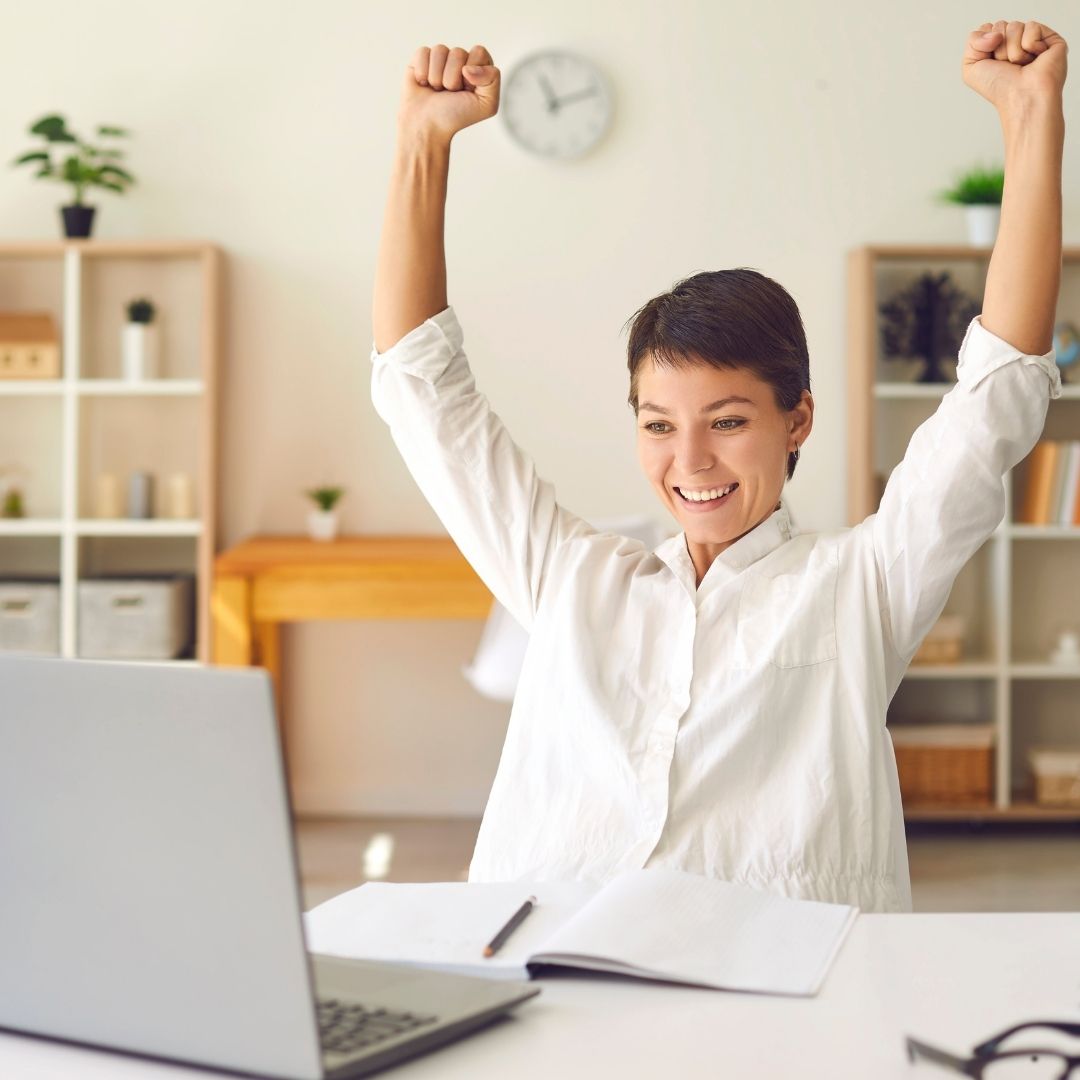 For retail and foodservice buyers, success is all about finding the fight products and supplier partners that will help drive the profitability of their categories.
ECRM's process, platforms and people are geared toward helping them to achieve this success, by providing the platform and tools to engage with those exact brands that will help buyers achieve their category goals. We accomplish this through ECRM's category-specific sessions and Global Market Buying Days.
THE PROCCESS
ECRM's sessions feature a high-touch process in which our Client Success Manager (CSM) team members learn the buyer's needs and objectives for their category and then curate a schedule of relevant appointments with suppliers whose products and capabilities are a perfect match. Our CSM's are there to provide personal assistance at any point along this journey.
ECRM's Global Markets are its self-service platform; buyers browse and find relevant products within their respective categories on RangeMe, and with the click of a button, book a 15-minute face-to-face virtual meeting with the suppliers of their choice during Global Market week.
The result in each case is that buyers are provided face-to-face appointments with suppliers who have the products they need, at a time when they are gearing up to plan their categories.
What's more, ECRM provides a wealth of best practices content around all aspects of the meeting process, to ensure that each supplier provides exactly the information buyers need to make their decisions.
In short, we put buyers in a position to succeed!
Following are a few examples of buyers that have leveraged ECRM to optimize their category assortments.
---
Giant Eagle: Tapping ECRM to Avoid Out-of-Stocks
While buyers typically participate in ECRM programs to discover new product innovations, many have come to see ECRM as their go-to source to prevent holes in their assortments due to recent supply chain issues impacting vendors.
Gayle Young, Category Manager - OTC for Giant Eagle, is a case-in-point. The retailer operates more than 200 stores in Pennsylvania, Ohio, Maryland, West Virginia and Indiana, and due to supply chain issues with a particular vendor, Young discovered that she was running low on inventory of poison ivy salve.
"Our vendor just couldn't get a hold of a regular supply, so it forced us to look for an additional source," says Young. "So that was of particular interest when I participated in ECRM's Health Care Program. My category is where shoppers head when they don't feel well, and it's such a niche product that you can't not have it."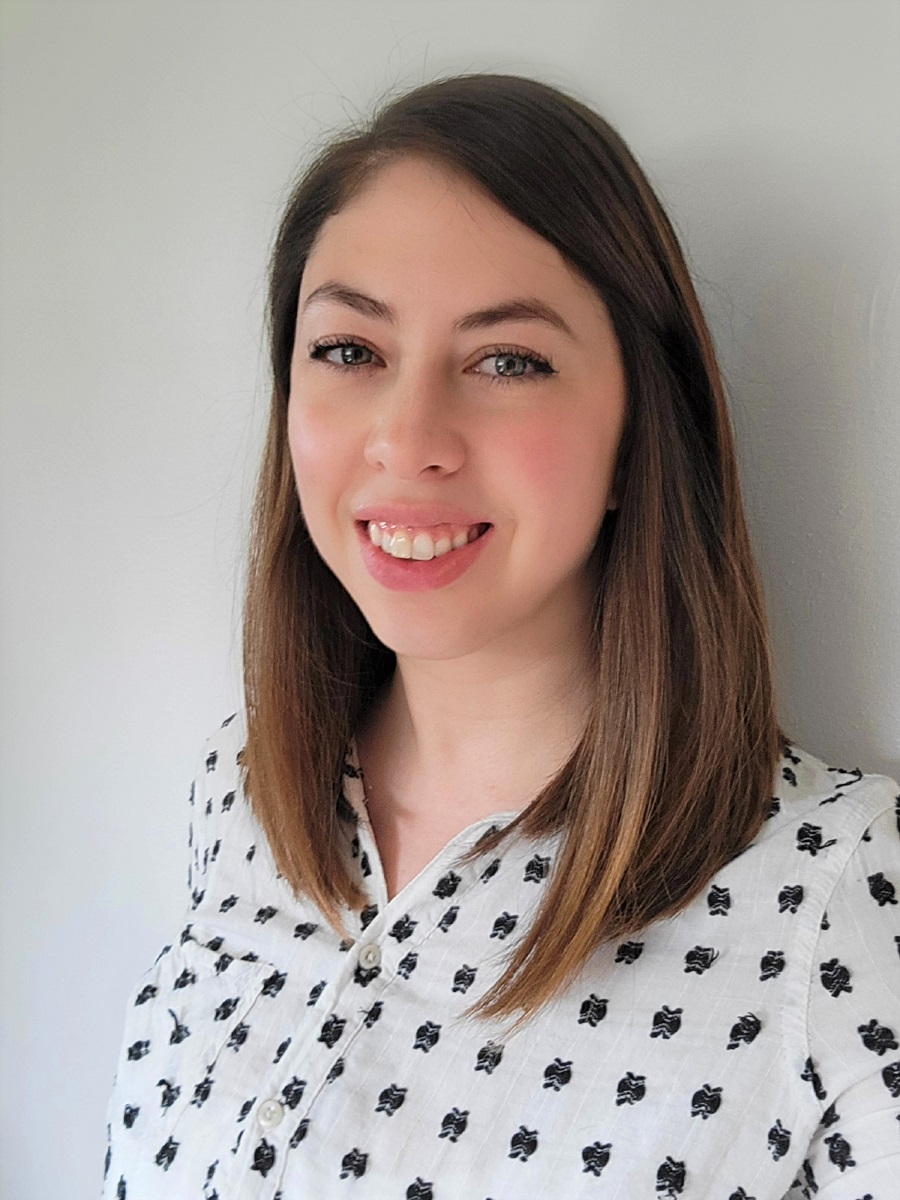 Fortunately, Jodi Scott, Co-Founder and CEO of Green Goo, was one of the suppliers participating in the Health Care Program. Green Goo is a women-owned, family-run and a Certified B Corporation that makes portable first aid and body care products using only plant-based ingredients and slow-infusing them in enriching oils. Its All-Natural Poison Ivy Salve was developed to soothe irritation, protect the skin, and relieve the pain, itching, and oozing associated with reactions to poison ivy, poison oak, and poison sumac.
"I met with Jodi at a previous ECRM Program, and they stuck in my mind as I was prepping for the Health Care session," says Young. "I liked the product. It comes in a fun little tin and it's women-owned, so it checked off all of the boxes, as we are looking to incorporate more sustainable and diverse-owned suppliers into our assortments."
After evaluating product samples that Scott sent following the meeting, Giant Eagle went live with Green Goo this past August, and sales began climbing right out of the gate – even before Giant Eagle ran any ads or promotions other than the new item tag that products get when a reset is done. What's more, Green Goo has plenty of supply in the pipeline, so no out-of-stocks!
---
Medicare Pharmacy: Sourcing Globally from the Comfort of Home
Michele Deeves, Retail & Marketing Lead for Randburg, South Africa-based Medicare Pharmacy Group, needed to find suppliers of innovative products that would truly differentiate the retailer from others in the markets they serve.
To find this innovation, Deeves' and her team participated in several of ECRM's Virtual Sessions to meet with suppliers from around the globe. The first was ECRM's European Dry Food, Confectionery, Organic/Bio & Free-From Program, where her team found some confectionery products that are ideal for the holidays. At ECRM's U.S.-based Personal Care Virtual Session, she was able to find new products that address a huge consumer trend in South Africa: sexual wellness. And from the Baby & Infant Virtual Session, they will be bringing in some new lines of organic and vegan products.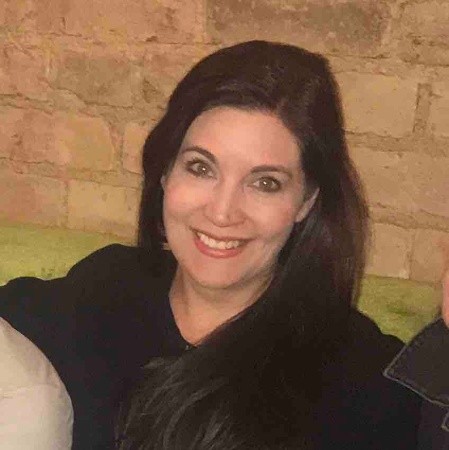 Traveling to Europe or the Unites States from South Africa often requires a large time commitment, and her and her team cannot be away that much from the office. ECRM's virtual category-specific sessions enable Deeves to travel around the world in search of new products, all from the comfort of her home. As a result, she says, "we found some great products that we wouldn't have been able to discover otherwise."
What's more, Deeves also uses these virtual sessions to educate her junior buyers on global retail trends "I've been able to put all of my buyers and even my junior people – who I never would have been able to send overseas – into the meetings to learn trends and how to engage with suppliers," says Deeves.
---
Hy-Vee's Todd Gean: Prepped for Success
At ECRM, it's the people behind the format, process and tech that make the difference. They work closely with buyers to learn their category needs and objectives to match them up with those suppliers who best fit their goals. They also train buyers on using the platform tools so they can get the most from their ECRM supplier meetings.
Todd Gean, Candy Category Manager for Hy-Vee, experienced this firsthand at an ECRM Candy session. "Let me just say that your ECRM folks are first class, they are professional, and they are compassionate," he says. "Both Laura and Jessica explained to me how the tools worked. It was 10 minutes to get me up and running, to test my microphone, take me through the process, show me the tools that are available how the meetings would run. And it went off without a hitch. I felt very comfortable in how the process works."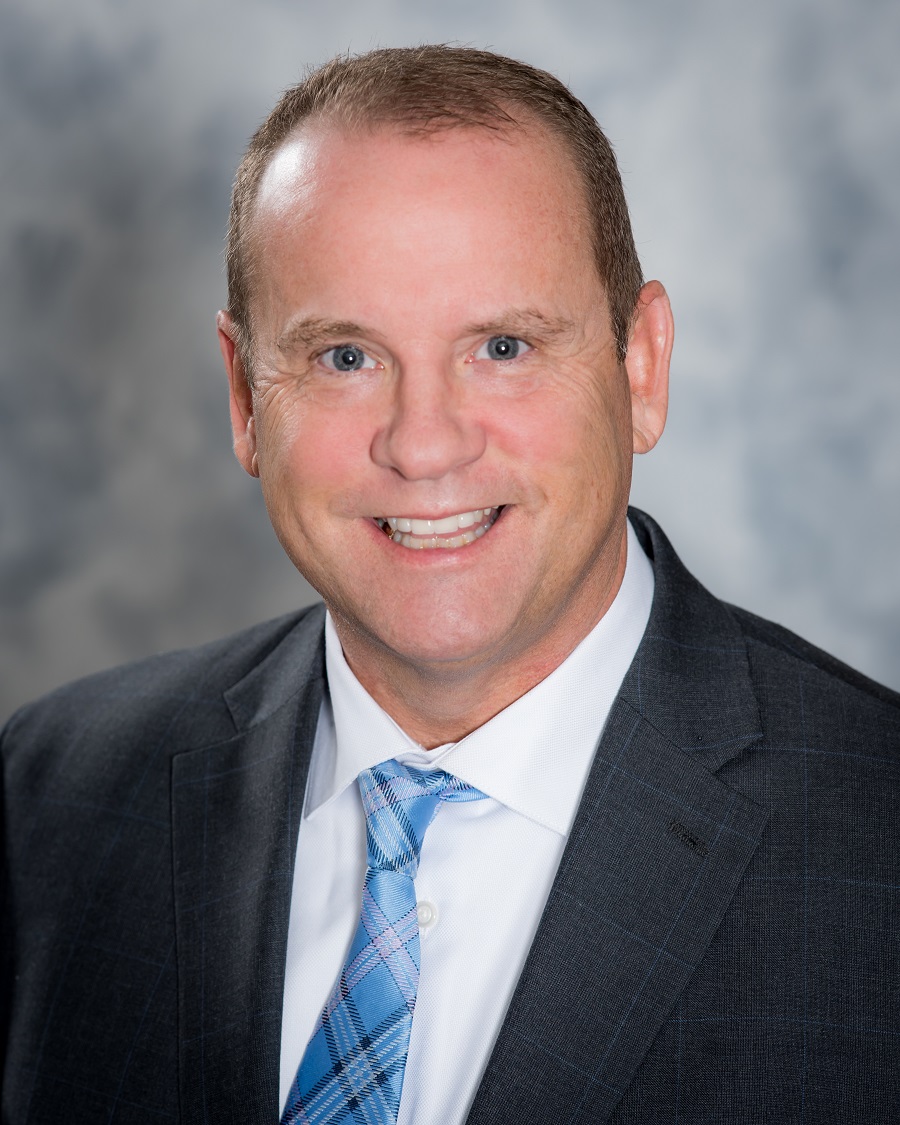 Using the prep site, Gean was also able to research the suppliers he would be meeting with, so he could make the most of his meetings with them. The tools on the ECRM Connect meeting platform helped organize his follow ups. "After the meeting is over I was able to leave feedback [rate the meeting], request samples and then indicate follow up timelines. All the tools are in one place and it was so efficient I absolutely loved it."
The efficiency of ECRM sessions convinced Gean that virtual will continue to have a place for buyers, even when the pandemic passes. "I was able to accomplish in two afternoons what would have taken four days if I was traveling. I received all the information that I need for my follow ups, and I have things already in process. That prep work that you do on the front end is going to be so much more efficient for me on the backside of it. There is no comparison. I think more people should absolutely take advantage of this environment and how the process works."