Harnessing the Power of Storytelling to Grow Your Business
9/22/2021
---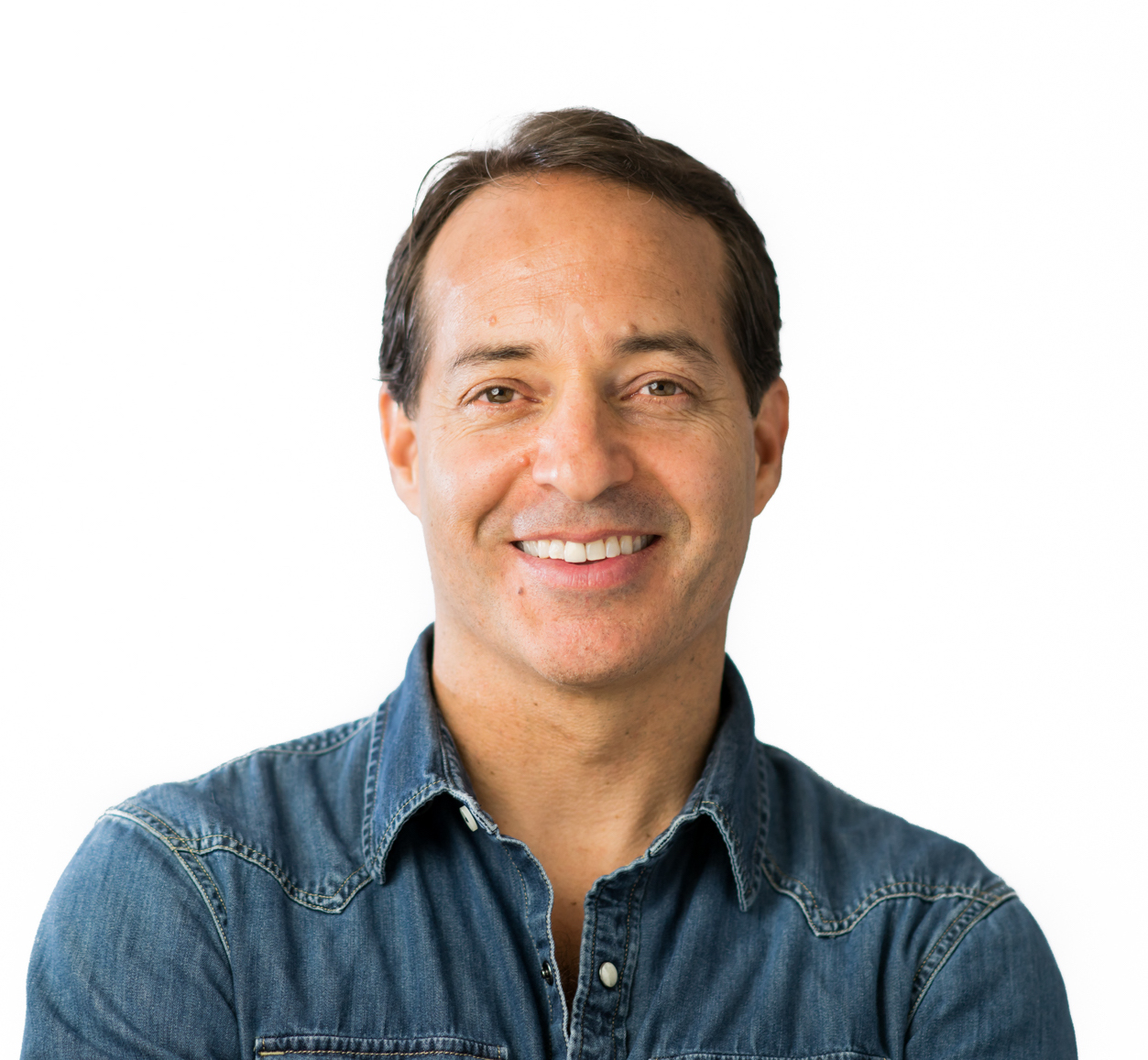 There is nothing more powerful than a good story. For brand-owners presenting to buyers, the ability to narrate your pitch with solid storytelling creates a more memorable experience, triggering not just the analytical parts of the listener's brain, but also the emotional, leaving your brand and product stamped into the buyer's memory long after your meeting.
During ECRM's Global Market: Food & Beverage, I hosted a fireside chat with Lyn Graft, Founder of Storytelling for Entrepreneurs and author of Start with Story: The Entrepreneur's Guide to Using Story to Grow Your Business, during which we discussed how brands can leverage storytelling as an asset to help raise capital, secure press, attract talent and grow sales.
During our discussion, Lyn provided an overview of why effective storytelling matters and provides practical guidelines on how to create an effective, impactful and memorable story. The video below includes the full fireside chat presentation.
Among the topics we discussed were:
Why storytelling matters

The different types and elements of an effective story, including the "founder's story"

The key to making your story memorable

Overcoming the "so what" factor

How to prepare, organize, construct and revise your story for maximum impact across different platforms and time constraints

Owning your story
About Lyn Graft
Lyn Graft is the founder of Storytelling for Entrepreneurs, author of the best-selling book, Start With Story, and has filmed over 1,000 entrepreneurs including the founders of Starbucks, Whole Foods and LinkedIn. He co-created and produced CNBC's first primetime TV series 'American Made' and has produced 1,000 videos for entities such as Entrepreneur Magazine, Microsoft, Dell, and Nestle.
Lyn founded 8 companies and has raised $10 million in venture funding and is currently a partner at shar Snacks and serves or has served on Advisory boards for SXSW, Dell and Empowering a Billion Women.
He has an BA in electrical engineering and an MBA in marketing and entrepreneurship and loves honking at cows on road trips.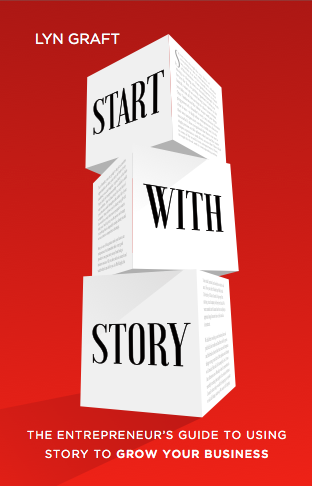 ---
---