Q&A: Clélia Angelon - Founder of Surya Brasil
6/14/2021
---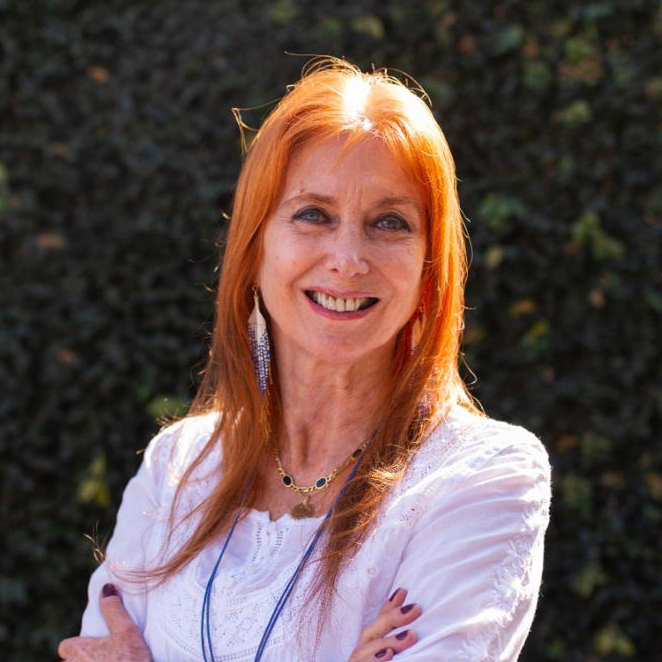 In the mind of founder Clélia Angelon, health, happiness and prosperity stem from the harmony of looking your best, while taking care of your health and the environment. Clelia has been a vegetarian for more than 42 years, and vegan since 2006. Following the philosophy that everything and everyone are interconnected, and are important to the universe, Clélia created Surya Brasil based on this ideology. In addition to the aforementioned philosophy, respecting the environment & animals are also core beliefs of Surya Brasil. These ideals are ingrained within the development of their 100% Vegan cosmetics. Created in Brazil, the values of respecting Nature, Ayurveda Science, and Technology are integral to the production of their cosmetics line as well.
Surya Brasil is a world leader in Organic and High Performance hair color products. They have been in the US for 24 years and are currently sold in Australia, Chile, Columbia, Czech Republic, Ireland, Japan, Kenya, Mexico, Paraguay, Peru, Saudi Arabia, South Africa, the United States, & the United Kingdom. They are truly a global brand; in Brazil their growth in the pharmaceutical segment was 27% from 2019 to 2020, and 30% in e-commerce sales. In addition, exports to Japan grew over 43% in 2019, and e-commerce sales from the website were up 29% from 2019 to 2020. In reference to distributors, sales grew 80.7% from 2018 to 2019.

ECRM spoke with Clélia Angelon, Founder of Surya Brasil about the company, it's products, and how it's working with retailers to serve consumers. Surya Brasil is participating in this week's Hair Care & Multicultural Hair Program.

ECRM: Describe some of your key products, and the consumer markets that you target.
Surya Brasil respects the environment and respects each and every living being. Among the products we produce, we also make Henna Cream and Henna Powder. Both of these products feature natural ingredients that provide additional shine, hydration and vitality, as well as covering 100% of gray hair.
We also have a line of natural hair care products called Color Fixation. The Color Fixation shampoo, conditioner, and hair mask were developed with a vegetable formula and enriched with Buriti oil, Cupuaçu butter, rice protein, and fifteen extracts of plants and herbs from India and the Amazon forest.

ECRM: What is your company/products' "wow" factor?
We are the most natural Henna hair color with the best performance available in the market today - 100% gray coverage. Our henna creams are easy to use with no mixing required and colors and conditions the hair at the same time. Surya Brasil's henna creams are made from high performance, non toxic ingredients. No ammonia or ammonia by-products are used while producing our henna creams. Surya Brasil prides itself on producing products that are also fragrance-free and hypoallergenic. Our henna creams are safe for use on all hair types, including chemically treated and color treated hair. We are very proud to say our product can be used by any ethnicity and gender!
Our company is also proud to be the Winner of the Best of Natural Beauty Awards, which are sold in every continent on Earth! Our product is available in 15 lush & luxurious colors; we encourage our customers to try many colors to find the perfect match.

ECRM: How do you support the success of those buyers/category managers with which you work?
We are fully committed to making the most of our partnerships with our accounts. We work with each account individually to frequently participate in programs they have available to support our brand. We encourage consumers to shop in the local retail outlets to purchase our product, and we are actively involved in creating a strong social media presence for our brand.

ECRM: What trends are you seeing in the particular categories you cover?
Consumers are looking for products that are safe, natural, easy to use, effective, and not hard on the environment. Surya Brasil product's encompass all of these attributes, making us a favorite at-home hair color option over expensive salon treatments (that are often hard on the hair and on the environment). People want to know what they are buying, the ingredients, and who they are buying from. We exercise full transparency into our products and supply chain practices, as well as our efforts to be a sustainable, ecologically friendly brand that prioritizes environmental conservation.

ECRM: How has COVID impacted your business, and how have you adapted to the challenges?
COVID-19 gave us the opportunity to work on personal growth. This is very important to us given that people are now more conscious about their health and the environment. Surya products have no harsh smells or toxins, which makes them easy and pleasant to use at home.

ECRM: Where are your products currently distributed?
Our partnerships with UNFI, Palko, Kehe, Lotus Light, Medcare, PKNY, and Beauty Pro enable us to reach retailers nationwide in the US. We also work with the Canadian distributor M.N.R. Distributors INC.

ECRM: How do you see your category evolving over the next few years?
We will continue to work hard to be the gentlest, most natural, and highly effective hair color option on the market. We will be bringing out some new, innovative products that follow the market trends consumers want and desire. Our mission is to constantly improve our product and create the most natural products with the highest performance.

ECRM: What's the best way for buyers to contact you?
We can be reached via phone, email, and our website SuryaBrasilProducts.com

Editor's note: This Q&A is a sponsored post
---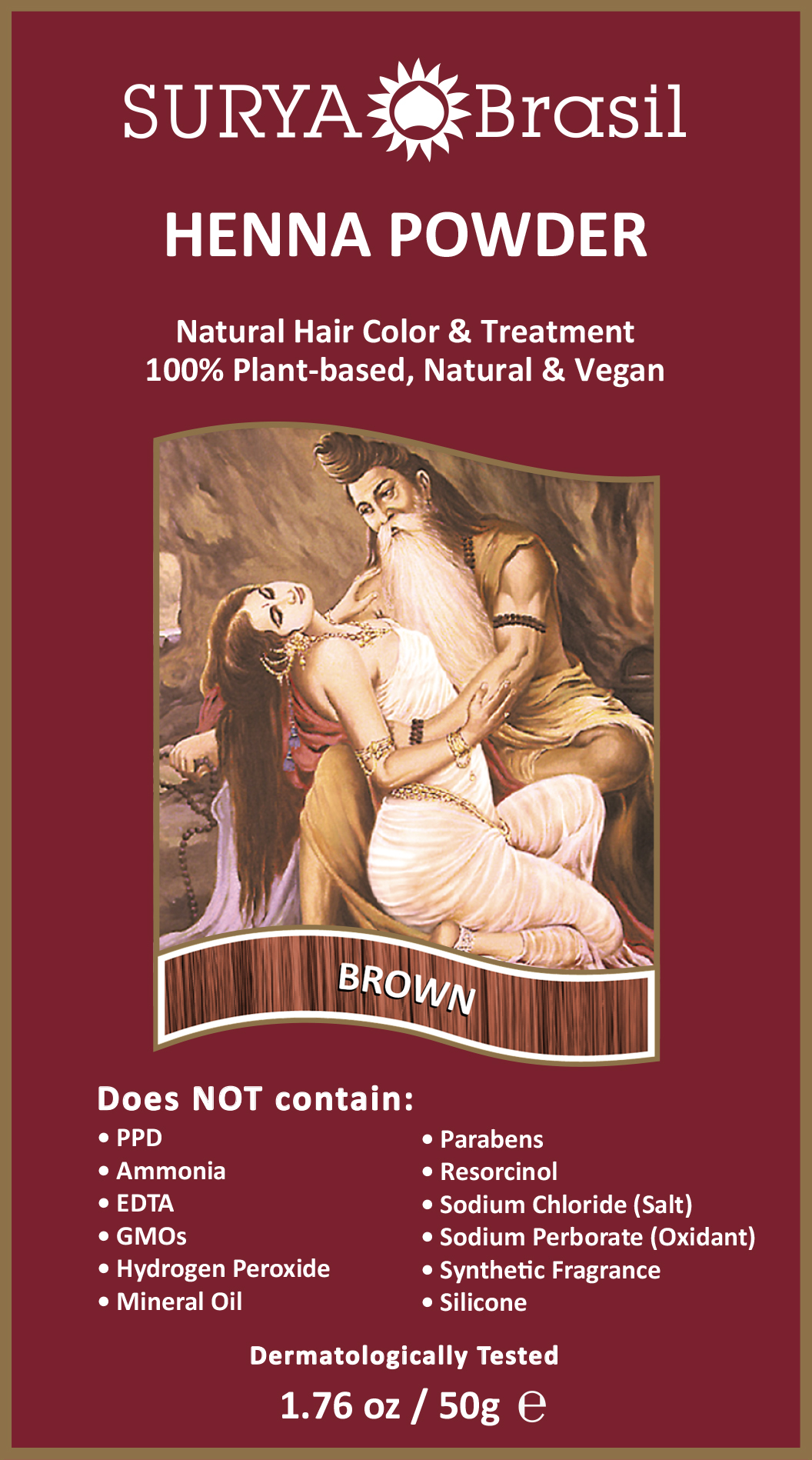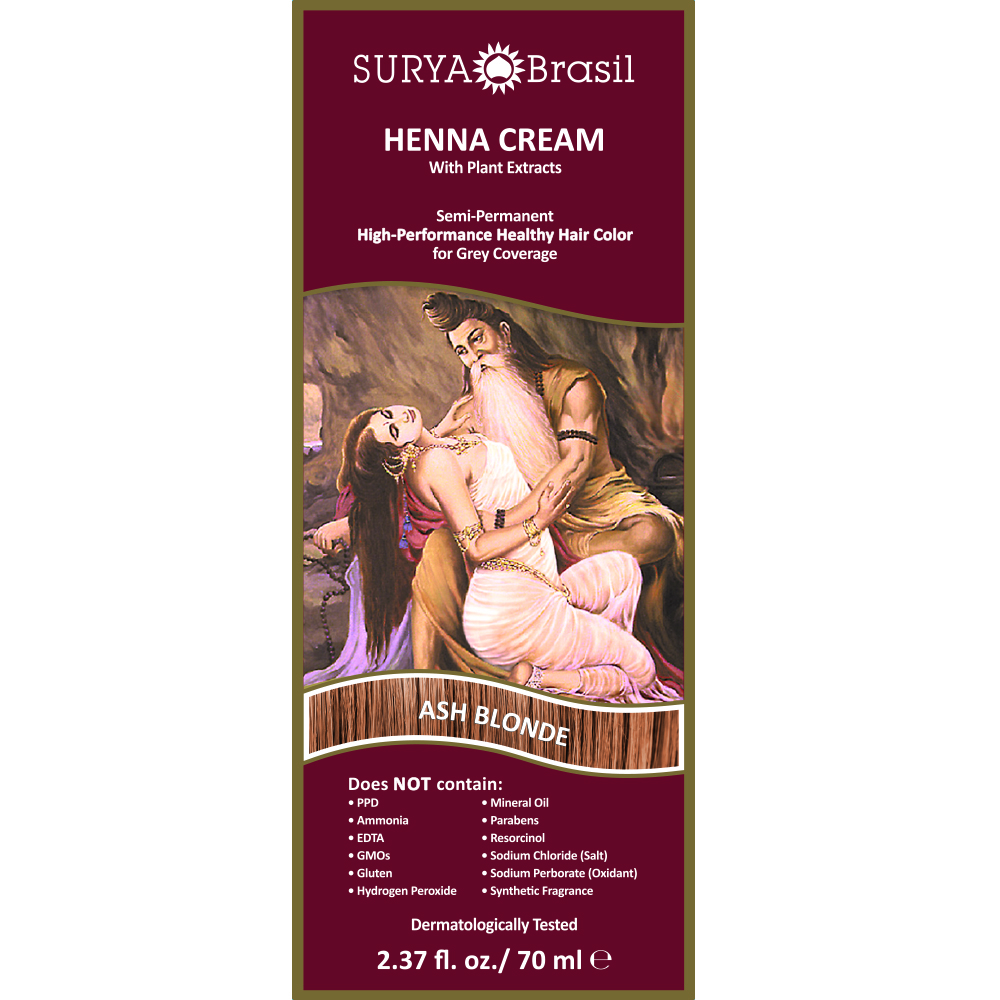 ---