Everyday for Future, Montagne Jeunesse Win Buyers Choice Awards
6/2/2021
---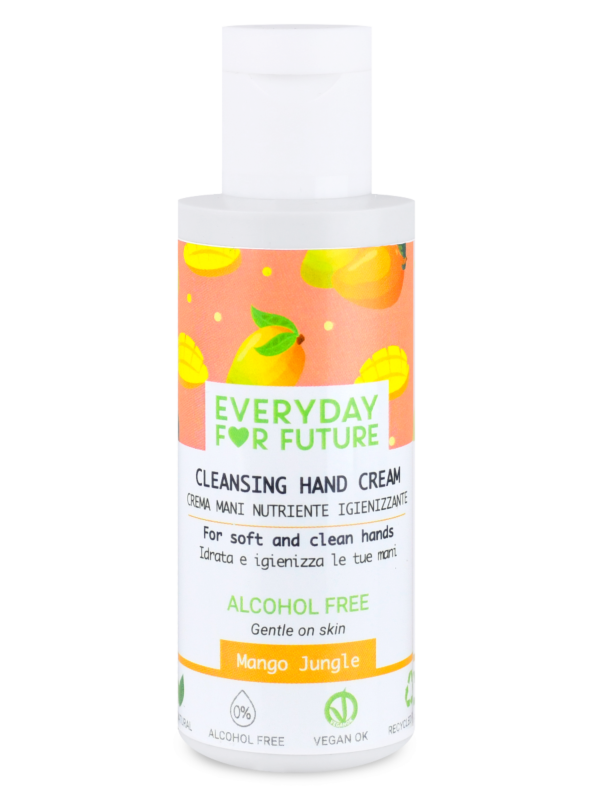 Everyday For Future won the Buyers Choice Award for its Cleansing Hand Cream Mango Jungle during ECRM's European Skin, Bath, Hair & Sun Care Program. Montagne Jeunesse was a finalist for its 7th Heaven 24-Hour Hydration After Sun Mask.
The products were selected from dozens of entries submitted by participating suppliers. Buyers were able to evaluate each entry and cast their votes based on product packaging and innovation via the Buyers Choice Awards section of the ECRM Connect platform.
The European Beauty Week took place February 1-5, with three virtual programs. In addition to the European Skin, Bath, Hair & Sun Care Program, the week also included the European Cosmetics and Fragrance Program and European Premium Beauty Care Program. More than 4348 meetings took place including 193 buyers and 301 suppliers.
Everyday For Future is a brand that is committed to taking care of our bodies and our planet every day for a better future. Its products are developed for consumers who want high-performance products but with an eye for sustainability. Behind the brand, there is a team of people who are passionate about beauty and pay particular attention to the environment and sustainability by promoting the use of recycled materials.
From design to researching raw ingredients, from laboratory tests to production, every aspect of the product development process is studied in detail, without ever compromising "made in Italy" quality. Its formulas contain ingredients of natural, organic, and above all non-animal origin: that's why our products are VeganOK certified, and products are free from substances harmful to humans and the environment.
It's wining product, Cleansing Hand Cream Mango, is part of the brand's hand sanitizers range: the formula is composed of the most natural ingredients and leaves consumers' hands soft and delicately scented. The hand sanitizers are alcohol-free, but within the formula is present the extract of mangosteen which is a natural and delicate alternative to sanitizers based on alcohol. The pack was created with plastic that was recycled from urban waste. The collection is composed of three fresh fragrances: Watermelon (Splashymelon collection), Mango (MangoJungle collection), and Lime (MargaritaLime collection).
7th Heaven is the brand for The British cosmetic face mask specialists, passionately committed to a cruelty-free world since 1985. With innovative, affordable formulas, the brand brings seeks to bring fun back into skincare, offering a wide variety of nourishing products for face, hair, and body.
The products are vegetarian, with many vegan options, available across 90+ countries worldwide. 7th Heaven products are accredited by the Vegetarian Society, PETA, and Cruelty-Free International.
The finalist product, 24 Hour Hydration After Sun Sheet Mask is a part of its 24 Hour Hydration Range, which is the brands' latest clinically proven and dermatologically tested Vegan innovation. 24 Hour Hydration After Sun Sheet Mask is designed to be a desert for sun-exposed dry skin, to bring the tidal wave of soothing Vitamin E, with sweet almond oil, and argan oil for lasting hydration, less skin peeling, and a prolonged tan.
The new After Sun 24 Hour Hydration Mask is a biodegradable bamboo sheet mask, clinically proven and dermatologically tested that immediately helps soothe skin and offers 24 hours of deep hydration.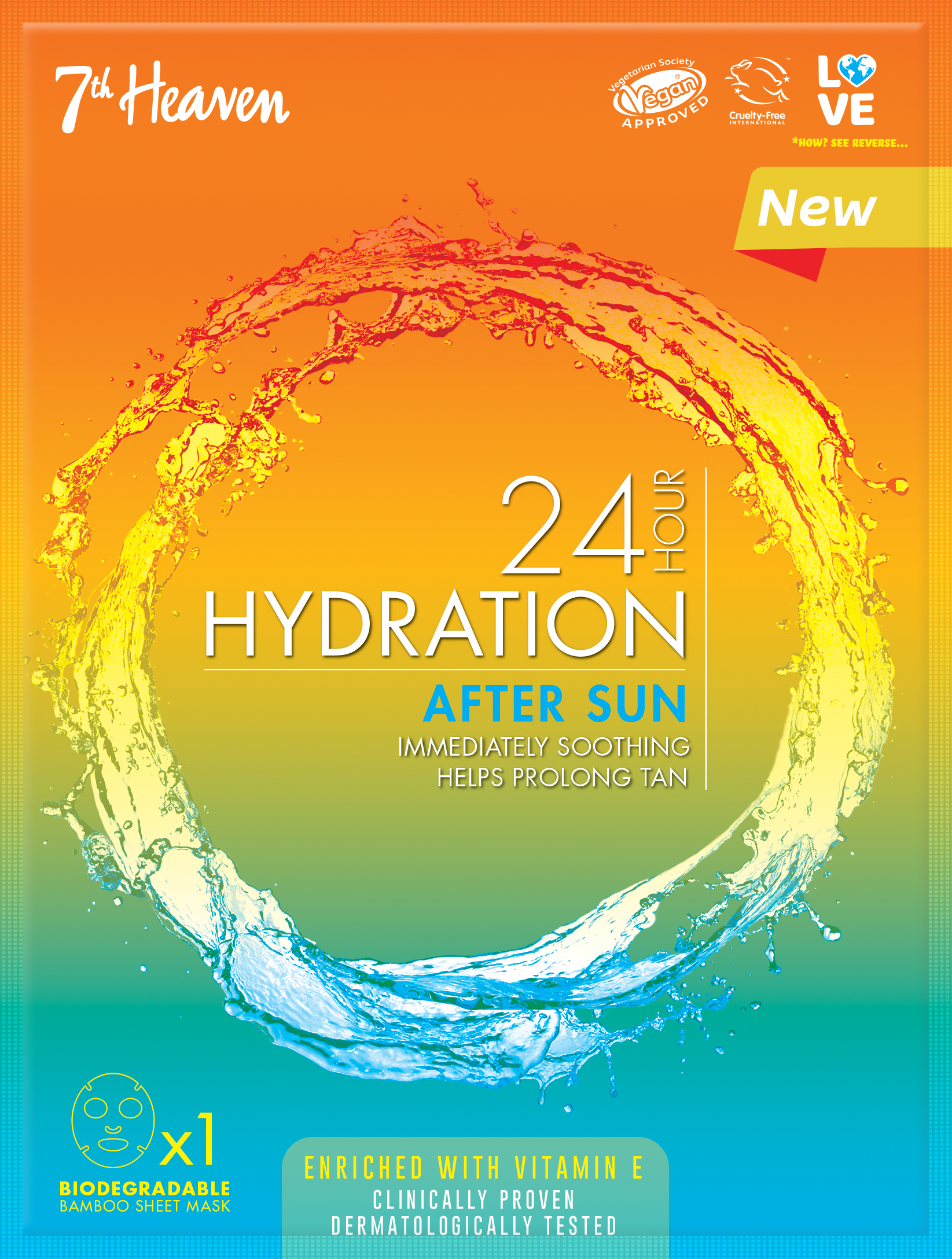 Betty Thaba
2 week ago
I would like to know if you list any "possible" suppliers under each product for ease of contact