Developing an Effective Go-To-Market Strategy for Your Brand
3/15/2021
---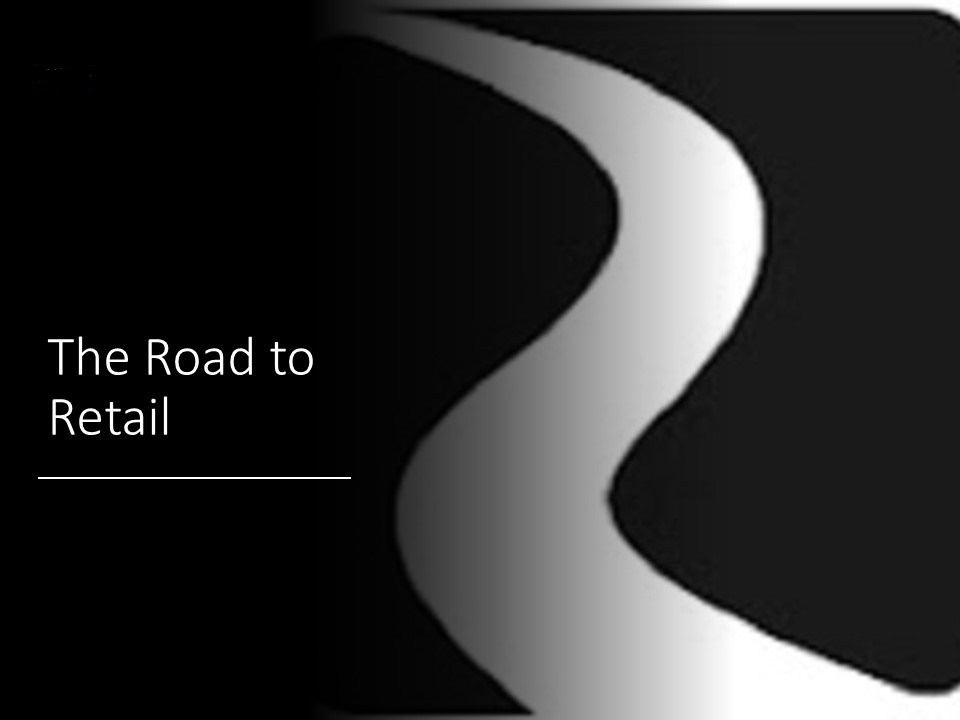 A key component of a successful business plan for a small, emerging or challenger brand is to have a very well thought out go-to-market strategy. You can think of this strategy as a kind of GPS for your brand: it will help you plot the best course to where you want to take your business.
In the following clips, CPG veterans Bruce Montgomery and Tracey Priest dig into the components that make an effective go-to-market strategy in detail. Both Bruce and Tracey are available to answer any further questions you may have on the points discussed in this videos at road2retailp@gmail.com. You can also see the on-demand versions of their Road 2 Retail webcasts, in which they discuss insights based on interviews with more than a dozen retail buyers by clicking here.
---
Go-to-Market Strategy: The Basics
In this clip, Bruce and Tracey explain exactly what a go-to-market strategy is. What are the components of a Go To Market Strategy that a brand needs to think through and document? Why is this discipline in your best interest and what can go wrong if you don't have one in place?
---
Determining Who to Approach, and How
In this clip, Bruce and Tracey discuss the various classes of trade for CPG and how you use your go-to-market strategy to determine which retailers you should approach and why. We also dig into the order and sequence you consider retailers even within a class of trade.
---