Presentation Slides: Influencer Marketing: Rx for Cough, Cold & Allergy Season
2/5/2020
---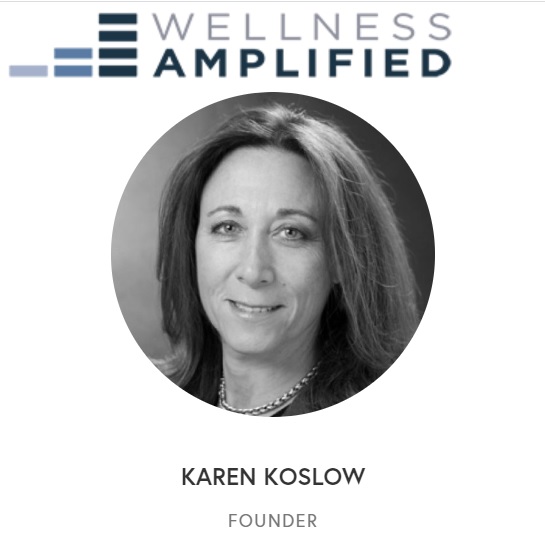 Here is the side deck from the Wellness Amplified presentation given at ECRM's Cough/Cold, Preventative & Allergy Program in Jacksonville, Fla.
The presentation covered Influencer Marketing, why it is particularly important in the health & wellness space, key tenets for mindful Influencer Marketing planning, PLUS a panel of Health & Wellness Influencers impacting consumers' purchase decisions every day. Download the presentation slides here: WELLNESS AMPLIFIED ECRM PPT 1.26.20.ppsx
Among topics covered were the steps to effective influencer marketing:
1. THE STORYTELLERS: told by credible influencers – 'beyond the Mommy Blogger'
2. THE SPONSORED CONTENT: quality storytelling
3. THE AMPLIFICATION: best of influencer sponsored content amplified to drive greater ROI
4. THE METRICS: how to evaluate success
INFLUENCER PANEL MEMBERS
The panel discussion included influencers who covered a range of health + wellness specialties to reinforce the need to 'match' brand values/relevancy when selecting influencer partners.

SPEAKER BIO
Karen Koslow is the CEO & Co-Founder of Wellness Amplified - Influencer Marketing Agency solely dedicated to the health, wellness, nutrition and fitness verticals. Founded agency specialty focusing on servicing clients in the health & wellness space - Antidote 360.
She is an Award-winning i360 strategic marketing expert who has innovated discipline- and media-agnostic strategies and multi-channel, digitally rich marketing programs for Fortune 100 brands that successfully build equity, engage consumers, and deliver measurable results.
Karen is also a Certified Health Coach with private practice.