NPD & VaynerX's The Sasha Group to Present at ECRM's Innovative Tech Program
2/16/2020
---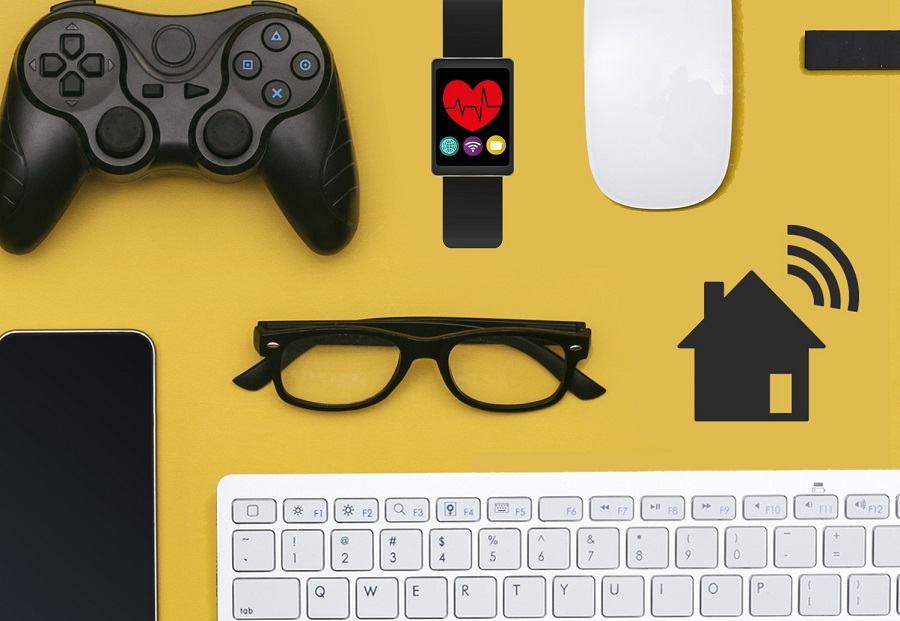 We have two great keynotes in store for participants of ECRM's upcoming Innovative Technology Program next month in Chicago. NPD's Stephen Baker will lead off with a presentation March 1 on consumer technology sales trends and where the industry is headed.
Then, on March 2, Mark Evans of The Sasha Group (A VaynerX Company) will discuss how to leverage digital marleting to grab consumer attention on the devices and platforms on which they are consuming media today. Following is an overview of each of their presentations, and information about each speaker.
Click here for more information or to register for this program!
---
Positive Short Term Outlook Hides Longer Term Challenges Ahead (Stephen Baker, NPD)
Monday, March 1, 6PM to 7PM
Stellar Q4 2019 consumer electronics results should lead to a banner 2020 for the entire market. The potential for disruption is increasing and consumers are updating their devices today, at great prices and with great features ahead of what comes next. But while sales overall are increasing the balance of success; between categories, between brands and between retailers and channels is shifting. We will check the 2019 results, examine what to expect for 2020 and look at how the winners and losers begin to become clearer.
Stephen Baker offers expert insight and commentary to clients and the media about consumer technology sales and trends across the U.S. and regionally.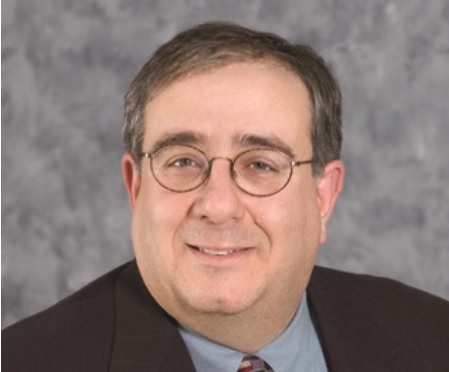 His perspectives cover retail and e-commerce, computer hardware and peripherals, holiday & yearly sales results and analysis of new products and their impact on the consumer technology market.
Stephen has been tracking and analyzing the technology industry for more for 30 years. He is quoted extensively in industry publications such as TWICE, CNET, and CE Daily, and in business and news publications including The Wall Street Journal, The New York Times, Verge, Engadget, USA Today, Investor's Business Daily, Business Week and The San Jose Mercury News.
He has appeared on CNBC, Fox News and CNN and presented and served on panels at industry events such as Electronics Retail Summit, CTA Research Summit, CES, and E3. Stephen was a founding employee at Staples and began his career at Staples in 1986, helping to open the first office superstore in the U.S. He spent nine years with the company, where he gained extensive knowledge and understanding of retail and the office supplies and consumer technology industries. Stephen joined The NPD Group upon its acquisition of PC Data, Inc. in March 2001; he had been PC Data's principal hardware analyst and director of the overall hardware point-of-sale business. Prior to joining PC Data, Stephen was a senior analyst in the distribution channels service at International Data Corporation (IDC). Stephen received an MBA from Northeastern University and holds a BSFS from Georgetown University.
---
Marketing for 2020 & Beyond: Winning the Fight for Consumer Attention (Mark Evans, The Sasha Group)
Tuesday, March 2, from 6PM to 7PM)
Do you know where your audience is spending time? Does your marketing approach reflect that? For many companies, they're overspending on media that isn't producing the same returns as 10 years ago.
During this session, Mark Evans, Executive Director of The Sasha Group (a VaynerX Company) will explore what it looks like to leverage contemporary digital media for brands. His practical insights and tools will provide you with the right steps to evolve your company's digital marketing.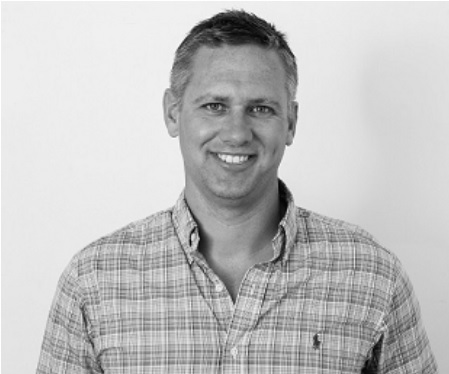 Mark's career has been focused on solving the client's business challenges. Whether it's designing a digital marketing strategy for a product launch or restructuring ways of working for a leadership team, his objective, data-driven approach allows teams to focus on meaningful solutions. He is a skilled team leader and his collaborative philosophy ensures equally thoughtful ideas and execution.
Currently, Mark is Executive Director at The Sasha Group where he leads the NYC office. Before taking this role, he led the creation of the consulting group for The Sasha Group. He has spent close to five years working within VaynerMedia and the VaynerX holding company.
Prior to the VaynerX family, he's worked at some of the leading advertising agencies in the world-- Mindshare, Havas, Tribal DDB, and Ogilvy. During this time, he focused on blazing new digital marketing trails for Fortune 500 companies. He has vast expertise across multiple verticals within B2C and B2B. Mark's teams have won awards at the highest level including Cannes, Effies, Webby Awards, OMMA, and NYF.
---