ECRM Euro Food Program Keynote to Highlight Plant-Based Alternatives
12/5/2019
---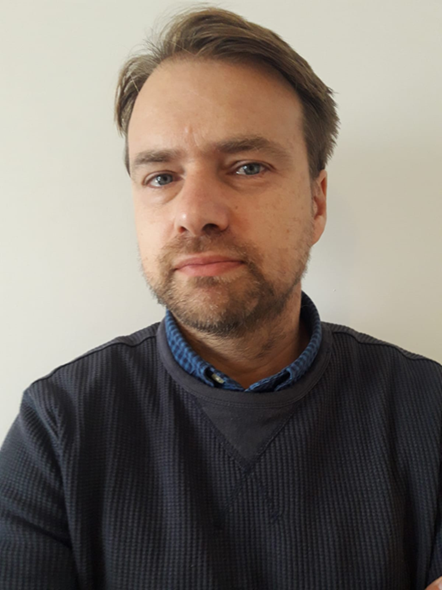 Consumers' transition to a more vegan or vegetarian diet is one of the most significant food trends of the last decade across Europe and globally. To capitalize on this transition, retailers and suppliers need a strong understanding of the requirements for such plant-based diets. As new meat alternatives emerge quickly on the market, they present new opportunities and the potential for interesting consumer messaging, but also come with a unique set of challenges and regulations.
During the ECRM European Dry Food, Confectionery, Organic/Bio & Free From Program, Luca Bucchini, Managing Director of Hylobates Consulting, will provide some insights on these plant-based food opportunities and guidance on how to navigate some of the challenges through a combination of research and best-practice case studies. He will also provide recommended steps for selecting and marketing alternative sources of protein. His presentation will also include a live Q&A with the audience. The presentation will be held Sunday, March 22 at 1700, and will be followed by a networking reception and dinner.
Based in Rome Italy, Luca is an expert in food and food supplement regulations, having studied biological sciences and genetics at the University of Pavia and public health at Johns Hopkins University in the United States. He advises businesses on compliance with EU law, and often writes on how new food products can comply with the existing regulatory framework.
In 2003, Luca co-founded the regulatory and scientific consultancy Hylobates, and his team has registered thousands of sports nutrition products and food supplements across Europe. Hylobates Consulting specializes in risk assessment (microbial and chemical) and regulatory consulting (labeling and claims) in the food and cosmetic sector. Their clients are located worldwide and include food manufacturers, distributors and public institutions.
Product Discovery & Category Planning
During the ECRM program, European retail buyers and global suppliers have the opportunity to engage each other in private, pre-scheduled face-to-face meetings for product discovery and category planing purposes. For more details, or to register, please email ECRM SVP of International Craig Chmielowicz.