Nutricare, F. Hunziker Win Euro Health Buyers Choice Awards
11/13/2019
---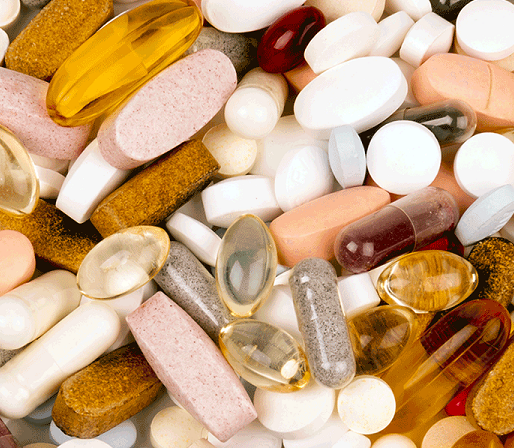 Wellness is a key driver of consumers' purchasing decisions across virtually every category in the store. This doesn't just include wellness for consumers, but wellness for the planet, too, as many shoppers – particularly younger ones – are increasingly mindful of sustainability.
The two winners of the Buyers Choice Awards from ECRM's European Health, Nutrition & Wellness Program, held in Warsaw, Poland, are great examples of companies developing innovative products for these wellness consumers: One has developed a line of natural bandages that are also safe for the planet, and another has developed a tasty way of getting children to take their vitamins.
Nutricare took 1st Place in the Buyers Choice Awards with its PATCH Wound Care products, and F. Hunziker took 2nd Place with its HEALTH-IX Multivitamin Popping Sticks. Both winners were among dozens of entries displayed in the hospitality area of the session. Buyers cast their votes based on product innovation and packaging.
Here are the details about the winning products:
---
1st Place: Nutricare: PATCH Wound Care
PATCH was founded by James Dutton in 2016 as a uniquely natural approach to wound care. With sustainability at the core of its business and corporate mission, all of PATCH products prioritize solutions-based product innovation, an unwavering quality standard and minimal environmental footprint.
When James' son Charlie experienced an adverse reaction to a traditional wound plaster, he began looking for an alternative low-irritant and sustainable solution. Not finding any such solution on the market, he set out to develop his own, and PATCH bandages was born. Three years later, the products are sold in 35 countries and tens of thousands of stores.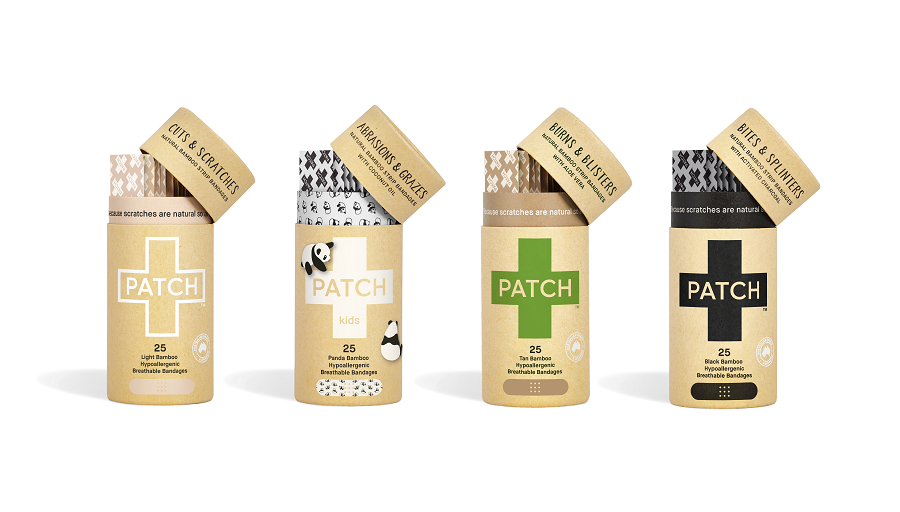 Made from 100% organic bamboo fibre, PATCH is a 100 percent compostable solution for all sensitive skin types, and an alternative to traditional bandages. Not only does the breathable nature of bamboo allow for effective wound healing, it's also a rapidly renewable resource that uses less water, grows faster than trees, and produces up to 35 times more oxygen without pesticides and herbicides.
PATCH Strips are available in four variants, and are enriched with aloe vera, activated charcoal or coconut oil, which aids in reducing the risk of redness and reactivity through skin-friendly adhesives.
---
F. Hunziker: HEALTH-IX Multivitamin Popping Sticks
Fritz Hunziker Senior started to trade with cookies and waffles back in 1936. In 1945 he received the advice to make hard candies through a friend from the men's choir who was a branch manager at Migros -- the largest retailer in Switzerland -- and began on his journey producing them, eventually becoming one of the largest confectionery manufacturers in Europe.
About 10 years ago, the company saw the market growth and potential of gummy vitamins and leveraged its expertise in gummy production with new knowledge about vitamins and minerals. Today the company specializes in large-scale production of gummy vitamins.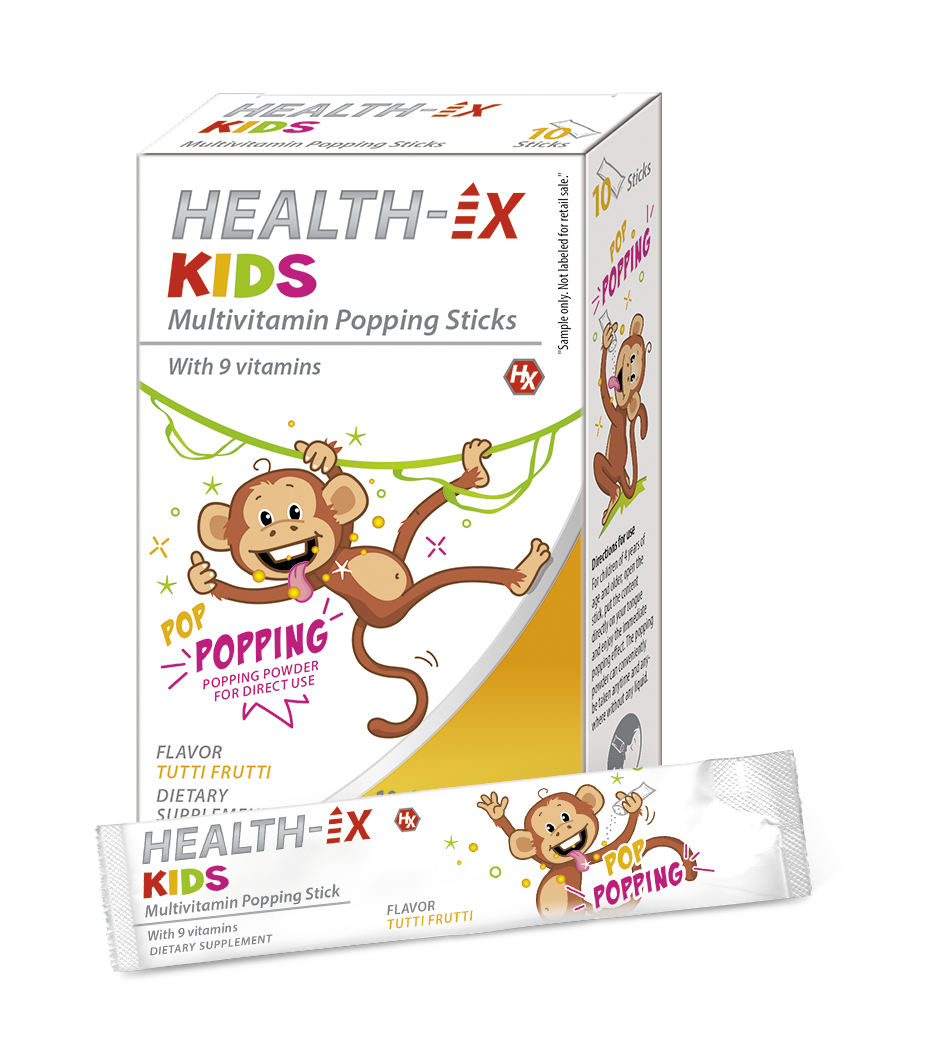 F. Hunziker's HEALTH-IX Multivitamin Popping Sticks were developed to be the perfect supplement for a healthy and balanced diet for children that packs nine essential vitamins into delicious popping powder. By just putting the content directly on the tongue, the children can feel the multivitamin popping in the mouth, and just one stick a day provides the recommended daily dose of vitamins for children, according to the company.
Congrats to both winners! Click here for information about next year's program!
---