Keto, Paleo & Plant-Based 'Tribes' are Invading Traditional Food Retail
10/7/2019
---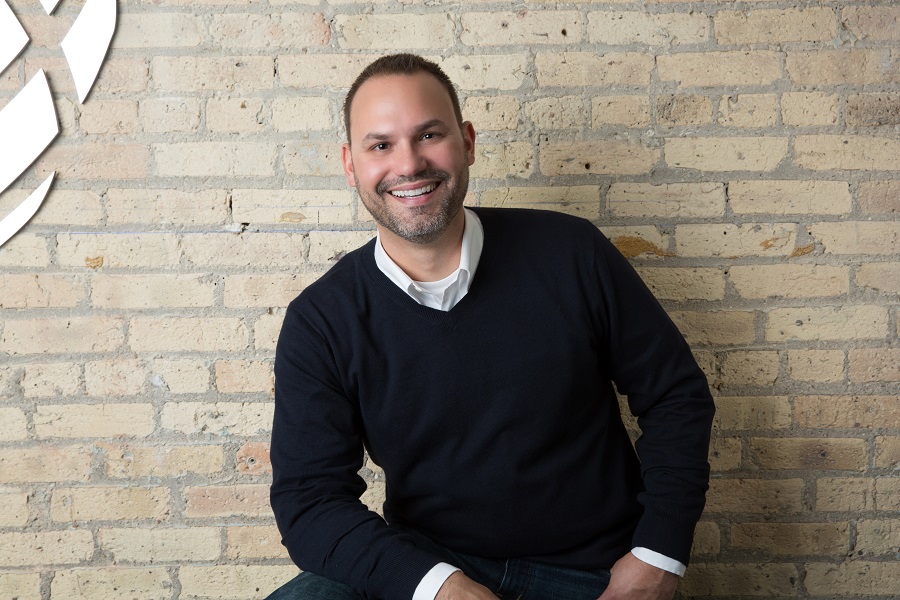 Three friends of mine collectively lost approximately 100 pounds over the past year using a strict keto diet, and while two of them have now shifted to "maintenance mode," their overall diets still reflect the high-fat, high-protein mainstay of the keto program. Similarly, another friend is a CrossFit fanatic who follows a Paleo regimen, with tons of meat, chicken and fish to help him with his goals of gaining strength and muscle. And one friend is a strict vegan, but more for ethical and moral reasons vs. health, though wellness come into play in his diet, as well
Each of these people have specific types of products they seek out when food shopping to accommodate their particular lifestyles. Yet, each is finding an increasing number of product innovations specific to their diets within the traditional grocery stores in which they shop. Gone are the days when they had to shop for household staples and kids cereal in one place, then head to a natural food store for their specific natural food options. They now find them all in one place.
This mainstreaming of the natural products industry was a key topic of the presentation by Edricco Reina, Principal at SPINS, who spoke at ECRM's recent Natural, Organic & Specialty Foods sessions. "Traditionally, natural food retailers have been the innovation center for these natural and specialty products," Reina added. "But as consumers become more educated on natural health and wellness, so are the mainstream retailers."
Indeed, this is clearly reflected in the numbers: Sales of Paleo-positioned products are up to $536.7 million, growing at 45.3 percent, according to SPINS data. Grain-free items are up to $271.5 million, growing at 76 percent -- with even faster growth in the mainstream food retail. Products labeled as vegan represent a $7.1 billion market, growing at 10.1 percent, with especially impressive growth in salty snacks and yogurt & kefir. And fresh perimeter categories such as produce; eggs; and meat, poultry and seafood are experiencing some of the fastest growth among natural products categories, along with better-for-you beverages.
Much of this growth can be attributed to this increased focus on wellness and healthy lifestyles driving the adoption of specific diets, such as keto, vegan and Paleo. "Paleo has been on our radar for a while, and now has really gone mainstream," said Reina. "There is a great opportunity now for both Paleo and plant-based foods. It's amazing what we're seeing in the plant-based segment – the Impossible burger at Burger King is a great example."
Brands like Impossible Foods and Beyond Meat have done much to bring plant-based foods into the mainstream, and have helped push many of these product innovations to traditional supermarkets.
These Paleo, keto and vegan consumers are among what SPINS' Reina refers to as "food tribes." Whole foods nutrition is at the center of food tribe philosophy, and each tribe has different approaches to wellness, nutrition, ingredient choices and lifestyles. Based on each specific tribe's way of eating, these consumers seek or avoid a variety of ingredients, attributes, and qualities of food, and food retailers must take these into account in their marketing and merchandising. And while there are many types of food tribes, these three are among the most prevalent.
Here are some of the types of foods and ingredient attributes these three tribes seek, and that are impacting broader CPG offerings:
Grain-free foods (or alternatives like zucchini pasta) and non-dairy alternatives

Reduced refined sweeteners

Animal-welfare attributes

Nutrient-dense foods

Collagen and bone broth

Cauliflower as a base ingredient for traditional products (think cauliflower pizza)

Premium choices with on-plan macros are setting a new tone for snacking.

Front-label nutrition info and carb counts aimed at these consumers

Indulgence products that are unsweetened or use sugar alcohols and grass-fed butter.
What's important is that both retailers and suppliers trying to reach these tribes must learn to speak their language, and that means going beyond merely knowing what types of products and ingredients they are consuming, and engaging with their overall wellness activities and knowledge-base. These consumers are reading certain books, listening to specific podcasts, following specific social media influencer.
After all, for these tribe members, you're not just selling them on a product; you're selling them on a lifestyle.
Click here to download the SPINS presentation slides: ECRM SPINS Presentation Slides.pdf