Insights, Influencers and In-Store Intel at ECRM's Beauty & Wellness with Purpose Summit
10/1/2019
---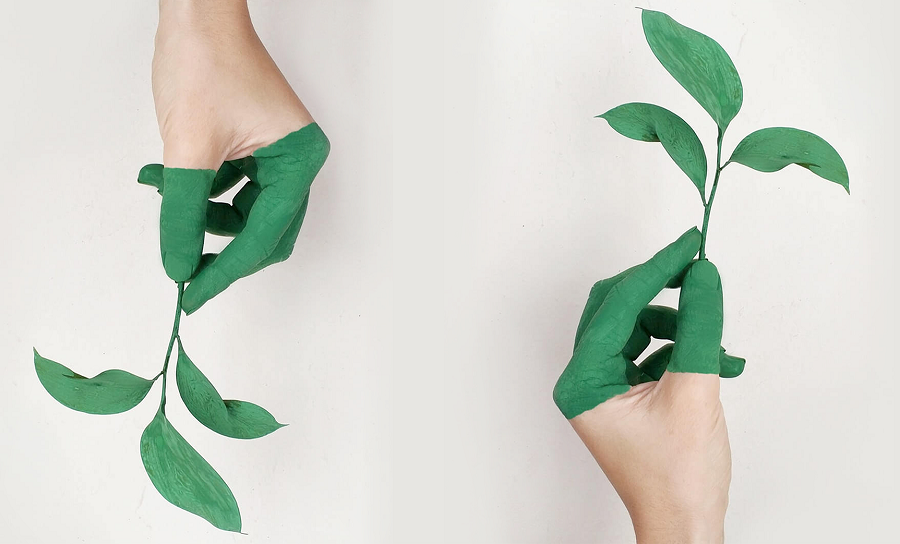 Purpose-driven brands tend to focus deeply on a niche within a category, they look out for all stakeholders (not just profits), they seek partners that share their core values, and they tend to have three times the growth and profitability compared to non purpose driven brands. These are the types of brands that will be attending our Beauty & Wellness with Purpose Summit October 28 and 29 in Chicago.
This highly-curated and vetted program is designed to introduce retailers to suppliers that have made it their purpose to serve a mission. These brands are socially, environmentally and economically relevant, they have sustainability factors and certifications, and they use only clean label ingredients. In addition, these brands have to have a strong social platform, which helps define these causes and how they are making an impact on the world.
This summit will also have an outstanding educational component, featuring WSL Strategic Retail's popular Retail Safari program, a keynote on purpose-driven brands by Dan Mack of Mack Elevation, and a special appearance by beauty influencer Ava Lee (@GlowWithAva). Here are the details:
---
The Retail Safari, by WSL Strategic Retail
The program will kick off with Retail Safari, by WSL Strategic Retail's -- a self-guided walking tour of retail outlets in downtown Chicago that are disrupting the Beauty, Health & Wellness categories. This will be followed by a debrief and a wrap up presentation by WSL of future shopping trends for the category. This program begins at 12:30 PM on Monday, October 28.
WSL Strategic Retail's Elizabeth Gretkowski
---
Keynote: Dan Mack, Mack Elevation
Tuesday morning at 7AM, Dan Mack of Mack Elevation will discuss the 7 Characteristics of Purpose-Driven Brands. Purpose Driven Revolutionary Brands are emerging, dynamic, purposeful and highly profitable, growth brands that connect "heart and soul" with todays new and especially todays new consumer.
While these brands often control less than 10 percent of the category, they deliver 2-3 times the category average growth. Their success leaves clues, and Dan will uncover these clues for the audience.
---
Special Guest: Influencer Ava Lee (@GlowWithAva)
Ava is the content creator behind the Instagram account @glowwithava and has been passionate about skincare and beauty for the better half of her life. She is always on the hunt for the new holy grail product that will make her look like she's 30 at age 60. Recently featured in a BusinessWeek article on purpose-driven beauty brands, she will be on hand to meet with retailers and suppliers and discover new innovations. She'll also be participating in the Retail Safari along with ECRM VP of Content, Joseph Tarnowski.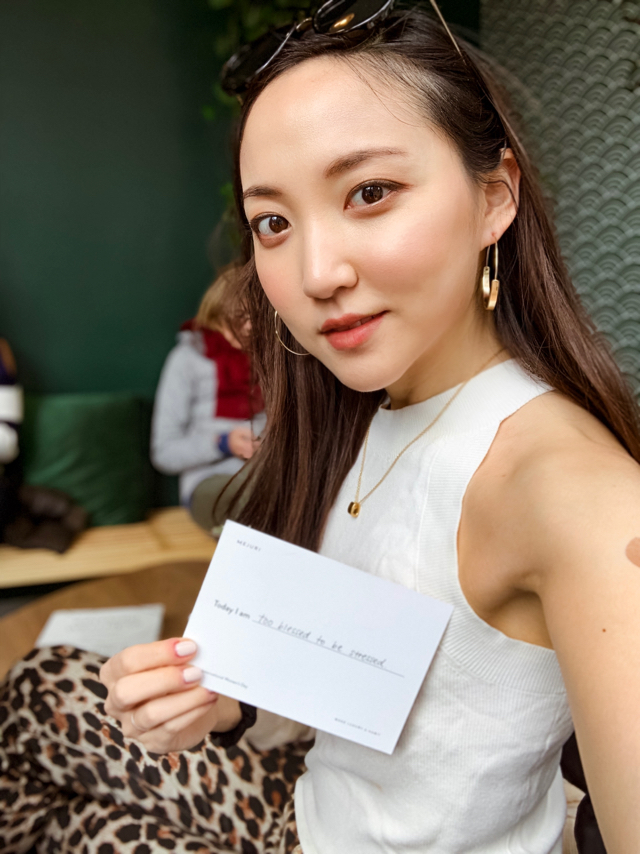 ---
CLICK HERE FOR ORE INFORMATION OR TO REGISTER FOR THE PROGRAM
---