ECRM's Halloween Costume Contest Craziness
10/31/2019
---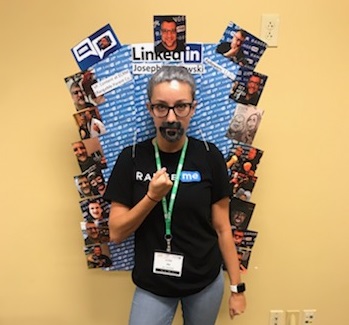 You know you really made it when a colleague dresses up as you for the annual office Halloween costume contest -- and wins!
Each year, ECRMers celebrate Halloween with a contest to see who can come up with the most innovative, creative or scary costumes. Team members in both ECRM's U.S. and European headquarters get in the game, as well as remote employees, who submit their entries by email.
Costumes ran the gamut from celebrities to fictional characters, aquatic life to plants, and even a retail store receipt. And there was even one of me. Congrats to our winners: Britany Castrataro, who took first place for her "Joseph Tarnowski" costume (perhaps the scariest of them all). Second place was a tie, with Corbin Frazee as Macho Man Randy Savage and Audrey Nguyen as a Voodoo Doll. Erin Krumpe, who came in third as Gertie from ET.
And while we're on the subject of Halloween, ECRM's Halloween Candy Planning Program is just over a month away -- so you definitely don't want to miss that!
Congrats to the winners and entrants -- and Happy Halloween!
---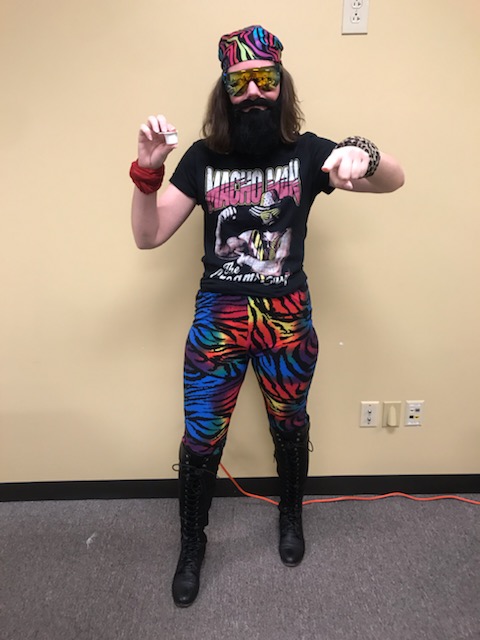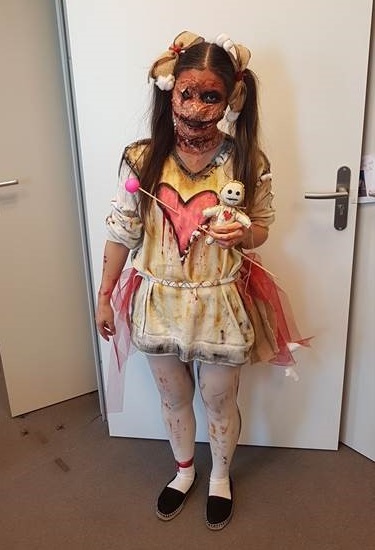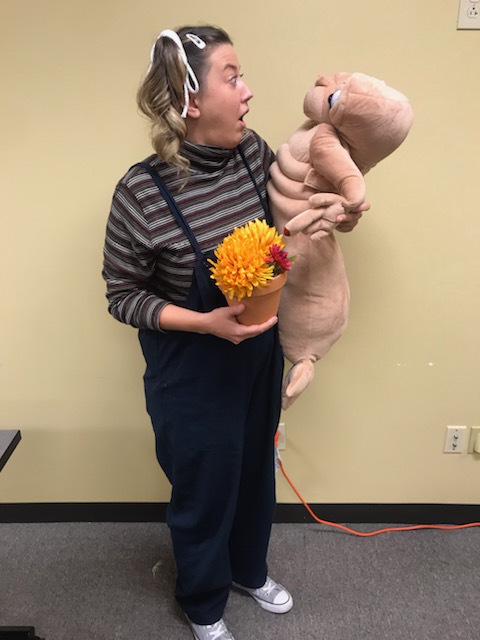 ---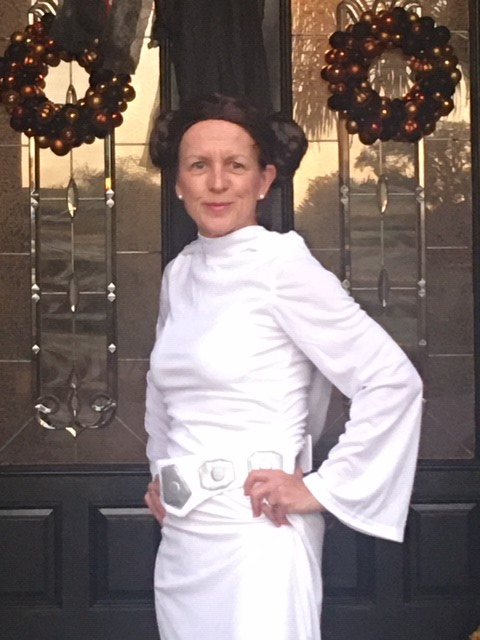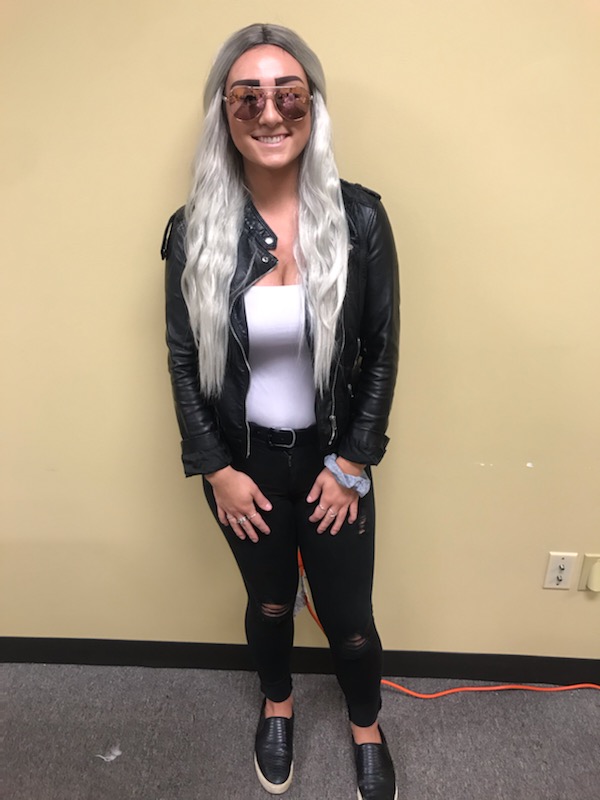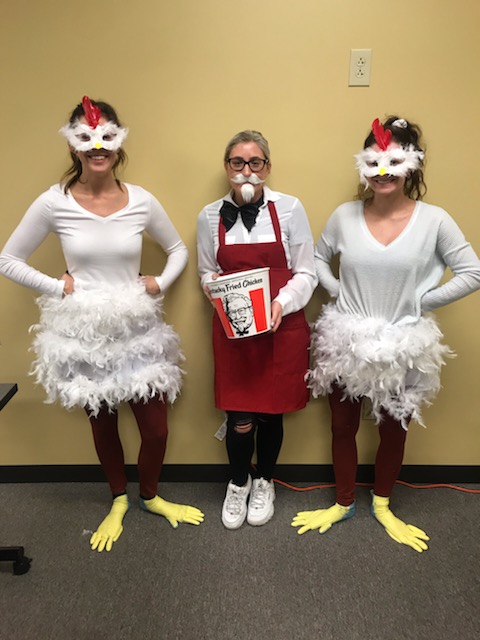 ---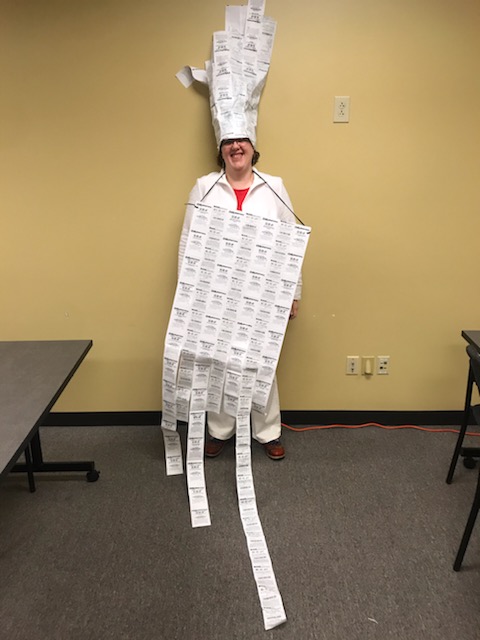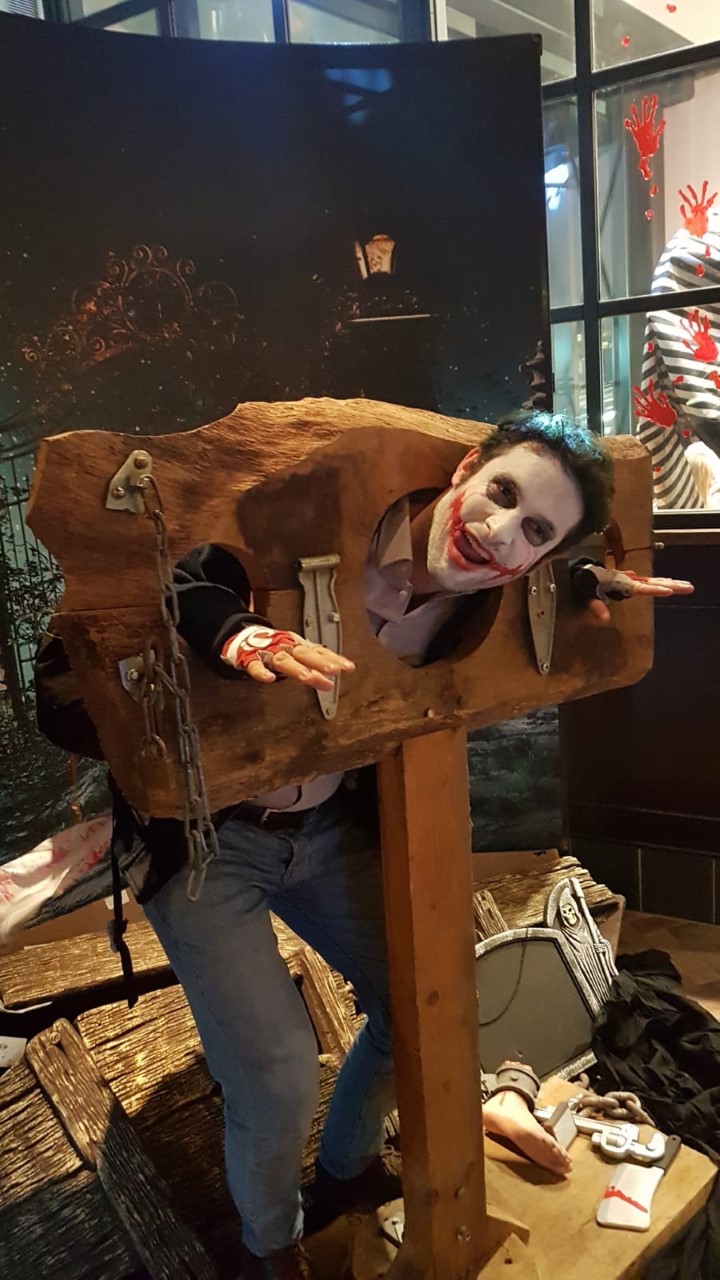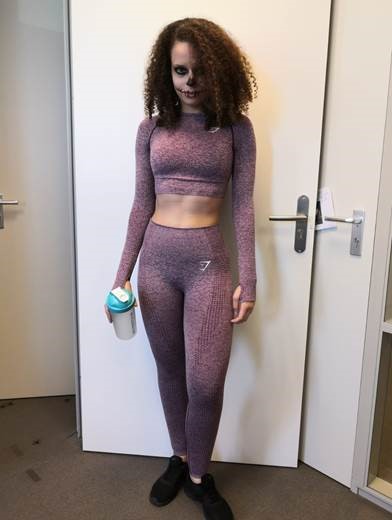 ---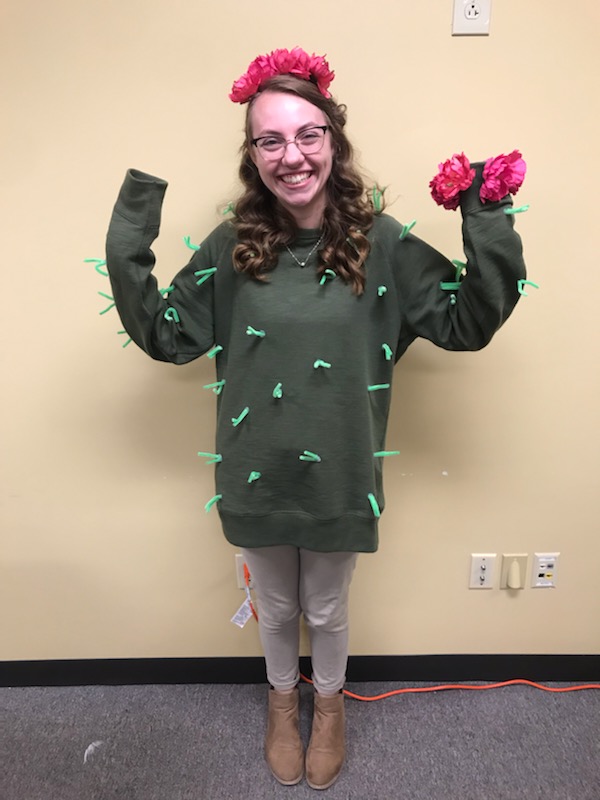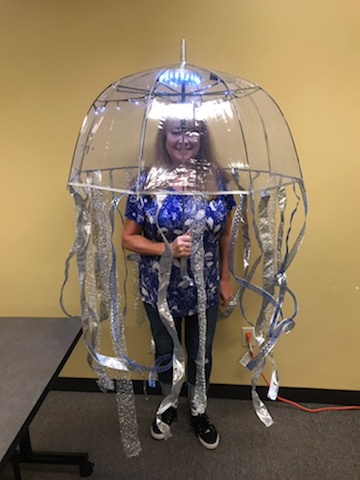 ---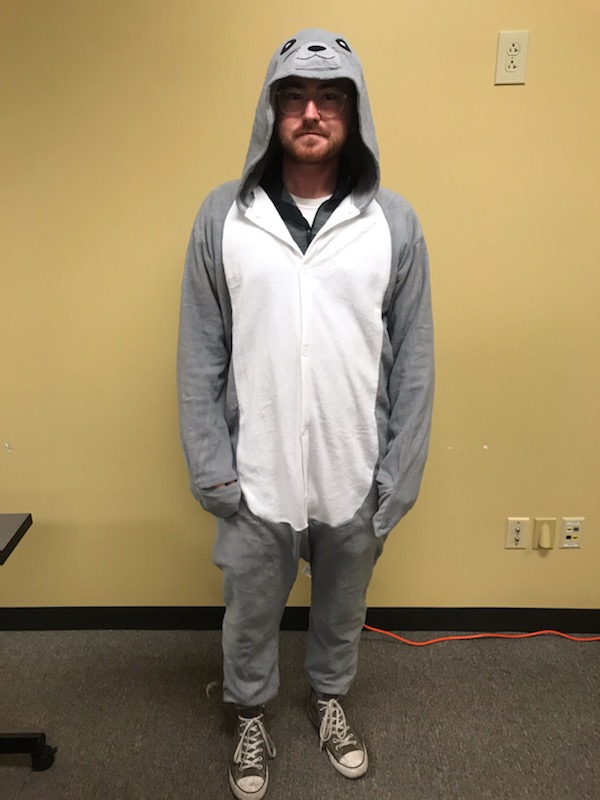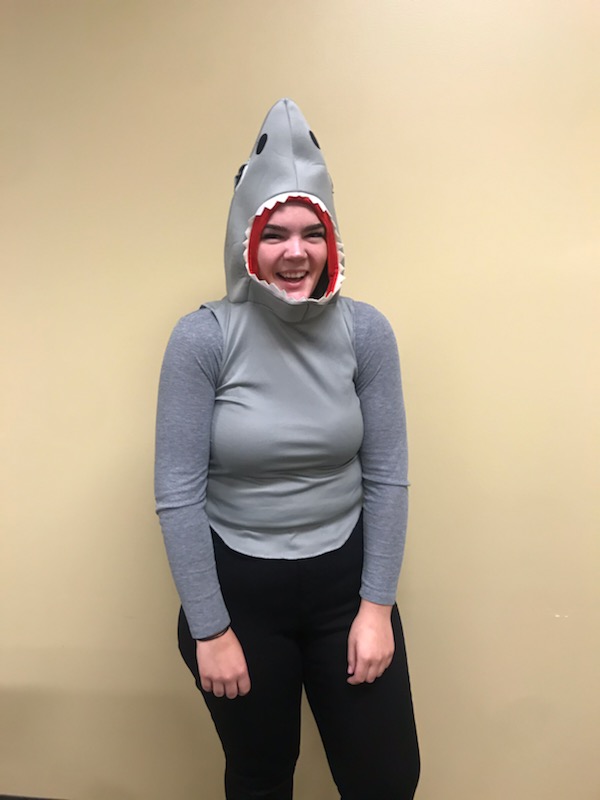 ---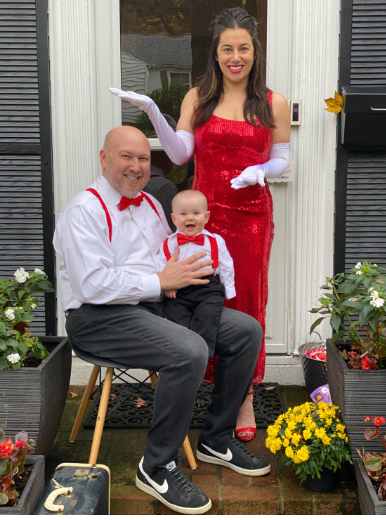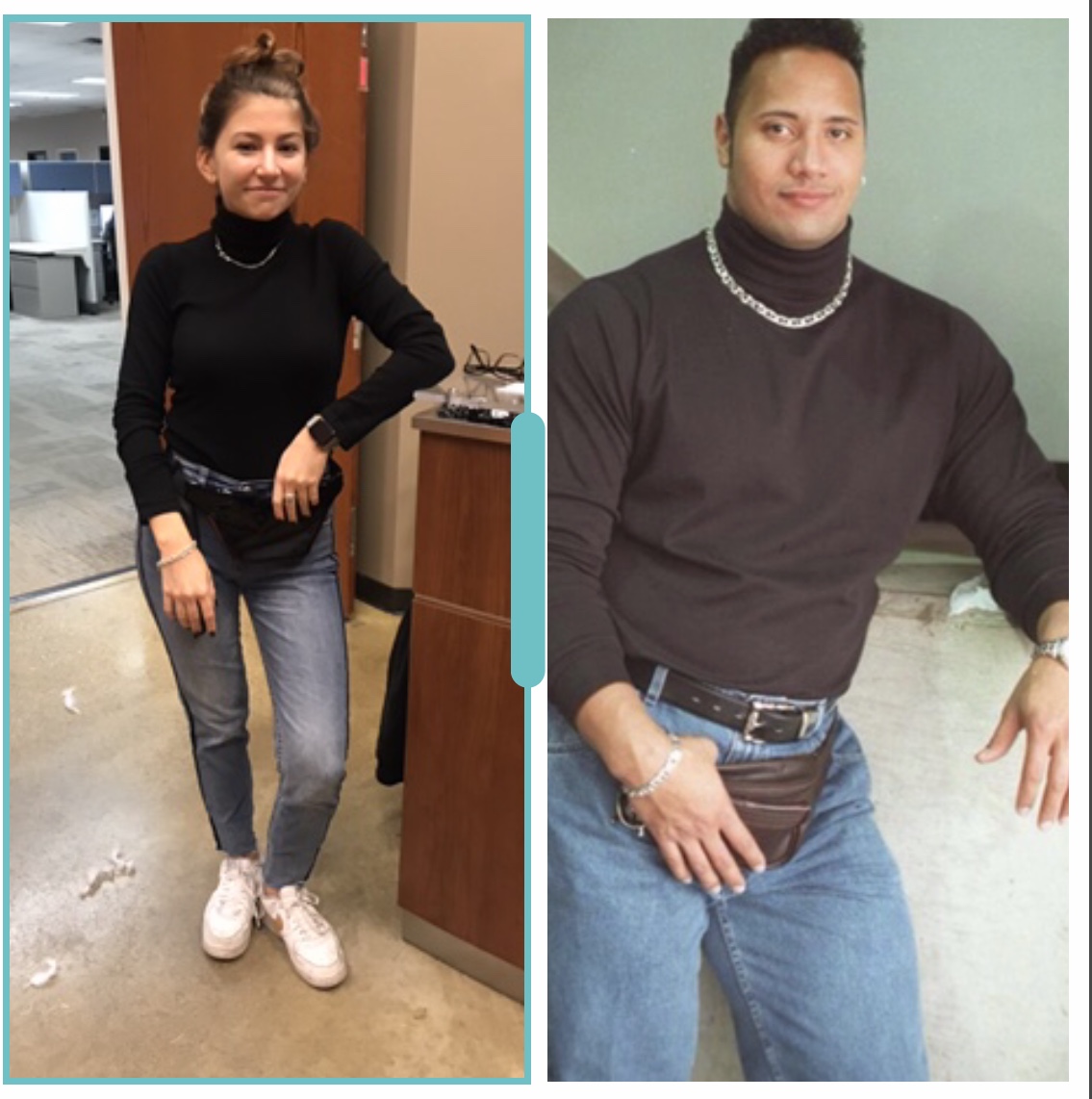 ---