Designing Efficient, Indestructible & Impactful E-Commerce Packaging
10/16/2019
---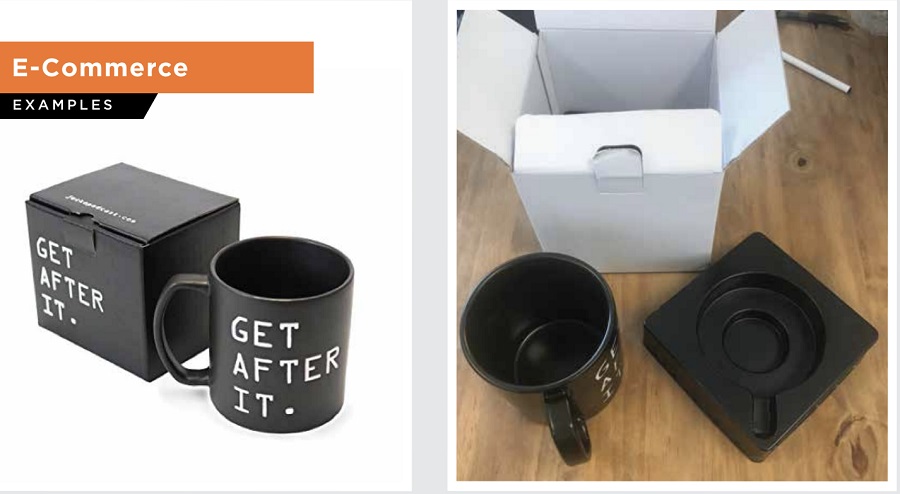 Most emerging brands get their start selling online, typically via Amazon as well as their own ecommerce site. This is how they build a track record that they can reference when pitching a brick-and-mortar retailer in an effort to ultimately get their product onto retail shelves.
Because of this, it's important to ensure that the packages and their contents – your products – arrive in one piece, with minimum cost to your business. And this is where your packaging design plays a critical role, both in protecting your products, but also in helping to manage shipping costs.
DESIGN TO KEEP PRODUCTS SAFE DURING COURIER SHIPPING
Package design for ecommerce is a different animal than packaging for the retail shelf. For brick-and-mortar retail, you need packaging that is tight and efficient because space is a consideration. Packaging that works for retail store shelves -- where a product is being shipped on a very tight pallet and not getting jostled around -- often doesn't work when it's being loaded onto a delivery truck, bounced around during transit, and dropped at someone's front door by a courier. Sometimes the products just don't survive the journey. And this results in refunds, replacement costs, and worst of all, an unhappy customer and negative Amazon reviews.
Case-in-point: When I started shipping large, custom-designed mugs for Jocko White Tea, we originally used packaging that was very efficient and tight for retail. When they were shipped for ecommerce orders, approximately 40 percent of the product ended up breaking in transit.
To prevent this, we had to create custom inserts that couched and protected the mugs so that they wouldn't break, no matter how much the box bounced around. While this meant we needed a larger box, the additional costs were more than offset by the huge reduction in breakage, which was virtually eliminated.
We did the same thing with a Limited Edition Advent calendar, we created to be sold in retail AND Amazon, that included little Bonne Maman jars of jam. We couldn't have those jars shaking in transit and breaking open the doors on the Advent calendar. So we created a custom PET insert that went inside the box that kept everything snug and safe, and the advent calendars arrived to customers with all of the doors intact.
DESIGN TO REDUCE COURIER FEES
Another consideration when designing packaging for e-commerce is shipping costs, and one way to help minimize these costs is by ensuring your packaged products actually fit into stock courier boxes which have fixed flat rates for shipping (think of a USPS Priority Mail shipping box). They come in several dimensions, and you can take advantage of the flat rates as long as the products fit into them.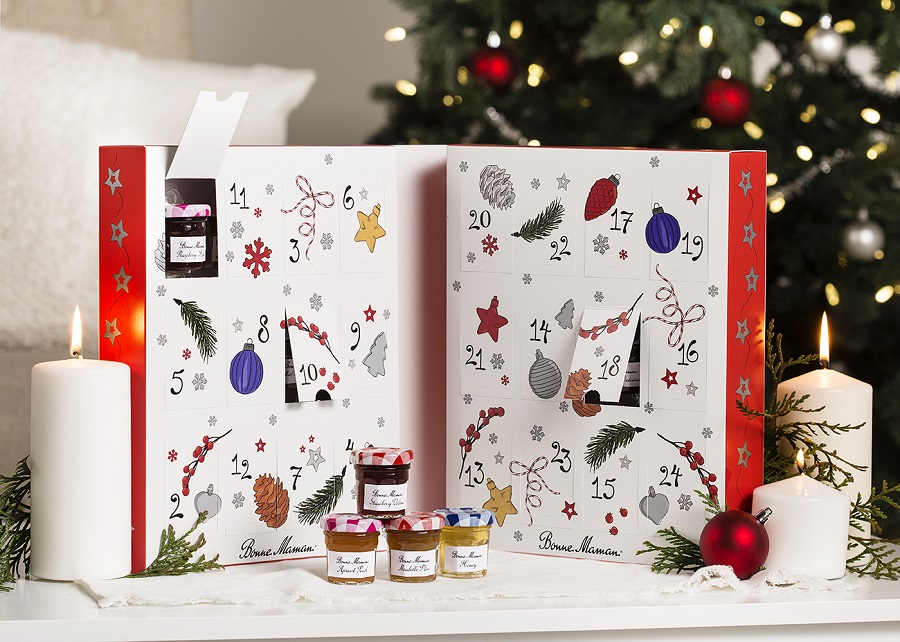 Here are several additional recommendations to get the most from your e-commerce packaging:
Review your potential exterior shipping courier fees BEFORE you create interior packaging for online products to maximize your profit (minimize freight fees).

To give customers the best value per order online, consider larger bulk options or bundles of smaller products since courier costs have a fixed labor, unit pick-n-pack fee and courier charge.

Make sure if you're set-up to sell online you're present on Amazon, since some studies of 2018 online commerce found that 60 percent of all online sales occur on Amazon.com.

Intentionally design outer packaging and remember that is a part of your customers experience of your product. Don't skimp out with noticeably cheap boxes OR unprinted labels if you want to earn re-orders or build a loyal customer base.
Now that your products will arrive efficiently and in one piece, don't forget to maximize opportunities to invite customers back to your website with a promo code OR to leave reviews so the sales relationship continues. Include messaging on the outer courier packaging or by adding inclusions or flyers, so that successful delivery is just the beginning – not the end of your relationship with that customer!
---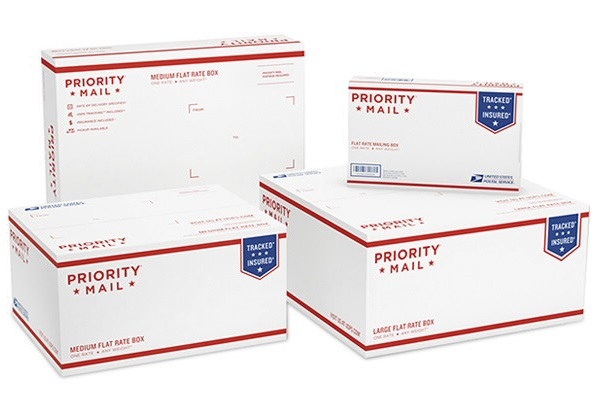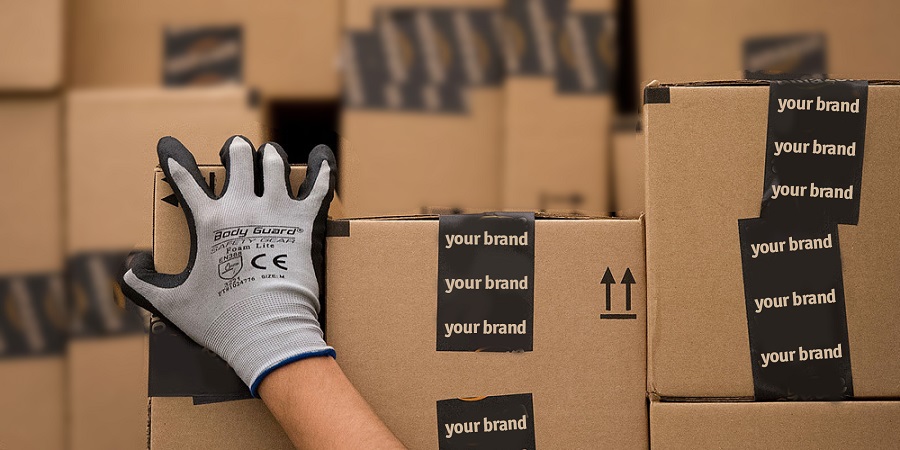 ---