School & Office Supplies: Three areas of Growth to Offset the 'Slime Effect'
9/12/2019
---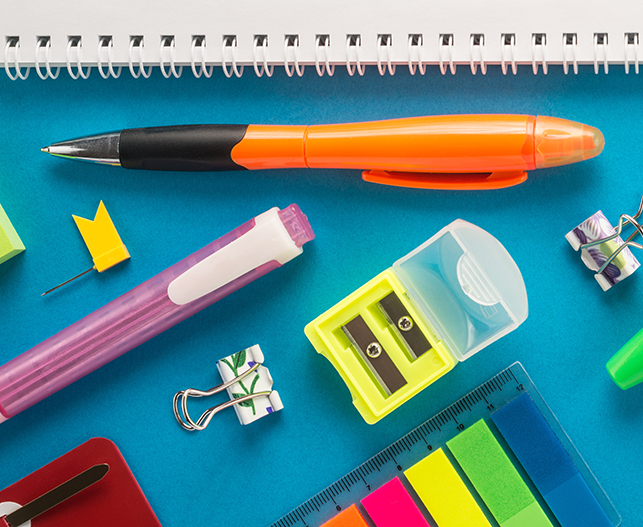 A long, warm summer, late back-to-school lists and slime (yes, slime) have led to a decline in back-to-school sales for the school and office supplies category. According to NPD Executive Director Leen Nsouli, back-to-school season sales are down approximately 3 percent, due in major part to a nearly 14 percent year-over-year deficit in glue sales as pre-packaged slime kits have pushed these sales into the toy category and reduced demand for individual ingredients -- glue chief among them.
The warmer-than-usual spring and summer months throughout the country have caused retailers to run longer summer seasonal promotions and teachers releasing their back-to-school lists later this year which are also contributing to slower back-to-school sales.
However, there are some growing segments in the category, said Nsouli, who spoke to a packed house at ECRM's School & Office session last month in Chicago, and these include mailing and shipping materials (and related packaging products), products for storage and organization, and arts and craft related items.
Mailing and shipping product sales are up 4 percent year-over-year according to The NPD Group; portable storage solutions – a sub-category of filing storage – have also shown year-over-year growth, accounting for 2 percent sales gains during the 52 weeks ending June 2019. In fact, packing products – including corrugated boxes (+42 percent), wrapping (+8 percent) and packing accessories (+9 percent) – are also experiencing growth.
In the videos below, ECRM VP of Content Joseph Tarnowski discussed these trends with NPD's Nsouli, as well as with two suppliers of products that represent some of the growth categories mentioned in her presentation. There is also a photo gallery of some of the offerings from a supplier representing the arts and crafts segment -- another area of growth in the category.
---
The State of the School & Office Supplies Category — Leen Nsouli, The NPD Group
The NPD Group's Leen Nsouli discusses the overall decline of sales in school and office supplies, which segments are showing growth, and the impact of digital on the category.
Leen Nsouli, The NPD Group
---
Madesmart Addresses the Growing Storage/Organizational Supplies Segment
Organizational supplies are among the growth segments of the School & Office Supplies category, and madesmart offers a variety of these products — not just for the office, but for the rest of the home as well.
National Sales Account Manager Jessica Mayme Peterson discusses the organization and storage segment of the office supplies category, and takes us through some of the innovative solutions they have developed.
Jessica Mayme Peterson, MadeSmart
---
AP Packaging Serves the Growing Shipping & Packaging Segment of the Office Supplies Category
Shipping and packaging products are one of the growth segments in the School & Office Supplies category, according to The NPD Group, and AP Packaging's Joel Goldstein has seen retailers expanding the amount of space they are dedicating to these types of products.
Joel discusses the company's line of protective packaging products and the customized offerings it offers for retailers — including insulated bubble shippers and custom color bubble wrap.
Joel Goldstein, AP Packaging
---
PA Distribution and Paper Accents' selection addresses the growing arts and crafts segment (Lisa Adams, Sales Manager)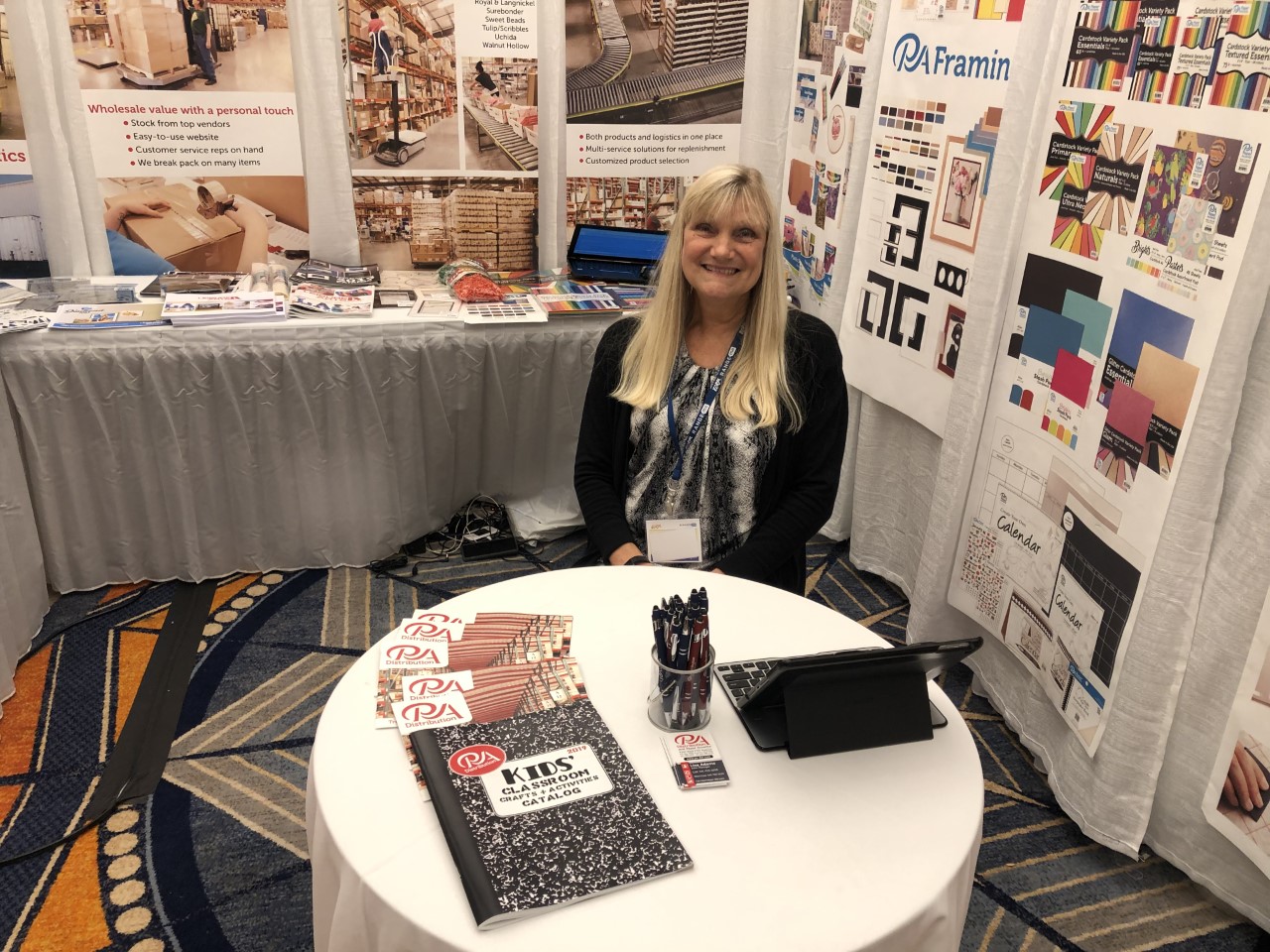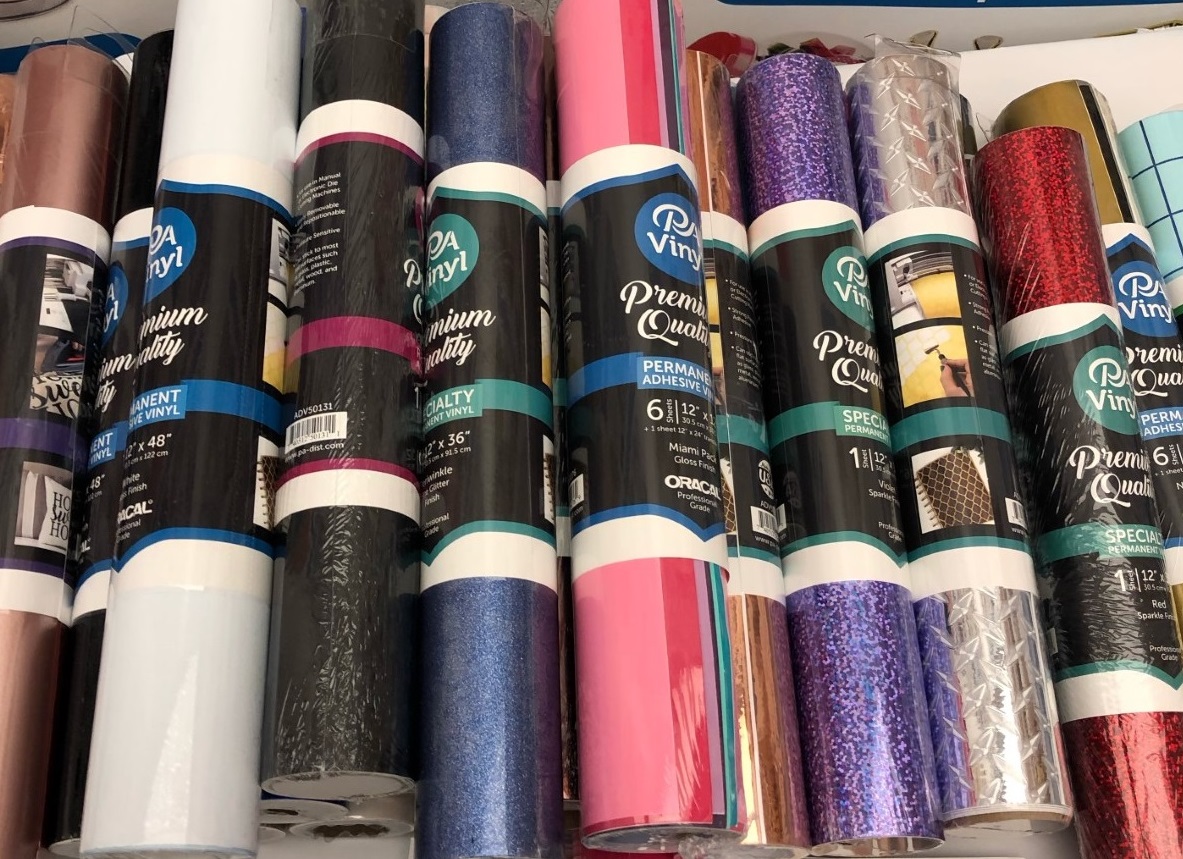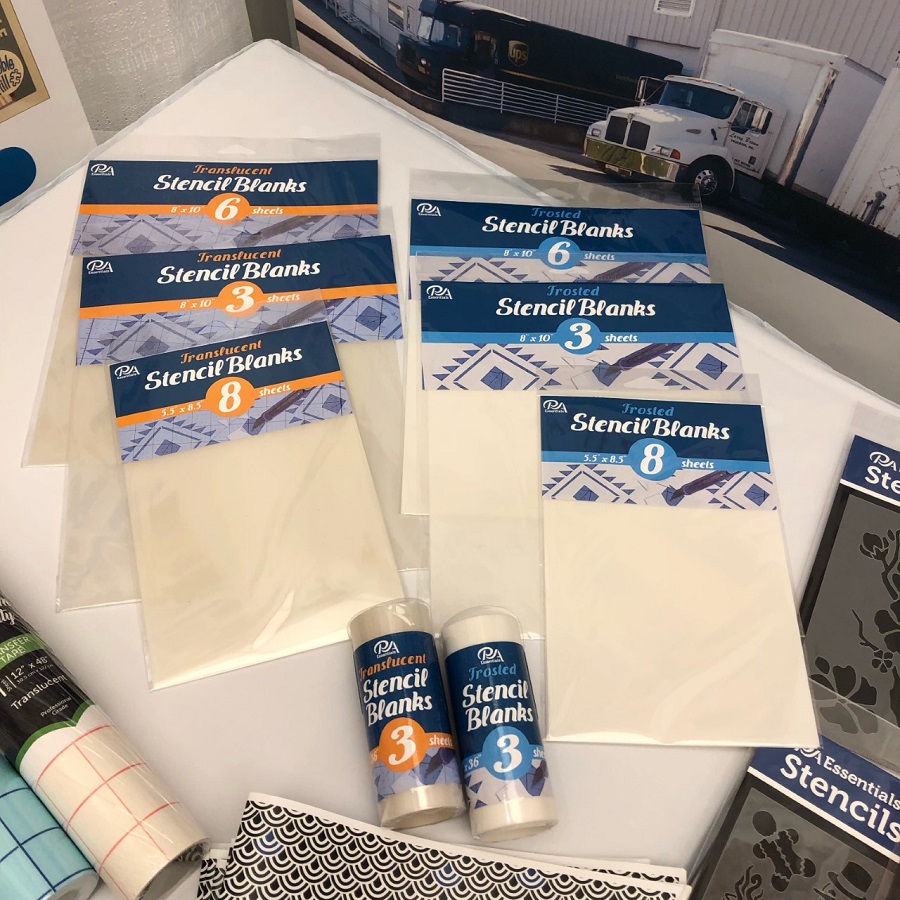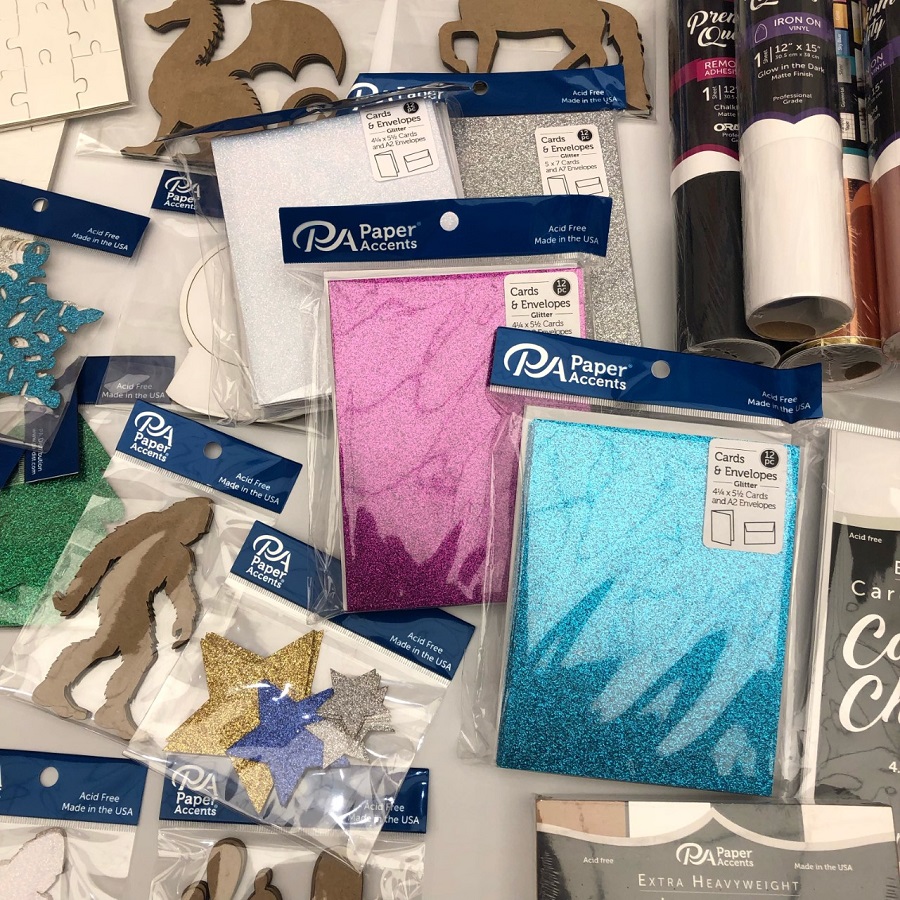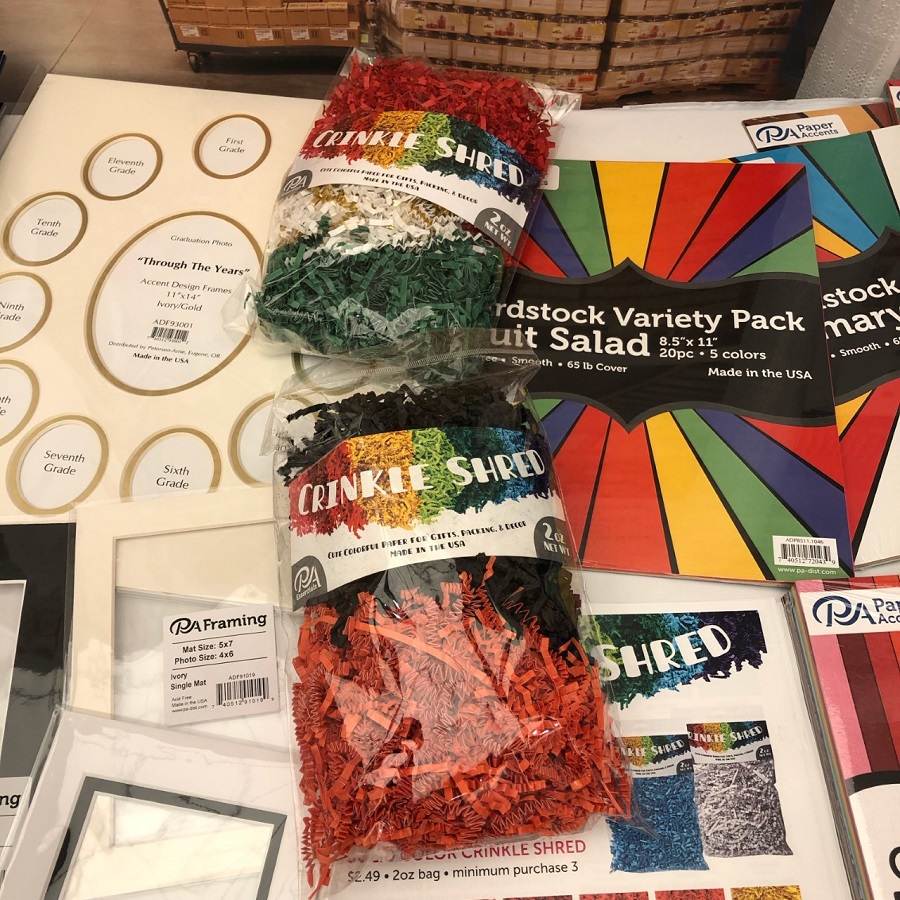 ---