Euromonitor to Discuss Beauty & Personal Care Trends at ECRM Euro Program
9/16/2019
---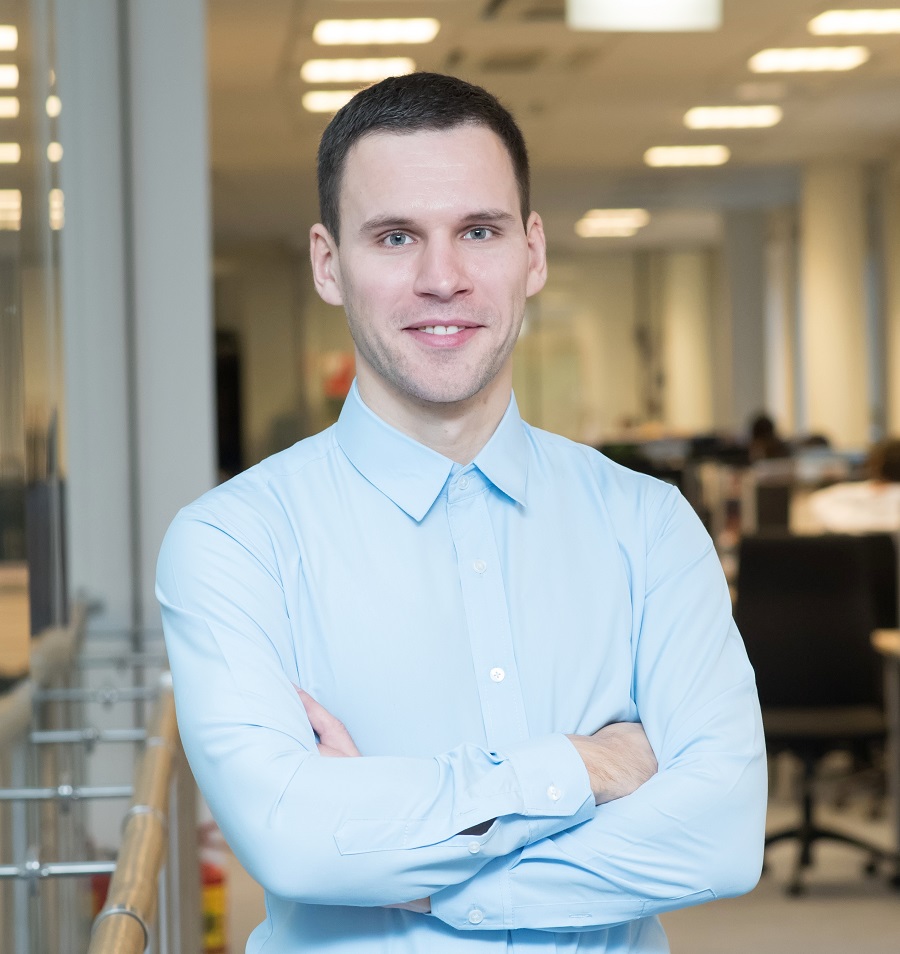 We're thrilled to once again be working with Euromonitor International -- this time the company will be presenting an educational session during this year's European Private Label Beauty & Personal Care Program, which will be held September 23 to 25 in Warsaw, Poland.
During the session, Povilas Sugintas, Beauty & Fashion Consultant for Euromonitor, will give an overview of major trends shaping Beauty and Personal industry in Europe in a presentation titled, "Beauty and Personal Care in Europe: Major Trends, Areas of Growth, Consumer Preferences & Future Prospects," that will be held Monday, September 23 from 5:30 PM - 6:30 PM
Sugintas will review the best performing categories, regions and distribution channels, along with recent impactful product innovations. He'll also review findings from Euromonitor's own Consumer Survey data and provide insights on where the category is headed to help attendees spot lucrative opportunities and avoid possible pitfalls for private label producers.
Povilas Sugintas works as a beauty and fashion consultant for Euromonitor, focusing on Central Eastern Europe. He graduated from Vilnius University with degree in Management and Business Administration and is interested in consumer trends throughout a broad range of industries.
Click here to see Euromonitor's presentation from ECRM's Latin America HBC session earlier this year.
Hope to see you there!