SWATI, Faith in Nature Win Asian Beauty & Personal Care Buyers Choice Awards
8/8/2019
---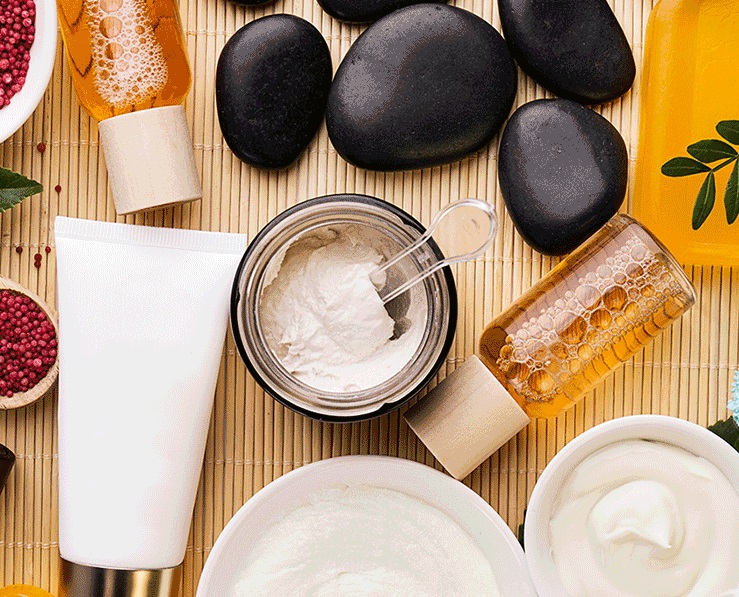 The two winners of our Buyers Choice Awards from ECRM's Asian Beauty, Personal & Health Care Program held recently in Hunghom, Kowloon demonstrate the innovation characteristic of the suppliers participating in this program. Not only do they develop unique and effective ways of enhancing beauty and personal care, but they do it in a way that's safe for both consumers as well as the environment.
SWATI won the 1st Place Buyers Choice Award for its cosmetic lenses and Faith in Nature was the finalist for its Dragon Fruit Conditioner. The two companies were selected from dozens of entries in the award program, samples of which were displayed in the ECRM hospitality area during the program's meetings. Buyers cast their votes based on product innovation and packaging. And while there were a TON of great products that were entered into the awards program, these two companies' products selected via our buyers' votes as the best of the best. Congrats to both winners -- and to all of the great entries as well!
Here are the winners:
---
1st Place: SWATI
SWATI is a Swedish beauty brand founded by Vishal Nanda and Swati Verma with offices in Stockholm and Dubai. It develops innovative cosmetic lenses that allow people to express their own kind of beauty, whether by matching an outfit or completeing a specific look. SWATI lenses work with the eye's existing color to create a natural-looking shade unique to the user. The lenses are made of polymacon and have 38 percent water content for cosmetic lenses and 40 percent water content for optical correction lenses and have a diameter of 14.2 mm and a base curve of 8.7 mm to fit most eyes. They are available in eight natural colors and are CE marked (Europe) and FDA approved (USA).
---
Finalist: Faith in Nature
Faith in Nature has been creating recipes from naturally derived sources for over 40 years, ever since its humble beginnings at the kitchen sink! Made with the best of nature's ingredients, its cruelty-free vegan ranges are developed to be effective yet gentle on users' bodies and the planet, and are always free from Parabens, SLS, artificial colours and fragrances. Its bottles are made from 100 percent recycled plastic and are recyclable.
The Dragon Fruit Conditioner is rich in antioxidants and has an exoticaly fragranced, fruity aroma, according to the company. It's infused with dragon fruit which is rich in vitamins, minerals and antioxidants.

---