ECRM's November CBD Sessions to Feature a Stellar Educational Program
8/9/2019
---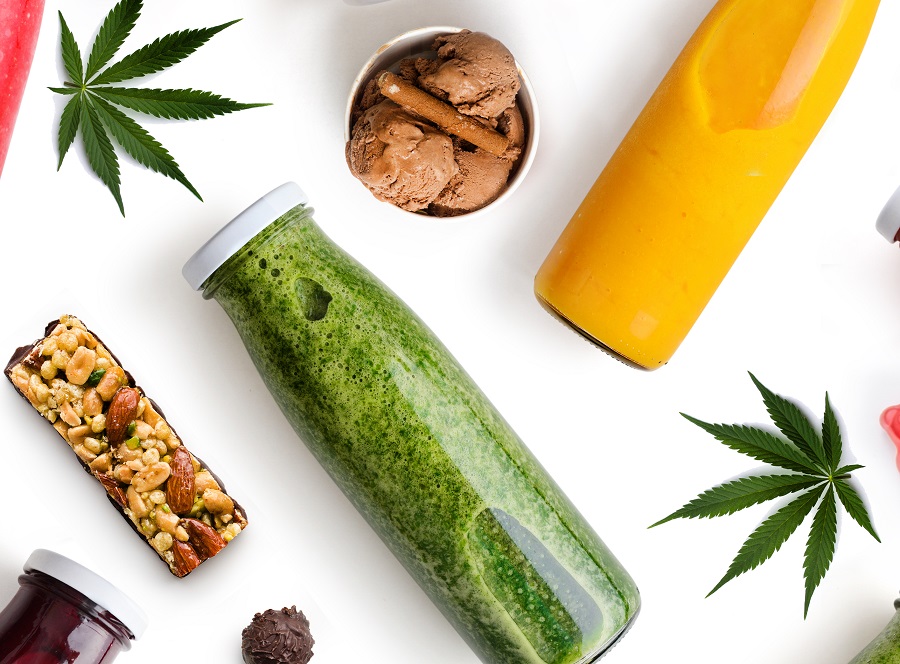 For ECRM's Pet CBD and Food & Beverage CBD programs, to be held November 4 to 6 in Cape Coral, Fla., we've assembled a truly stellar educational lineup that will provide insights and actionable information for brands and retailers looking to succeed in the CBD space. This includes presentations covering trends in pet and food and beverage CBD sales, the legal and regulatory landscape, branding tips and strategies, and insights on how micro-influencers can help drive your business forward.
This session will also feature ECRM's Thought Interaction Pod roundtables, in which buyers and sellers can take a deep-dive with their peers during casual conversations on a variety of topics.
Following are details on what we have in store for you.
---
CBD Market Overview: Pet Products/Food & Beverage (Monday, Nov. 4, 5:00 PM - 6:00 PM)
As applications are brought to market across diverse retail channels and product categories, BDS Analytics' predicts U.S. sales of cannabis and hemp-derived CBD products to surge from $1.9 billion to $20 billion by 2024, a compound annual growth rate of 49 percent. BDS Analytics' President and Co-Founder Liz Stahura will walk you through an overview of the CBD market today and predictions for where the market is headed, including:
How cannabis/hemp is and will continue to impact EVERY consumer industry, especially as hemp-derived CBD and other cannabinoids take off

Key insights into the legal cannabinoid marketplace, diving into factors driving its rapid evolution — including the status of the market today, where it is headed and what that means for your business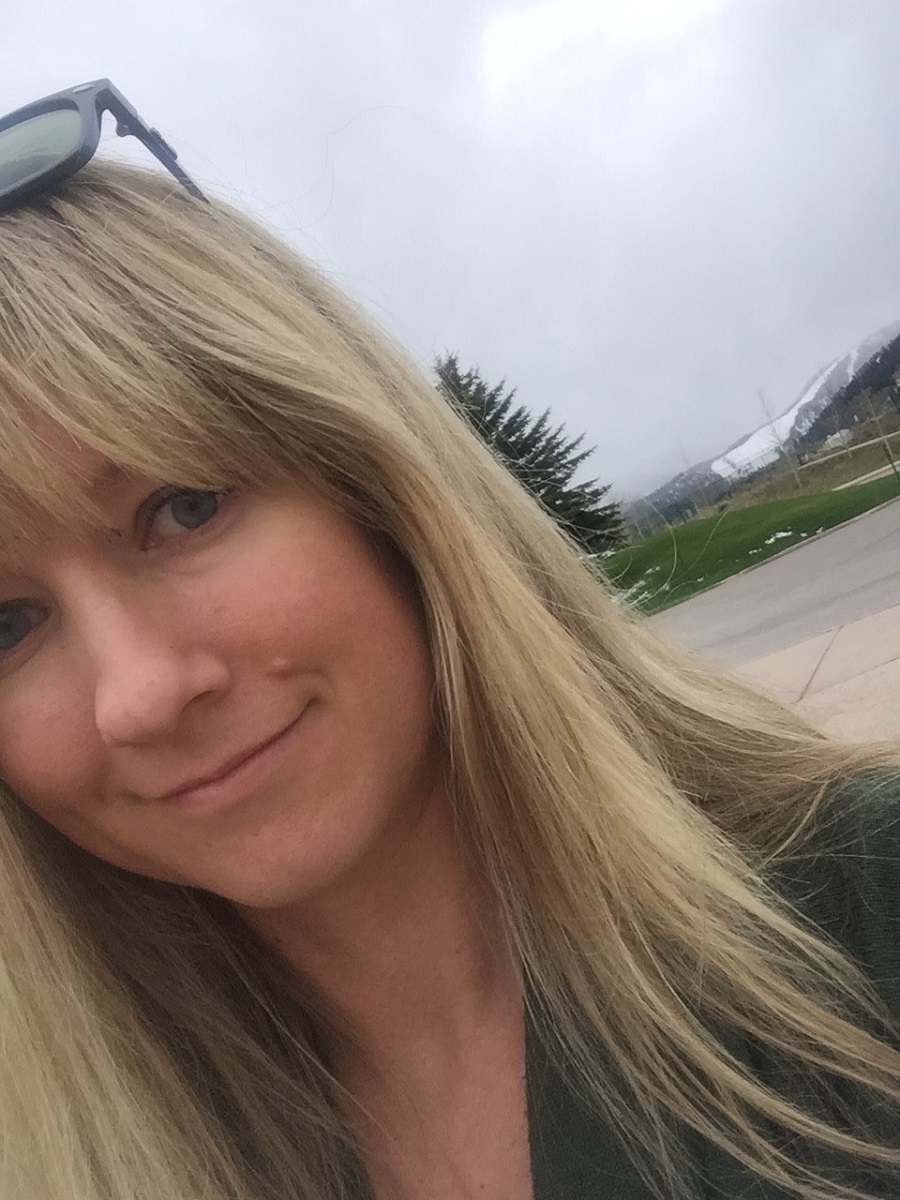 Consumer behavior – who is consuming, what are they consuming, why are they consuming and what replacements/substitutions are they making?

BDS Analytics' tracking and projected sizing of the cannabinoid market out to 2024 — how the market breaks down by CBD and THC, by category and by channel

Deep Dive into Pet Products category: market size, channel review, winning product trends and more

Deep Dive into Food & Beverage category: market size, channel review, winning product trends, threats and opportunities for current market and more!
---
Thought Interaction Pod Roundtable Discussions (Monday, Nov. 4, 6:00 PM - 7:00 PM)
Thought Interaction Pods are a series of concurrent roundtables, with each table dedicated to a specific CBD-related industry issue, and a session participant serving as moderator of each table.
There will be two 30-minute rounds of discussions, enabling participants to engage in discussions on two different topics during the program.
Table Topics & Moderators:
Table 1 Topic: Successful sourcing and vetting of CBD suppliers – how to best ensure quality, consistency and safety with Pet and Food/Beverage CBD products. (Moderator: Howie Cohen, General Merchandise Category Manager, Bartell Drugs)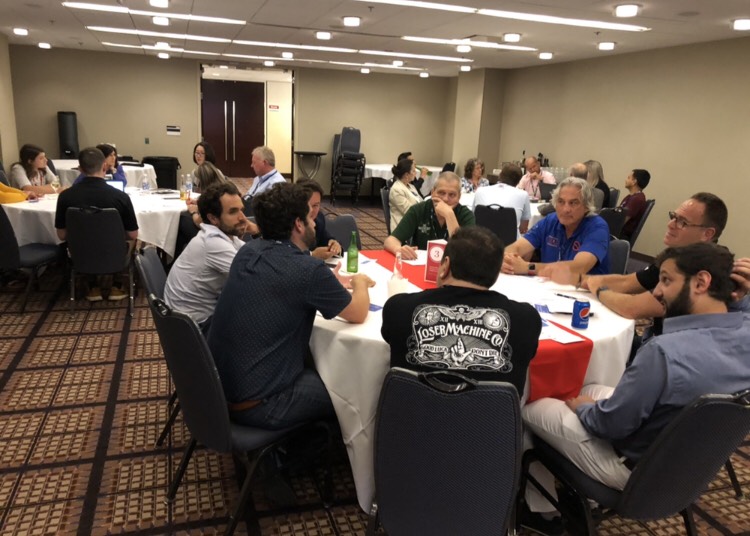 Table 2 Topic: CBD and consumers - which segments are hot and why? (Moderator: Liz Stahura, Co-Founder, BDS Analytics)
Table 3 Topic: Legal and regulatory issues around Pet and Food/Beverage CBD products. (Moderator: Bridget Hill-Zayat, Attorney, Hoban Law Group)
Table 4 Topic: CBD product merchandising for success at the shelf. (Moderator: Blake Patterson, Co-Founder, Markethub)
COCKTAILS WILL BE AVAILABLE AT THE TIP DISCUSSION
---
Navigating the Legal & Regulatory Landscape for Pet, Food & Beverage CBD Products (Tuesday, Nov. 5, 8:00 AM - 9:00 AM)
The 2018 Farm Bill, passed in February of 2019, revived the long dormant U.S. hemp industry. States and investors are poised to take advantage of the newly legal commodity with robust economic potential.
There are, however, roadblocks on the horizon. Regulators and state agriculture departments lack the industry understanding to govern licensees and vendors. Market participants are left wondering which products are legal to sell and which pose compliance problems.
Bridget Hill-Zayat, an attorney at Hoban Law Group and Cannabis Policy professor at Stockton University in New Jersey, will cover a variety of key areas of importance to CBD retailers and suppliers, including:
Is all cbd the same?

What is the regulatory environment as it currently stands as of November 2019?

How exactly did the 2018 Farm Bill make hemp federally legal?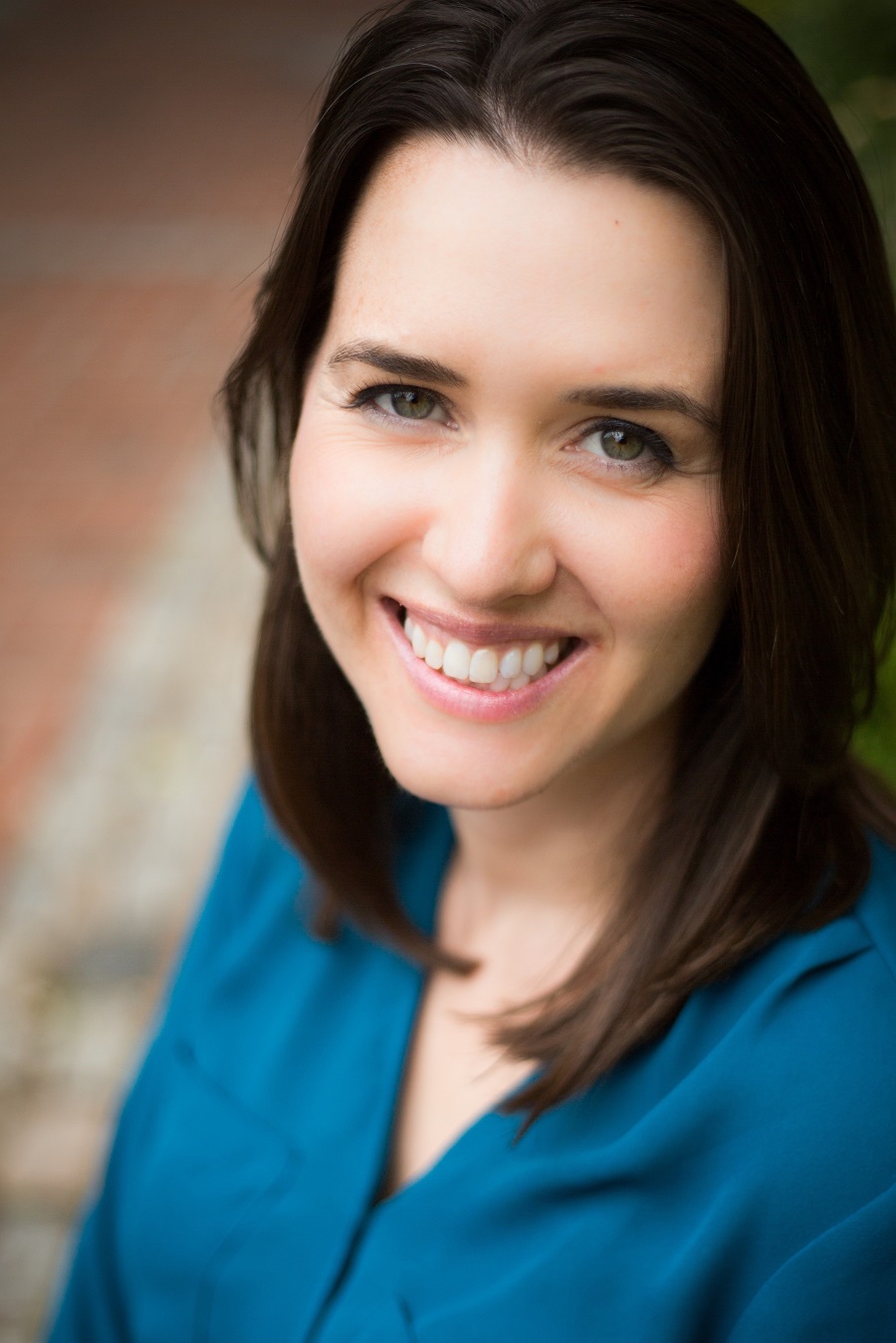 How do the 2014 and 2018 Farm Bills impact states and how they regulate hemp?

Which federal agencies are regulating hemp and why?

CBD in the Food/Beverage categories and how it differs from cosmetics

Which agencies are not regulating hemp and why?

How are the states fostering the hemp and cbd markets?

How do foreign markets interplay with US federal and state markets?
---
Brand-Building & Micro-Influencer Marketing for CBD Sales Success (Tuesday, Nov. 5, 6PM to 7PM)
For this session we have experts from two companies that are focused on building brands and extending the reach of your CBD offerings. Little Big Brands ad Ocean Bridge Media will team up in back-to-back presentations with actionable insights to drive success.
First, Meg Asaro and Richard Palmer from Little Big Brands will explore and illustrate how brands can unlock their 'Blue Ocean Strategy' through agility, differentiation and purpose. CBD is a wild west category, which demands new rules to win in this new game. Why compete in an existing market space when you can create uncontested market space? Why exploit existing demand when you can create and capture new demand?
Through the power of design, the importance of consumer research and the backbone of strategy, we will illustrate the value of breaking through with emotional connection, cultural relevancy and education. It is time brands choose to forge a new path, instead of being fast followers. After all, consumers want and remember brands that are proactive and have a distinct point of view. Let us show you how.
Immediately following this presentation, Ocean Bridge Media's Geoff Gould will discuss the power of influencer marketing. Ocean Bridge Media is a full service agency responsible for over $1.2 billion in CPG sales with an average 4 to 1 ROI. OBM takes the guesswork out of where the sales response comes from and hits on the greatest strengths in consumer marketing to give you the immediate returns required to grow in equity and positioning.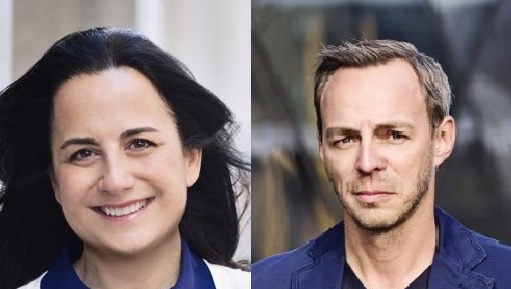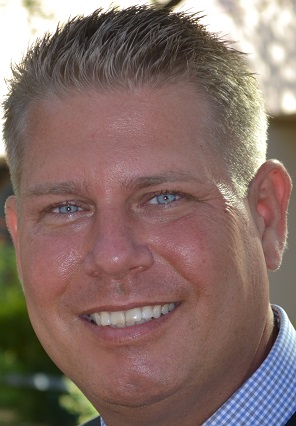 Geoff will discuss how to budget properly, carving out marketing dollars from traditional media to place into influencers for "assumed" word of mouth that generates awareness and positive purchase intent. He'll provide case studies from some of the country's top influencers and take a look behind the scenes of a proprietary analytics platform that monitors each consumer engagement.
Click here for more information and detailed bios of each of the speakers!.