AromaWorks, Jayden Star Win Home & Gift Buyers Choice Awards
7/2/2019
---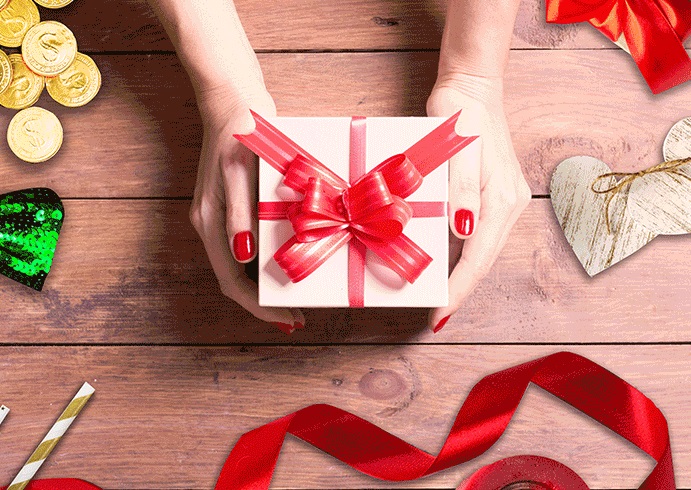 Congratulations to our Buyers Choice Award winners from ECRM's Home & Gift session! AromaWorks took 1st Place for its USB Aroma Diffuser and Clip-On Diffuser, and Jayden Star was the finalist with its Holiday Advent Charm Calendar.
Both were selected among dozens of entries, which were displayed in the hospitality area during EPPS meetings, and buyers cast their votes based on product innovation and packaging.
When it comes to general merchandise, product innovation is the name of the game. Home fragrances is a trending category, and AromaWorks developed a unique way of creating the home fragrance experience while on the go. And Jayden Star's Advent Calendar is a unique gift that can drive impulse sales during the holiday season.
Here are the details of each of the winning companies and products:
---
1st Place: AromaWorks
AromaWorks is a natural lifestyle brand combining a comprehensive range of skincare, bath, body and home fragrance. Founded in 2009, the brand is completely British with all products being hand made in its own manufacturing facility on the outskirts of London and represented in many countries supplying high end salons, spas and luxury hotels as well as many household blue chip key accounts/department stores.
Its USB Aroma Diffuser was developed to delight the senses and add luxe to everyday living – whether at home or while traveling – and has soft mood lighting as the essential oils are diffused by ventilation.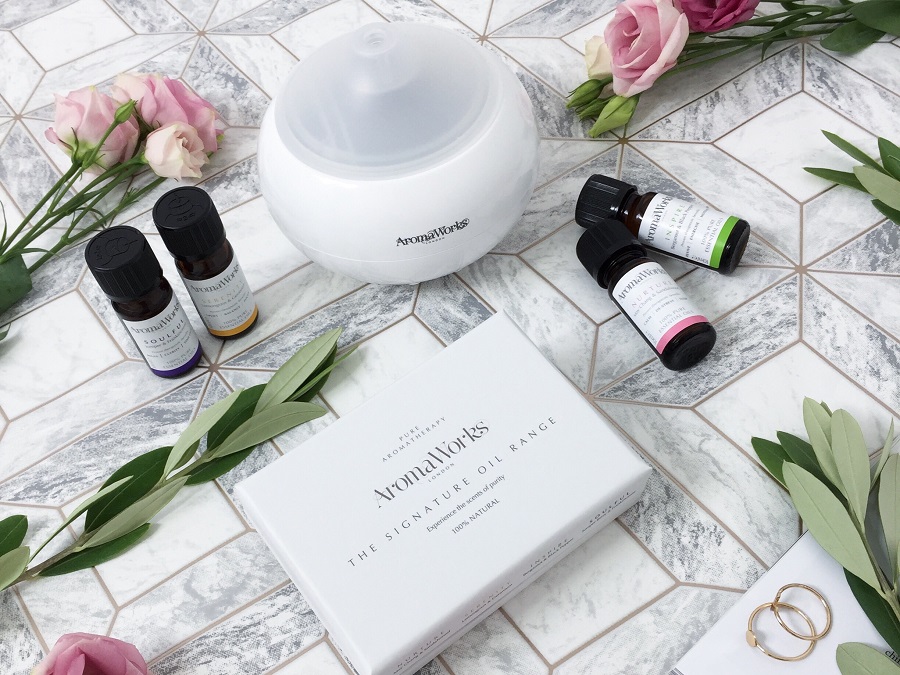 It's totally portable and versatile, and safe for use in hotel rooms without activating the smoke alarm, and can be used safely in the bathroom with batteries. The units include long lasting absorbing pads, with inexpensive replacements available in packs of ten.
The AromaWorks clip-on diffuser enables users to transport their favorite essential oil fragrances wherever they go. The compact design makes it ideal for use in smaller spaces such as cars, desk areas and just about anywhere as no power source is required. It's crafted from high quality stainless steel with a magnetic closing mechanism.

---
Finalist: Jayden Star
Jayden Star specializes in manufacturing jewelry with the "look of real." All of its productions have an element of fine jewelry, such as real 14 karat gold or fine silver plating. All of its products are lead, nickel and cadmium free.
Its Holiday Advent Charm Calendar uses one bracelet, one necklace and 22 holiday charms to create the Advent. Both the bracelet and necklace are adjustable with a lobster claw finding, enabling easy placement of the charm. This specialty item is typically placed in the stores on October 1st so that it can be purchased for Advent starting December 1st, and is great as a stocking stuffer.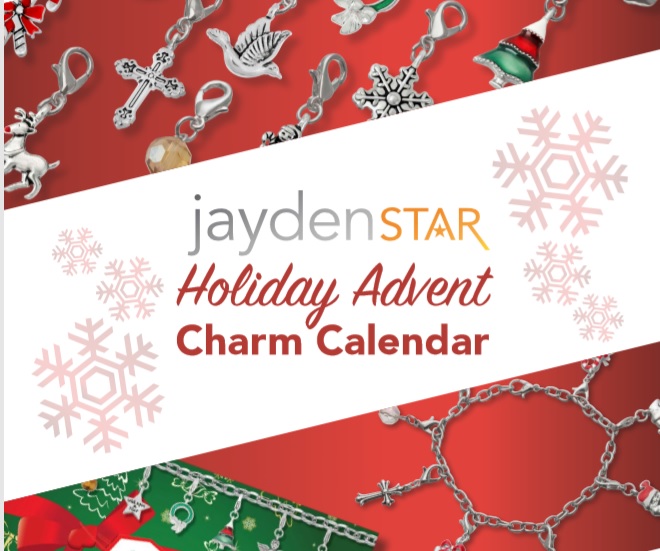 ---