VaynerX's The Sasha Group to Present Strategies for Explosive Growth at ECRM Program
6/20/2019
---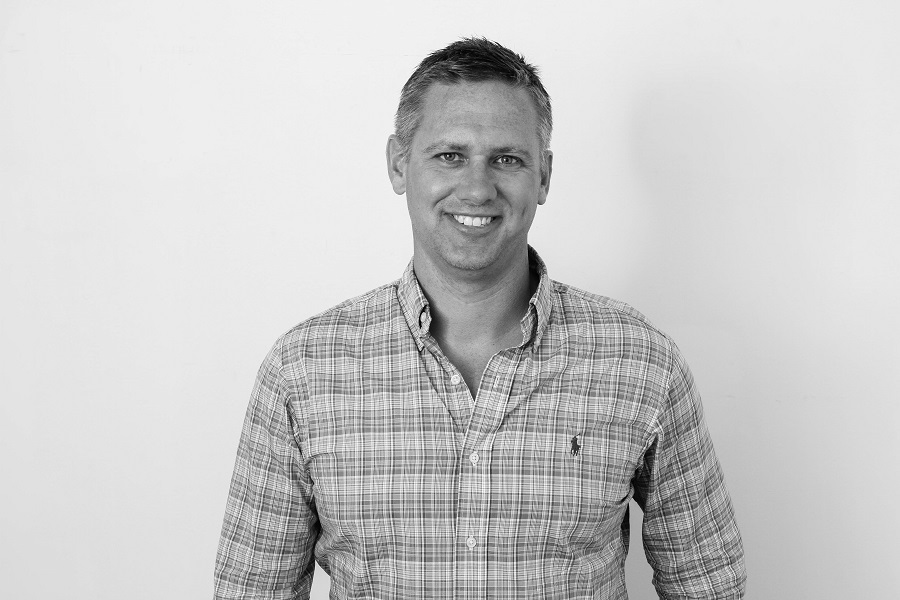 Those of you who follow me on social media know that I'm a huge fan of Gary Vaynerchuk and his VaynerX organization – after all, at ECRM I've based a lot of our content strategy on the principles Gary Vee discusses in his books and on social media.
So I'm absolutely thrilled that we have Mark Evans, SVP of The Sasha Group – one of the VaynerX companies -- presenting at ECRM's Vitamin, Weight Management & Sports Nutrition program this coming September in Orlando. For those of you who aren't yet familiar with The Sasha Group, it provides education, consulting and marketing services for startups and emerging brands, giving them the tools they need to experience explosive growth.
During September's session, Mark will explore the observations and traits needed to drive company revenue growth in a rapidly-changing marketplace, focusing on the many dimensions involved in building a successful product and company. These include building a functional organization and culture, knowledge of the end game, and establishing a compelling brand proposition and founder story.
Indeed, one of the reasons I really wanted Mark to speak at our Vitamin, Weight Management & Sports Nutrition session is because The Sasha Group is ALREADY PROVEN in this category; in fact, one of their customers, Insane Labz, is a supplier participant in the session (you'll see Mark working with the Insane Labz team alongside Gary Vaynerchuk in the embedded video on the right).
The presentation will be held Monday, September 23, from 6PM to 7PM, and will include an audience Q&A immediatley following. Mark will also be available through Wednesday to speak with suppliers one-on-one.
The Sasha Group & Insane Labz
About Mark Evans
Mark's career has been focused on solving the client's business challenges. Whether it's designing a digital marketing strategy for a product launch or restructuring ways of working for a leadership team, his objective, data-driven approach allows teams to focus on meaningful solutions. He is a skilled team leader and his collaborative philosophy ensures equally thoughtful ideas and execution.
Currently, Mark is a Senior Vice President at The Sasha Group where he leads the NYC office. Before taking this role, he led the creation of the consulting group for The Sasha Group. He has spent close to five years working within the VaynerX holding company.
Prior to the VaynerX family, he's worked at some of the leading advertising agencies in the world-- Mindshare, Havas, Tribal DDB, and Ogilvy. During this time, he focused on blazing new digital marketing trails for Fortune 500 companies. He has vast expertise across multiple verticals within B2C and B2B. Mark's teams have won awards at the highest level including Cannes, Effies, Webby Awards, OMMA, and NYF.
So if you are a supplier of vitamins, weight management or sports nutrition brands, this is one educational session you don't want to miss. If you are interested in registering for the program, feel free to connect with Tony Giovanini, SVP of HBC, ECRM at 440-528-0416 or at tgiovanini@ecrm.marketgate.com