The Checkout Challenge: Reviving Impulse Sales at the Front-End
5/30/2019
---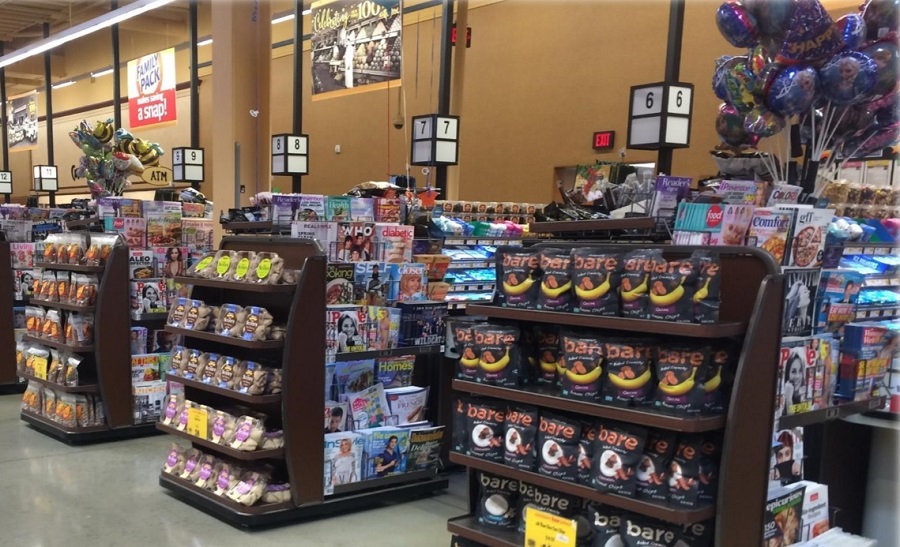 The once more than $6 billion checkout category has seen declining sales for several years and is now estimated to contribute $5.5 billion to store sales, primarily due to the lack innovation in impulse products and merchandising techniques.
Simply put, current offerings are not contemporary and do not mesh with the needs and wants of today's shopper. The three largest traditional category drivers at the front-end are not growing. Magazine sales have faced steady annual double-digit declines, and are down 75 percent over the last seven years. Beverages and candy sales at the checkout are flat.
Cam Cloeter, President of Impulse Marketing Company, discussed these checkout challenges and provided some recommendations on how to revive this area of the store during his presentation at ECRM's Merchandising Solutions; Convenience; and Impulse, Front-End & Checklane sessions. Below in my video interview with Cam, he privides some key takeaways from this presentation.
Click here to download the slide presentation: Impulse Marketing Presentation 2019.pdf
---
Impulse Marketing's Cam Cloeter and ECRM's Sarah Davidson
---