Succeeding in the U.S. Market: Insights for Global Beverage Alcohol Suppliers
5/22/2019
---
E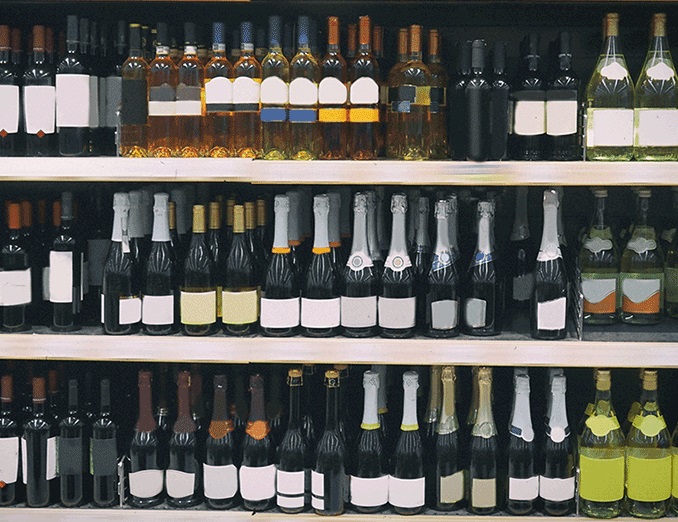 CRM teamed up with Steve Raye, President of Bevology Inc., and author of How to Get U.S. Market-Ready to present an educational webinar for international suppliers looking to do business in the US within the wine, beer and spirits categories.
The webinar covered some of the key steps suppliers need to take, with commentary on practical lessons learned from other brand launches. Among the topics discussed were:
- Overview of U.S. beverage alcohol trends
- How the three-tier distribution system works
- Key requirements for doing business in the U.S.
- Managing growth expectations.
- Tips and insights to help you get results
Click here to download the presentation slides: USWineMarketOverviewandStructureWebinar.pdf
FULL WEBCAST:
---
---
Second Webcast Coming Soon
ECRM and Bevology will host a second webinar, exclusively for suppliers registered for the upcoming ECRM Program that will feature "What you want to know, and need to know, before talking to US buyers."
Additionally, Steve will also be hosting a Q&A onsite at the upcoming ECRM sessions as well:
August 25-28, 2019
Hyatt Regency, New Orleans, Louisiana
August 27-39, 2019
Hyatt Regency, New Orleans, Louisiana
Hope to see you there!