FurZapper, Maranda Enterprises Win Pet Buyers Choice Awards
5/13/2019
---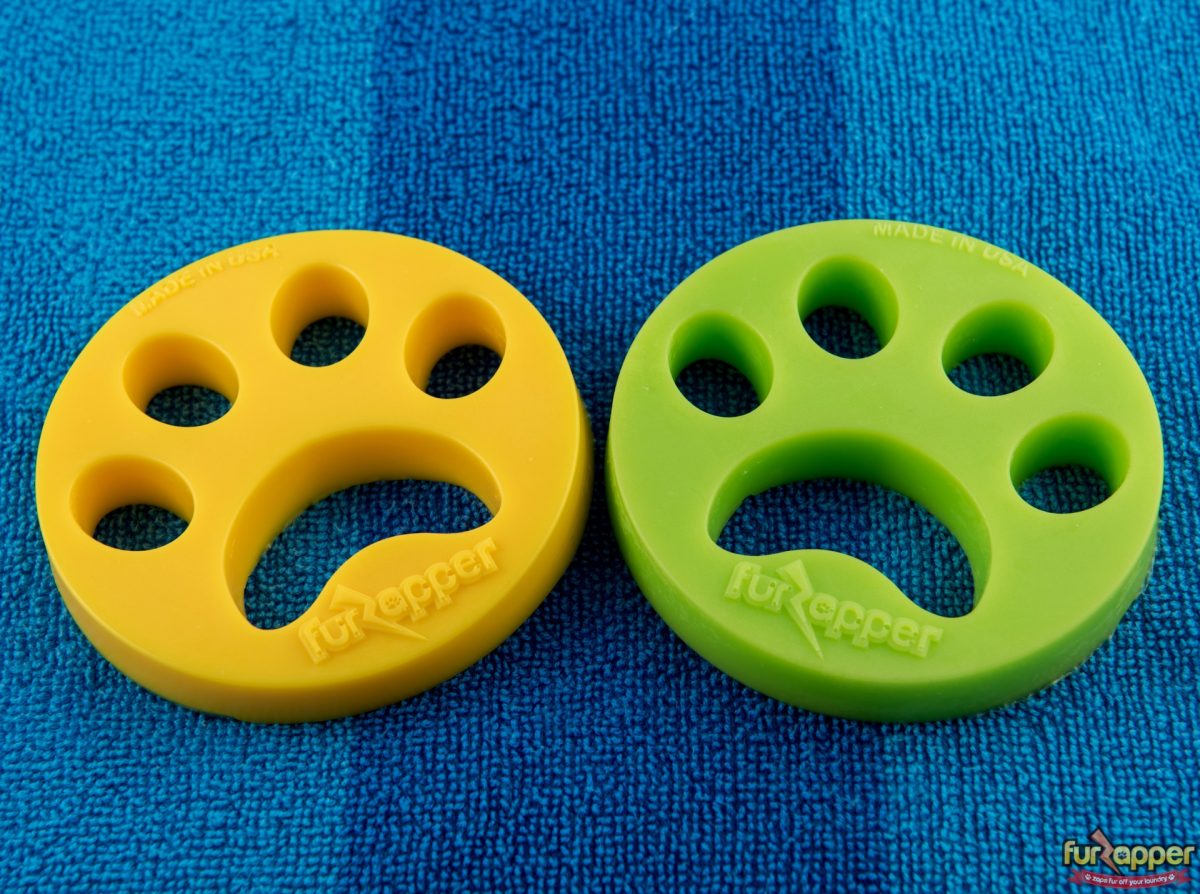 FurZapper won the Buyers Choice award for its FurZapper pet hair removal product at ECRM's Pet EPPS this month in Chicago. Maranda Enterprises was a finalist with its CoolerDog dog cooling mat.
Both were selected among dozens of entries, which were displayed in the hospitality area during EPPS meetings, and buyers cast their votes based on product innovation and packaging.
"What I really liked about both winners is that they had products that were very easy for the consumer to understand at a glance," said Melinda Young, SVP of General Merchandise for ECRM. "Each provides a unique solution to common challenges that pet owners face – keeping fur off of their clothing, and keeping their active dogs cool when it's warm outside. Congrats to both winners!"
ECRM VP of Content Joseph Tarnowski interviewed each of the Buyers Choice winners about their companies, winning products, and their experience with ECRM's category-based programs. Here are the videos:
---
1st Place: FurZapper (Michael Sweigart, President)
FurZapper won the 1st place ECRM Buyers Choice Award for its eponymous pet hair removal product that users throw in the dryer with their laundry to remove dog and cat hair from clothing. In this video, ECRM's Joseph Tarnowski interviews Michael Sweigart about the product, its origin, and how it works. Michael also discusses his experience as a first-time attendee and RangeMe Premium member.
Michael Sweigart, FurZapper
---
2nd Place: Maranda Enterprises (Mark Fuchs, President)
Maranda Enterprises LLC was the 2nd place Buyers Choice Award winner for its CoolerDog cooling mats, a unique product aimed at reducing the impact of heat on dogs. The units are modular and snap together, so retailers only need to stock one SKU to accommodate all sizes of pets, plus additional flexi-freeze inserts are available so they can be chilled while the others are in use. In this video, ECRM's Joseph Tarnowski interviews owner Mark Fuchs about his company, the winning product, and his experience at the Pet session.
Mark Fuchs, Maranda Enterprises
---