Euromonitor to Present Latin American HBC Trends at Upcoming ECRM Program
5/23/2019
---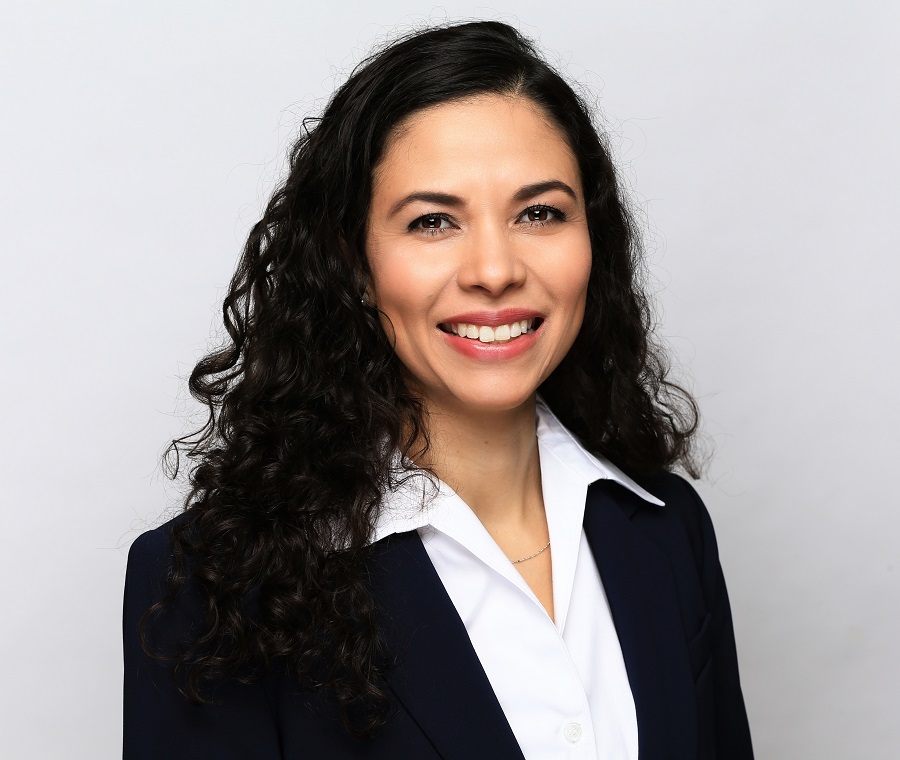 As shopping habits continue to evolve, so does the beauty distribution landscape. Though store-based shopping remains predominant, the rise of internet retailing has impacted the beauty industry, becoming the fastest growing channel for beauty and personal care sales over the past five years.
During ECRM's Latin America Health & Beauty Care Program, Euromonitor Senior Analyst Evelyn Rodriguez will provide insights on where consumers are shopping for beauty products, including key distribution trends and retailer strategies.
Based in Chicago, Evelyn analyzes the beauty and personal care industries for Euromonitor to help organizations make strategic business decisions by providing insight into consumer trends, competition and growth opportunities across the fast-moving consumer goods space.
Euromonitor International is a global market research company providing strategic intelligence on industries, companies, economies and consumers around the world through its comprehensive international coverage and insights across consumer goods, business-to-business and service industries. Bridging methodologies based on data science and on-the-ground research, the company distills strategic and tactical data through flexible solutions, giving real-world context for business decisions.