Instant Effects, KrollCosmetcs Win Euro Beauty Buyers Choice Awards
4/16/2019
---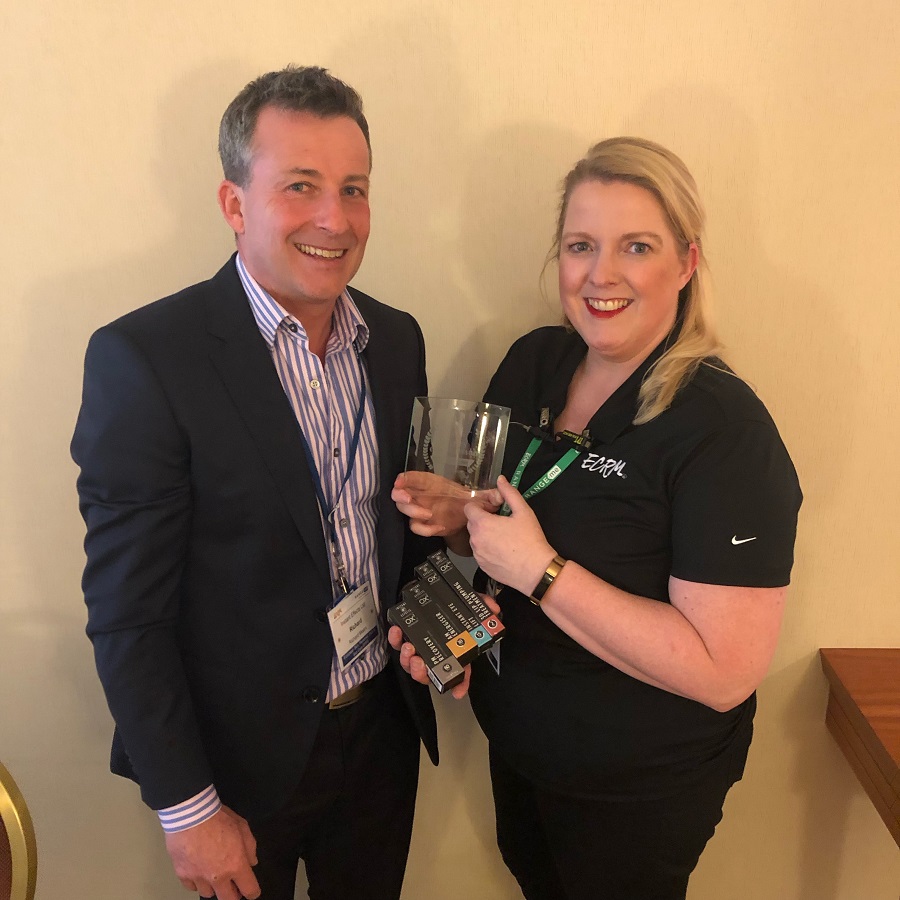 Instant Effects won the Buyers Choice Award at ECRM's Euro Beauty Week sessions held earlier this year in Prague for its PM Recovery ATP Charged Radiance Night Cream. KrollCosmetics GmbH was a finalist for its Nø Cosmetics 24K Gold Beauty Oil.
The two companies were selected from dozens of entries in the award program, samples of which were displayed in the ECRM hospitality area during the EPPS meetings. Buyers cast their votes based on product innovation and packaging.
"The two Buyers Choice winners reflect the growing trend of using vegan and cruelty-free ingredients to deliver their benefits," said Craig Chmielowicz, SVP of International for ECRM. "Consumers are increasingly concerned with what they are putting on their skin, yet they still want to see results, and both of these brands have developed innovative products that meet these needs."
Instant Effects is an independent British beauty brand at the forefront of scientific and technological research that develops problem-solving products aimed at producing significant, visible results in minutes. According to the company, each of its formulas are independently clinically proven to work instantly with long-term results using only cruelty-free, vegan friendly and natural technologies to ensure reliable results of glowing, healthy, more supple skin for all skin types.
Instant Effects PM Recovery ATP Charged Radiance Night Cream is charged with ATP and patented OX2 oxygen transfer technology, working in synergy with the skin's own metabolism to renew skin cells and improve the skin wall barrier, so users wake up with a smoother, brighter and deeply hydrated complexion.
Its independent clinical trials showed that on average after just four weeks, users' skin appeared 10 years younger, fine lines and wrinkles are reduced by 36 percent, they experience a skin luminosity build of 8 percent (expected results from laser treatment are around 7-9 percent), age spots fade and skin feels deeply hydrated -- effects which begin just 12 hours after application.
"This is an extremely exciting time for Instant Effects," said Richard Mears, Founder. "Having products that outperform anything else on the market is the core of our brand. We are delighted to have been recognized for our commitment to only launching beauty products that actually work."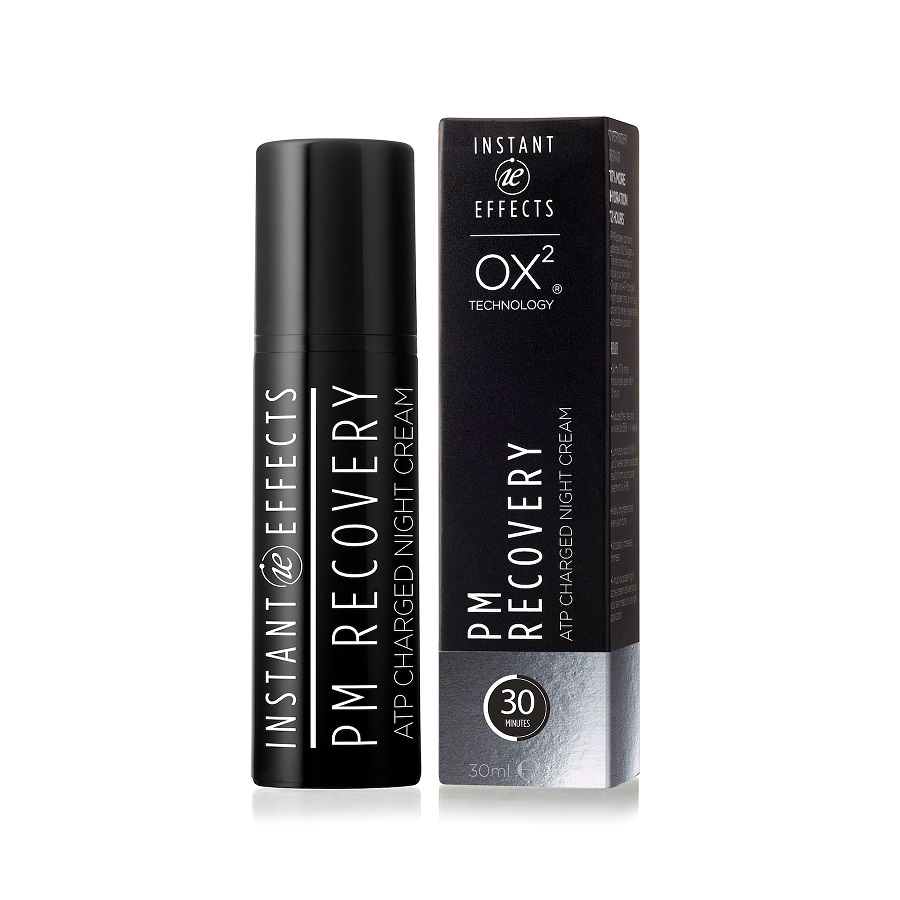 Nø Cosmetics is a joint venture of KrollCosmetics and bb med product GmbH which provides vegan and cruelty-free formulations. Under the company's Clean Beauty principles, it combines the best of the natural cosmetics philosophy with the reliable product safety of "synthetic" cosmetics: gentle preservation, the best active ingredients from nature, and high quality, synthetically produced ingredients that are proven to be skin-friendly, sustainable and degradable. In their application and compatibility, they are particularly suitable for sensitive and sensitive skin.
Its 24k Gold Beauty Oil uses ingredients along with real 24k gold particles to give the face an instant glow while caring softly for the skin. These ingredients include wild rose oil, for its intense skin-regenerating, smoothing and moisturizing properies; apricot kernel oil – which has a content of more than 25 percent linoleic acid -- to nourish the skin; and vitamins A and E, which, as natural antioxidants, can protect the skin from the negative influence of free radicals.
It also includes Defensil-Plus, an active combination of anti-inflammatory currant seed oil, soothing balloon extract and sunflower oil concentrate, which is rich in essential fatty acids and stabilizes the skin barrier.
Congrats to both winners!