Adesso, Akaso Win Consumer Technology Buyers Choice Awards
4/23/2019
---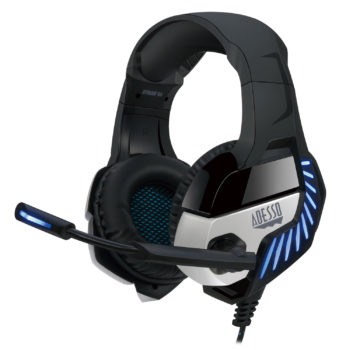 Adesso won the Buyers Choice Award for its Xtream G4 Virtual 7.1 Surround Sound Gaming Headset with Vibration during ECRM's Consumer Tech EPPS held in Chicago last month. AKASO was a finalist for its Heater Vest.
Both companies were among dozens of entries displayed during the session's Innovation Hour, during which buyers met with the suppliers and examined each of the product entries that were on display. Buyers cast their votes based on product innovation and packaging.
Founded in 1994, Adesso is a designer, manufacturer and supplier of computer and consumer peripherals and accessories with a focus on cutting-edge design, high-quality products and sophisticated packaging. While its early core competencies focused solely on computer keyboards and mice, it has since expanded to include programmable trackball mice, graphics tablets, gaming headsets, gaming keyboards and gaming mice. In addition, Adesso has added a complete line of POS bar code scanners, thermal printers, cash drawers and pole displays.
The Adesso Xtream G4 Virtual 7.1 Surround Sound Gaming Headset with Vibration was developed to take the gaming experience to a whole new level. The built-in vibration system combined with the virtual 7.1 surround sound provides both audible and physical feedback, whether the user is in-game or simply just enjoying his or her daily playlist. The audio driver further allows users to change settings specifically to their own preferences.
In addition to an ergonomic design and a headband and earcup cushion made with breathable materials, the microphone itself rotates and delivers in-game messages with clarity. And the LED lightings on both sides of the earcups offers a cool and stylish look during the gaming experience.
Based in Shenzhen, China, with a U.S headquarters in Maryland, AKASO, known for its leading action cameras, has now taken its technological expertise to the soft-goods market with the introduction of heated outerwear.
The AKASO Heater Vest utilizes breakthrough carbon filament technology that can reach temperatures of up to 120 degrees Fahrenheit in about 60 seconds, keeping the user warm immediately, despite the temperatures outside. With 3 settings for warmth and two different heating zones, the wearer can custom tailor the vest to suit practically every situation. It's like having an extra layer ready at their fingertips just by turning up the heat a notch, according to the company.
Powered by a 5 oz. 3.7V 10000 mAh portable battery, the AKASO Heater Vest is able to run at a maximum temperature setting for three to four hours and at its lowest setting for 15 hours. It's designed for both sedentary activities like attending brisk fall football games or a hunter sitting patiently in a blind or tree stand. Completely washable, the vest can be washed up to 300 times.
---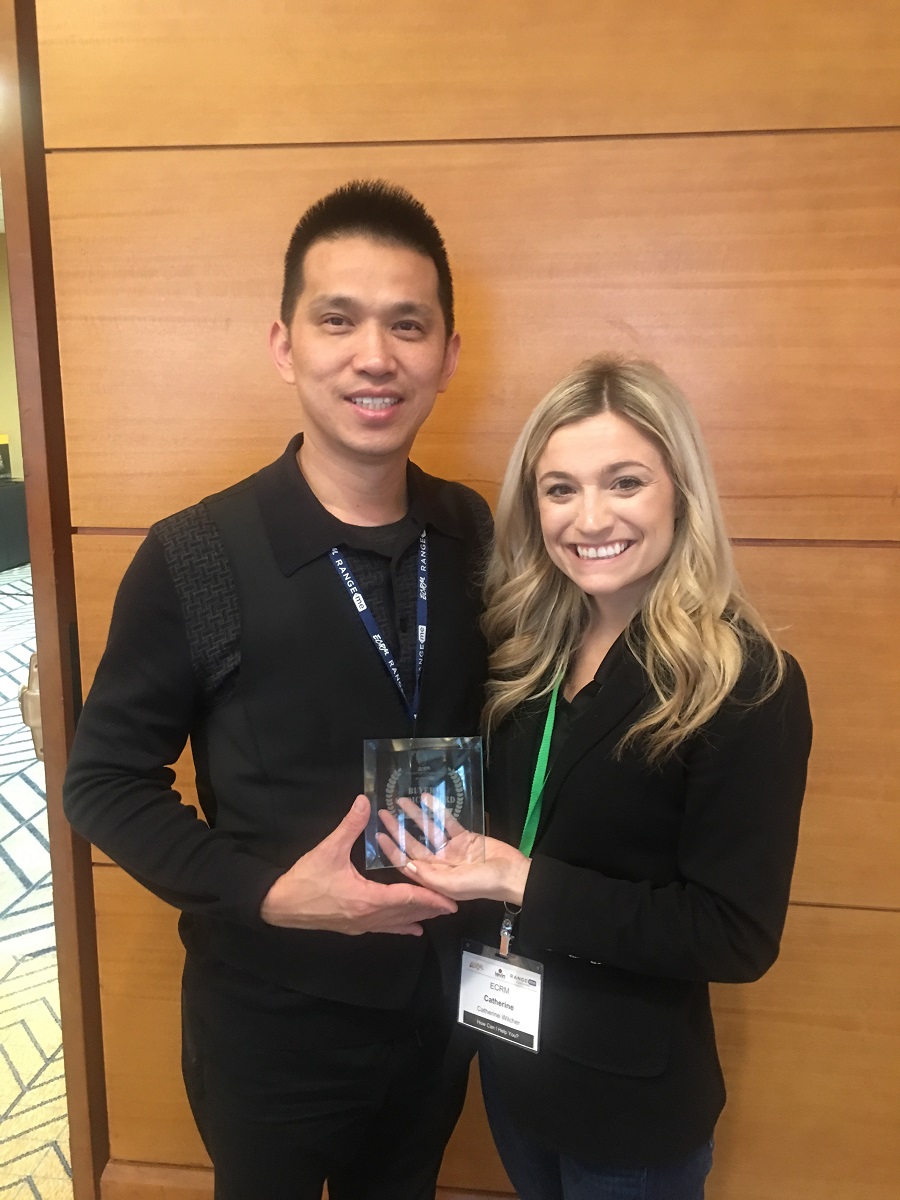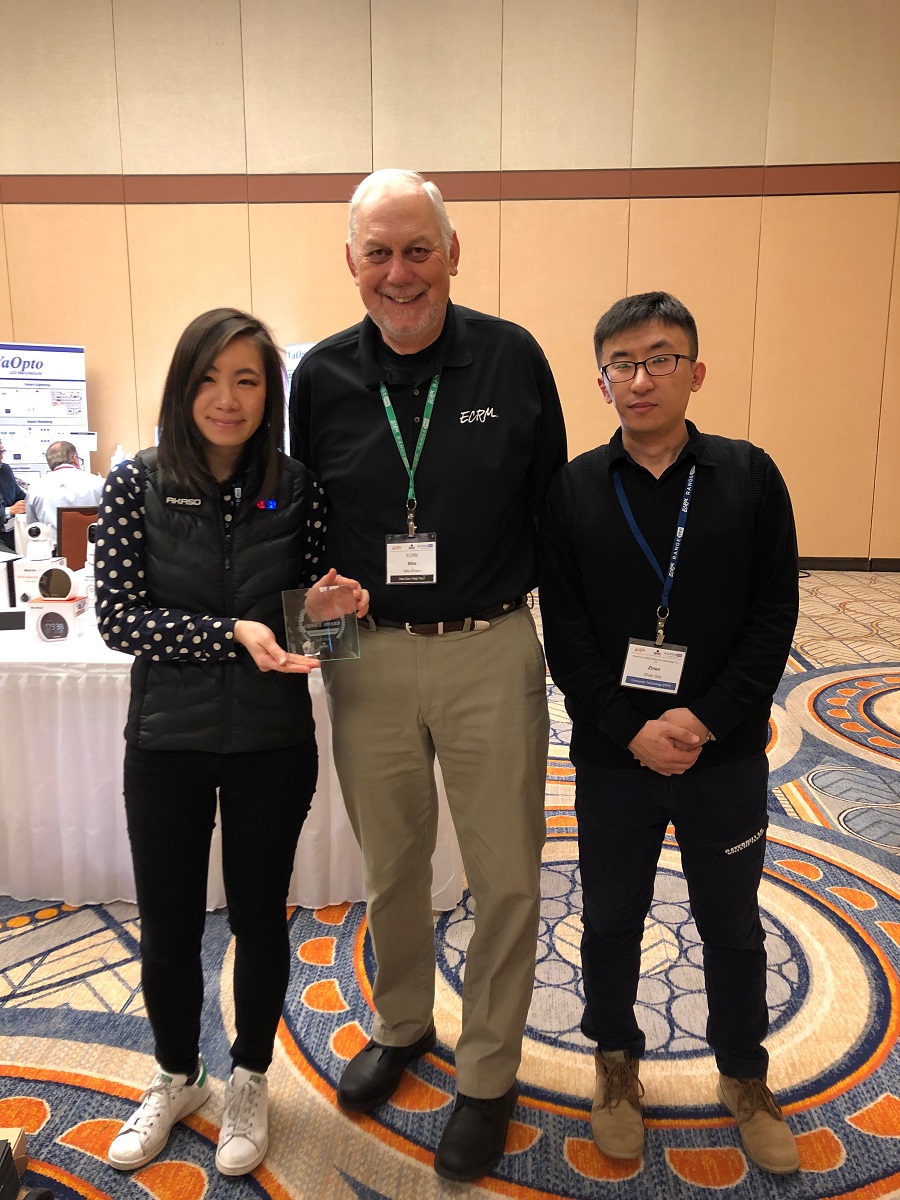 ---