ECRM to Host 2nd Annual Store Brands Leadership Summit
2/14/2019
---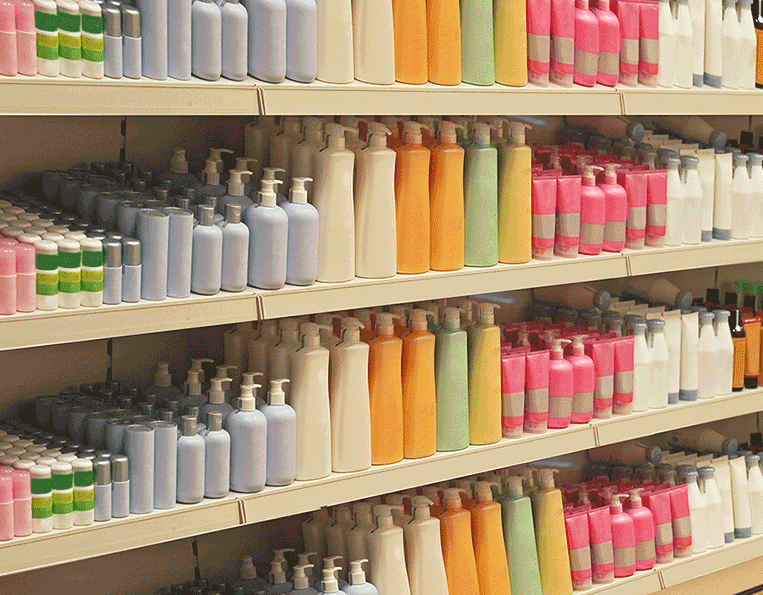 Once again ECRM will host its Store Brands Leadership Summit this coming April in Las Vegas during its Store Brands Health & Beauty Care, Store Brands Foods: Center Store and Store Brands Foods: Perimeter of the Store sessions.
As with last year, there will be two concurrent educational tracks, each running from 1:30 PM to 5PM on Monday, April 8. The Retailer Presentations Track is for suppliers only, and will feature several top retailers discussing how each envisions a successful private label relationship with its supplier-partners. The Marketing Services Presentation Track is open to both buyer and seller attendees, and will feature insights on store brands sales trends, buyer activity around store brands and actionable information on store brand product development and packaging design.
---
Retailer Presentations Track (Suppliers Only) 1:30 PM - 5:00 PM
Suppliers will be able to attend sessions to hear from leaders across the retail landscape to better understand their vision, strategy and go-to market approach. Ultimately, these sessions will help suppliers better understand how to best do business with each of the presenting retailers. Speakers include:
CVS: Scott Andrew MacLennan, Director of Quality Assurance
Dollar Tree: Speaker TBD
Giant Eagle: Brooke Hodierne, Director of Store Brands
Metro: Marie-France Gibson, Vice President - Private Brands
Wakefern: Chris Skyers, Vice President - Corporate Development
Yesway: Derek Gaskins, Chief Merchant
---
Marketing Services Presentation Track (Suppliers and Retailers) 1:30 PM - 5:00 PM
1:30 PM - 2:15 PM: Store Brands Trends & Opportunities (IRI Worldwide)
Across Health and Beauty categories, Store Brands growth is outpacing the growth of National Brands. Learn what is driving these trends and get a deeper look at the buyers who are helping drive this growth. In this age of personalization, National Brands manufacturers need to get better at targeting key segments to help drive growth and this session will help identify solutions and opportunities to accelerate growth vs. Store Brands.
Kathy is a Principal with IRI, leading the Home Care Practice. She joined IRI in August 2012 bringing 20 years of CPG and Food/Beverage experience; having previously held positions of increasing responsibility in sales, brand management, innovation and business development with companies like Nabisco, Dannon and Kraft Foods. Kathy is a dynamic business leader with strong marketing, innovation and strategic leadership skills. She is known for her creative thinking, intellectual curiosity and drive for results mindset. Kathy excels at shaping and leading teams through ambiguity, growth and change. Kathy earned her B.S.B.A. from the University of Delaware in 1993.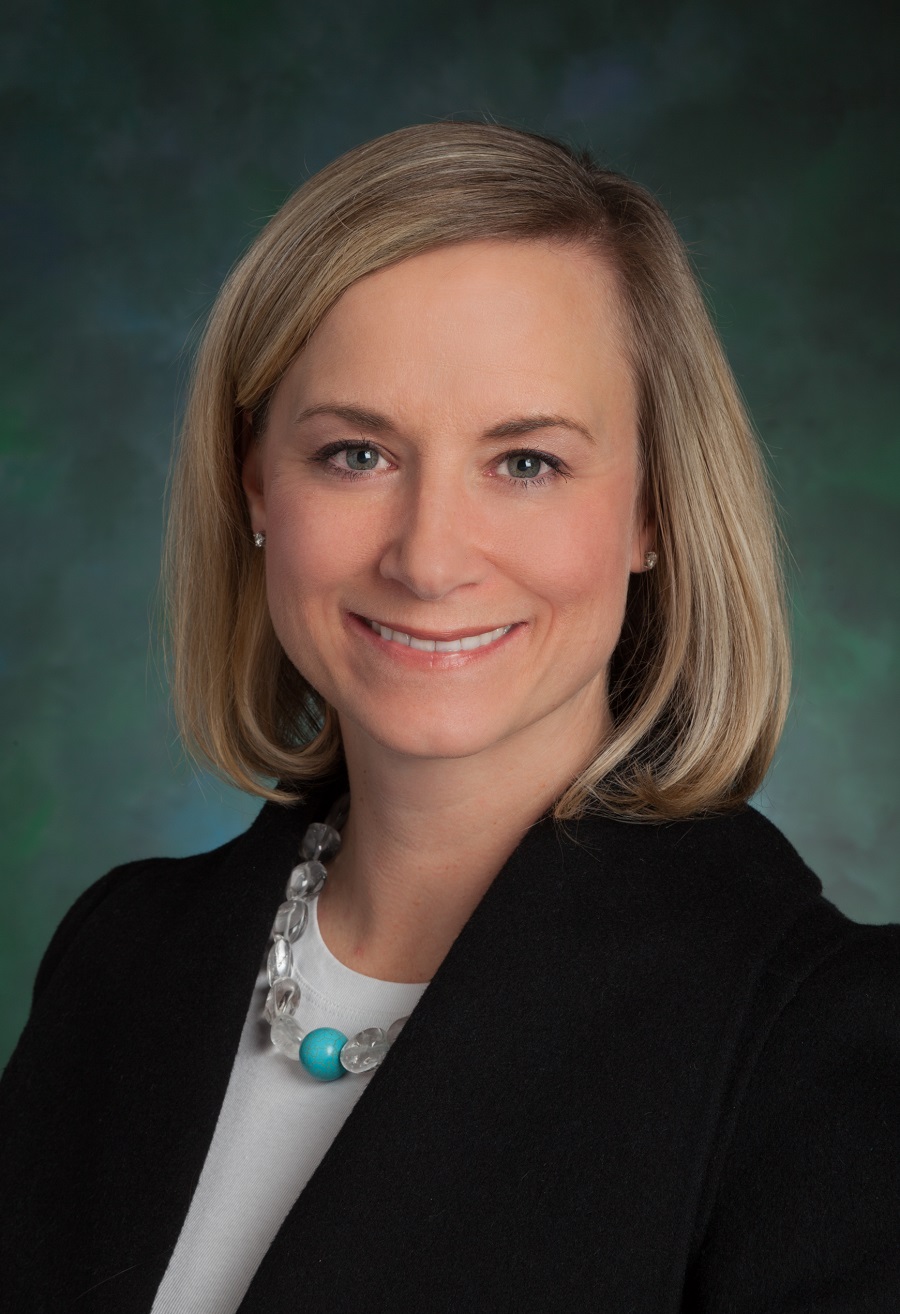 ---
2:15 PM - 3:00 PM: Product Development & Packaging for Success at the Shelf
Emily Page, CEO of Pearl Resourcing, who has worked with several Top 25 retail chains on their store brands programs, will guide you through what it takes to develop products and packaging that will make your own brand items truly stand out on the shelf. She'll discuss the symbiotic relationship between product development and packaging, what packaging design elements make products pop at the shelf, how to build your brand story and tell it consistently across categories, and how to keep the end user in mind throughout the development process. Her presentation will include plenty of success stories and examples of what has driven the success of her clients' store brand programs.
Among the topics Emily will cover are:
• The power of unique value vs "me too"
• Creating a visual identity
• Logos, colors, callouts and the "personality" of the brand
• How pack sizes should fit into a private label strategy
• Developing successful partnerships with co-packers, designers and factories for optimum results
• Overcoming common private label development challenges
Emily Page has over 12 years of experience in selling consumer brand products with packaging. She is the CEO and founder of Pearl Resourcing, an international packaging and product development company where she has launched multiple 7-figure brands into retail and e-commerce with 2-5 x growth in sales. Having products in Costco, Williams-Sonoma, Kroger, and Amazon means Emily knows what it takes to make a grow a brand and make it sell.
Emily has BA & MA in Economics and Game Theory from the University of Southern California. She also is the co-founder and CEO of Jocko White Tea, an organic custom team blend for best-selling author and podcaster Jocko Willink.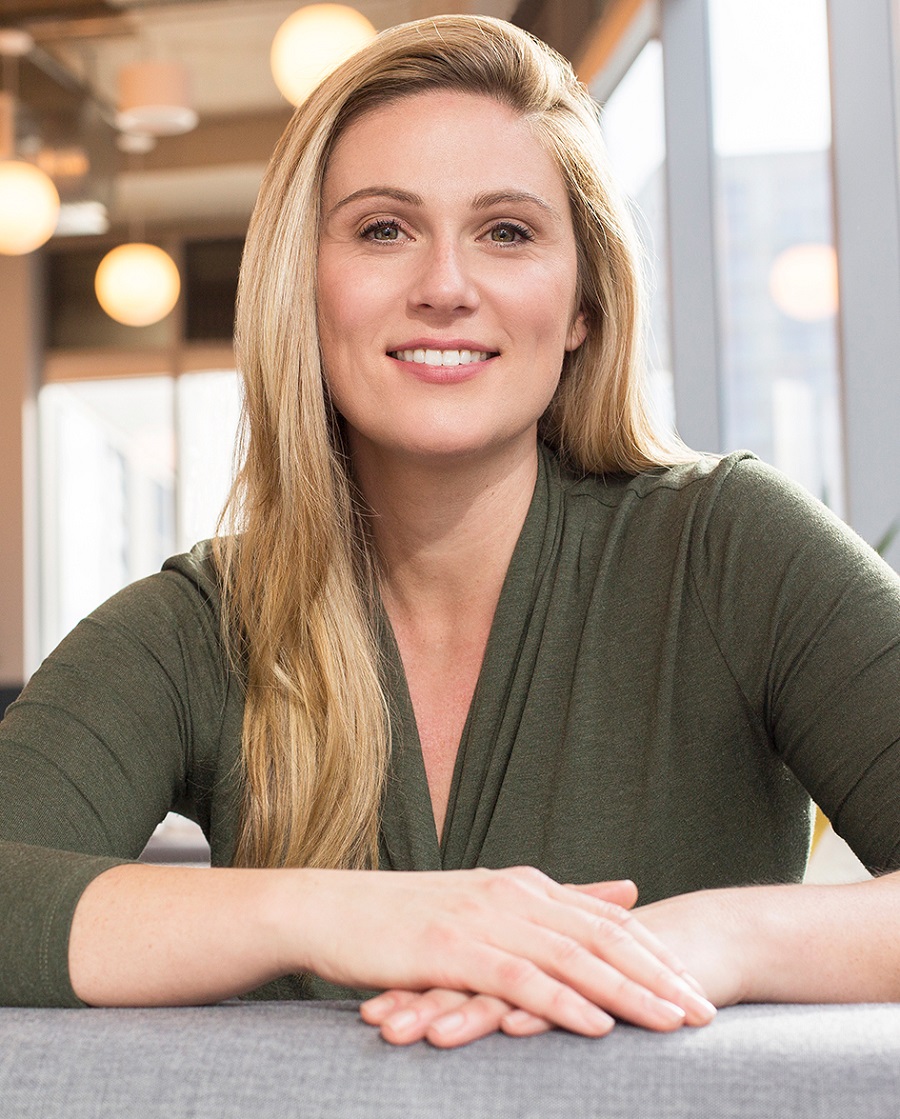 ---
3:30 PM - 4:15 PM: RangeMe Insights - Illuminating Trends Before They Hit the Shelf, Store Brands Edition
For years, advancement in product innovation and sourcing has been reliant on data culled from market research companies, essentially showing which products are hot among consumers. But, what if we could take it a step further? What if we could complement this transaction data with insights on the types of products catching buyer interest as they are making their sourcing decisions? What if you knew the trends BEFORE they hit the shelf?
In this session, Brandon Leong, VP of Marketing & Growth at RangeMe (an ECRM Company), will help uncover one of the most important pieces of data never before available to our industry. During this educational session, you will learn:
• How RangeMe gathers data, where it comes from and what we're doing about it
• Private Label trends right now, in real-time. Including:
- Top search terms buyers are using by category
- Trending categories and products
•Granular analysis on trends including:
- Hot certifications
- Pricing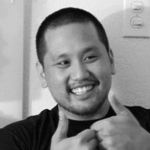 ---
4:15 PM - 5:00 PM: The Intersection of Food & Beauty + 2019 Trends Forecast
The convergence of food and beauty has arrived, and it's changing how consumers prioritize what they eat, drink, and put in their bodies. Fueled by the superfood revolution, the intertwining of these two industries has major implications for the future of healthy eating and beauty. Datassential's Erin Murray shares how trend-forward consumers are seeking out food products and ingredients that also meet their sensibilities for beauty and wellness, and what this means for private brands and retailers alike.
Erin Murray has 20+ years of experience in market research and consulting with a focus on food/drink trends and innovation. During her career to date, she has provided strategic guidance and new product inspiration to numerous companies in consumables including PepsiCo, Wrigley, Beam Suntory and Dole. At Datassential, Erin applies her food enthusiasm, research expertise and client-centric mindset as a Director in Client Solutions. Dedicated to her clients' growth, Erin leverages data and a future-forward vision to find the overlap of consumer desires and trend evolution.
In addition to her role at Datassential, Erin is on faculty at Robert Morris University's Graduate School of Management where she teaches a course she authored titled Consumer Surveys for Marketing. Erin has a BS in Psychology from The College of William and Mary and a MS in Marketing Communications from Northwestern University.
---