ECRM Buyer Q&A: 99 Cents Only Stores' Sarah Gonzalez Tran
1/22/2019
---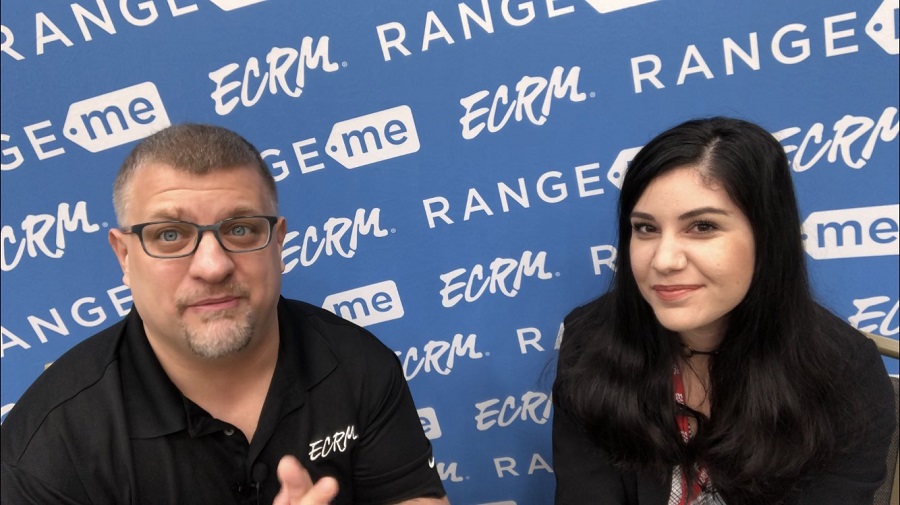 City of Commerce, Calif.-based 99 Cents Only Stores has approximately 400 stores in California, Texas, Arizona and Nevada that offer a wide selection of products including everyday household items, fresh produce, an assortment of seasonal and party merchandise including decorations, costumes and gifts. Merchandise encompasses name-brand closeouts and regularly available food and beverage products such as produce, deli, and other basic grocery items.
The retailer also sells an assortment of beauty products, and I had the privilege of catching up with Sarah Gonzalez Tran, Associate Buyer, Beauty Care during ECRM's Cosmetics, Fragrance & Bath EPPS last week in Orlando for an in-person video interview about her company, what's trending in beauty products in the markets the retailer serves, and what she is looking for in terms of products and supplier relationships.
ECRM: You mentioned in our earlier conversation that while you may be called 99 Cents Only Stores, you are not a dollar retailer. Can you give an overview of what 99 Cents Only is and the market it reaches?
Gonzalez Tran: Our name is 99 Cents Only, but we've actually gone over a dollar and we really consider ourselves to be an extreme value retailer. So we have a lot of items that are ninety nine cents, but we also go way over a dollar, especially in my categories and throughout some other categories. We're really about trying to find the best product at the best price. It's more about value.
ECRM: Who's your typical customer?
Gonzalez Tran: Our main demographic is the Hispanic thirty-five year-old woman with limited income, but we're really trying to also grab the middle income consumer as we have higher price points and more brand names, so we're trying to get all customers of all demographics.
ECRM: What categories do you cover?
Gonzalez Tran: I do cosmetics, fragrance, skin and bath, hair care, feminine hygiene, foot care, and baby care.
ECRM: When you're meeting with suppliers, what are you looking for both in terms of products and in terms of that supplier relationship?
Gonzalez Tran: On the product side we're looking for like the newest and the greatest in the industry so in beauty we want the hottest items in color and skin care and hair care and fragrance? We really work with a lot of vendors to get that product to meet our price points, and look for vendors who can work with us on tailoring products to fit our price point and our needs for our consumers.
ECRM: You've had some big product discovery successes from ECRM sessions. Can you touch on a couple?
Gonzalez Tran: There's one vendor we found at our first ECRM session a couple of years ago and now we're doing about a little under $2 million this year in sales with them. And there are a few examples like that as well, such as some gift sets gift sets with one vendor we found here that was about $600,000 in retail sales for us this past Q4 -- just on a couple of gift sets we did with them. It's been great to meet these people, who we would never have met without ECRM.
ECRM: That's great to hear! We always love to learn about success with our suppliers and buyers. And speaking of success, what do you recommend to suppliers who are meeting with you as far as how they should prepare, how they should approach the appointments with 99 Cents Only Stores?
Gonzalez Tran: If you're in the southwest, I would definitely recommend checking out one of our stores. I think you would really be surprised with what we have within our assortment and how much traffic we have. If you don't live locally, check out our social media. We have a great social media page, and you can kind of get familiar with the products that we have via Instagram or Facebook or even on our website.

ECRM: As far as your prep for our sessions, how is your experience overall with ECRM and working with our retail relationship managers and here at the sessions?
Gonzalez Trans: I love ECRM, it's really a great opportunity to really meet all the best vendors out in the industry and as far as our account representative, Devin's been really amazing at tailoring appointments to get what we need and providing great support and customer service. I love working with her. I love working with everyone else at ECRM as well.
ECRM: We appreciate that – it's been awesome working with you guys as well. So, what coming up next in your category for 99 cents Only?
Gonzalez Tran: Right now we've kind of already finalized Q1, but we coming up we have a lot of makeup brushes, gift sets, palettes, value sets, at an affordable price point. We're starting on back to school and then we will be finalizing Halloween and Christmas. So if you have any great products, feel free to find me on LinkedIn.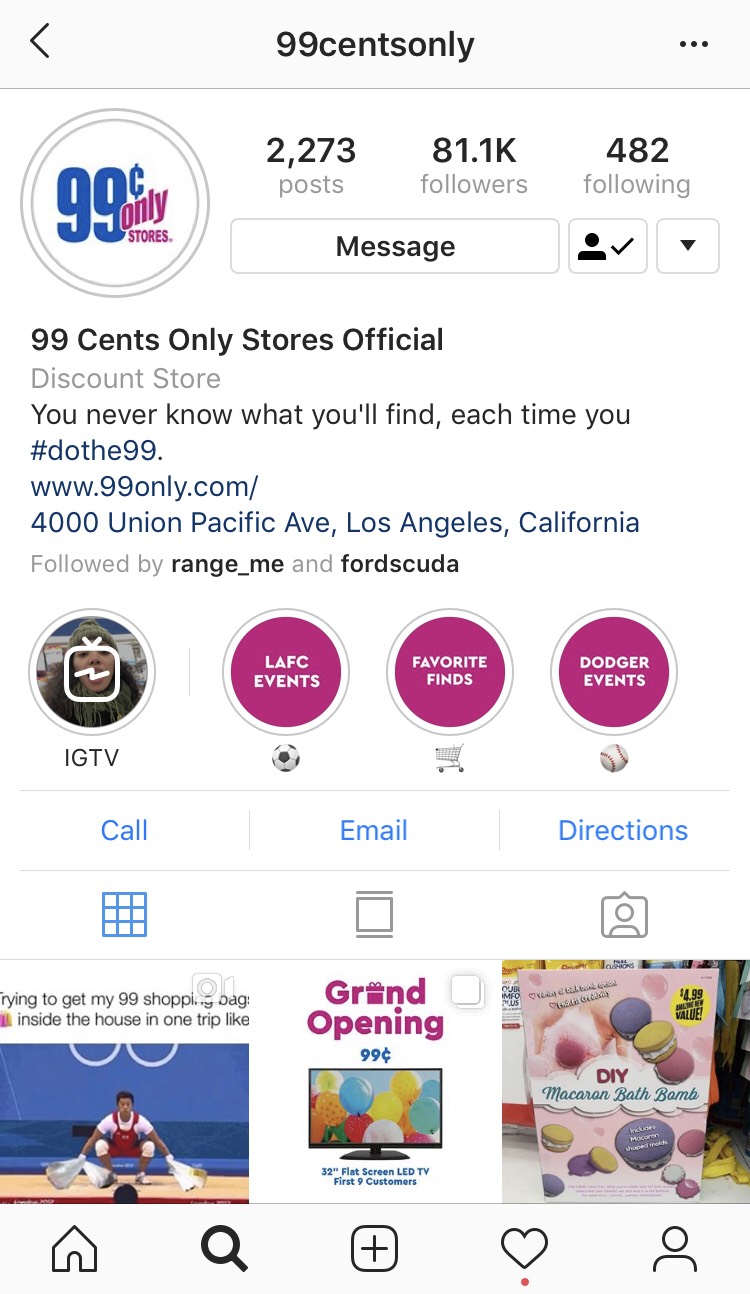 ---
Video interview with Sarah Gonzalez Tran, Associate Buyer, Beauty Care, 99 Cents Only Stores
---