Expert Cam Cloeter to Speak at Upcoming Sessions
11/29/2018
---
Fact, the once 6 billion-dollar (US) checkout category has been declining for several years and is now estimated to contribute $5.5 billion in sales. The primary reason is the lack product innovation and new merchandising technics. Simply put, current offerings are not contemporary and do not mesh with the needs and wants of today's shopper. Candidly, the three largest category drivers of performance are not growing. Magazines continues the annual double-digit decline, down 75% in the last 7 years. Beverages and candy are flat.
Impulse Marketing Company, the thought leader in checkout design and optimization has conducted testing / research as to the "why" behind the decline and equally important, the "what" to do about it. To that end, we've conducted checkout optimization tests in two US retailers. The learning and insights are compelling. The insights point to the "how" to improve performance by implementing a Continuum of Consumer Choice strategy.
Cam Cloeter, the president of Impulse Marketing Company will be speaking at the ECRM Merchandising Solutions, Convenience and Impulse, Front-End & Checklane sessions taking place the week of February 4, 2019 at the Sheraton Grand Chicago. During this presentation, Cam will provide insights, design ideas and recommendations. The takeaway will be real world example of a process to contemporize your offering, jump start sales performance and increase shopper experience / satisfaction.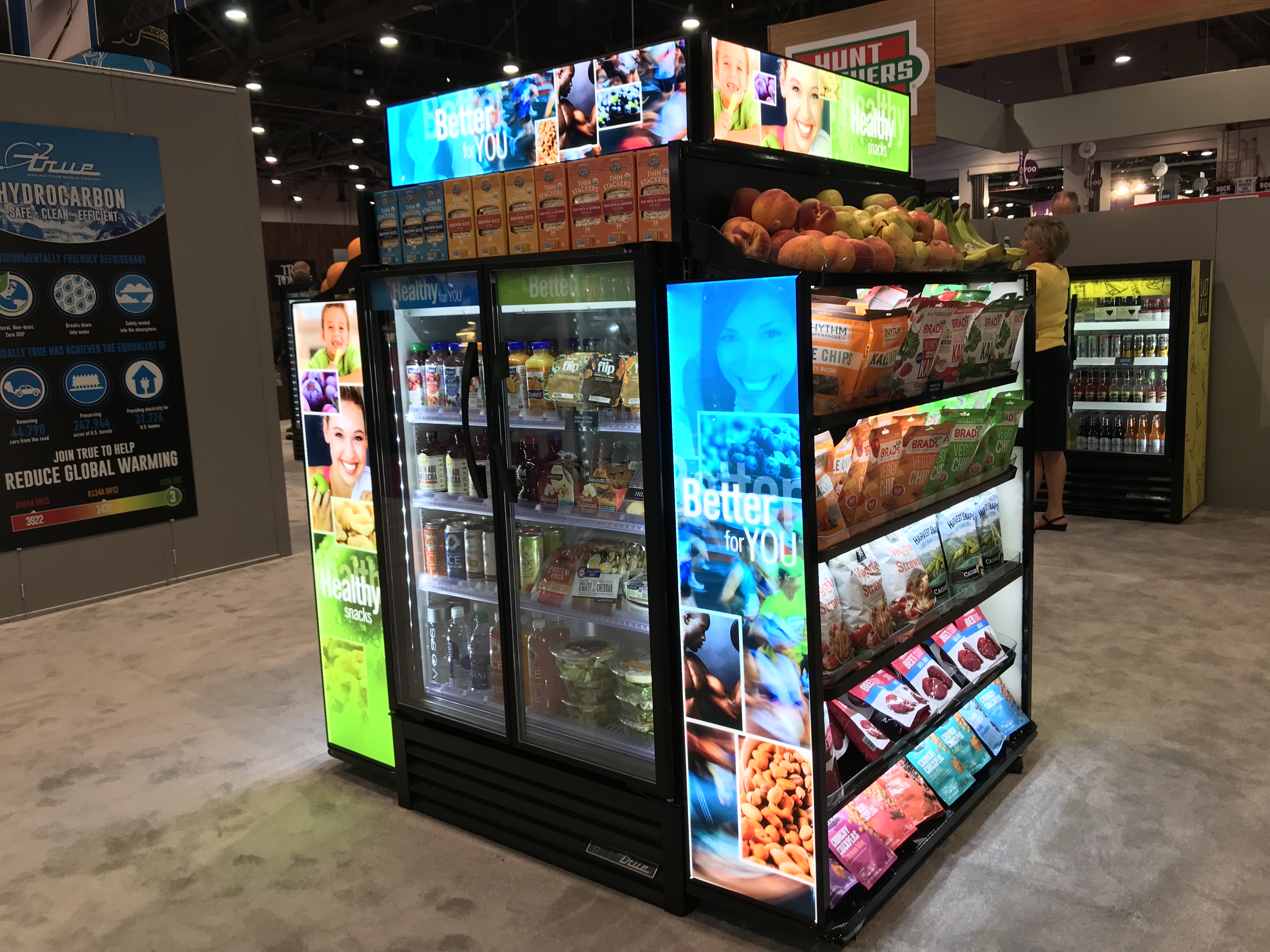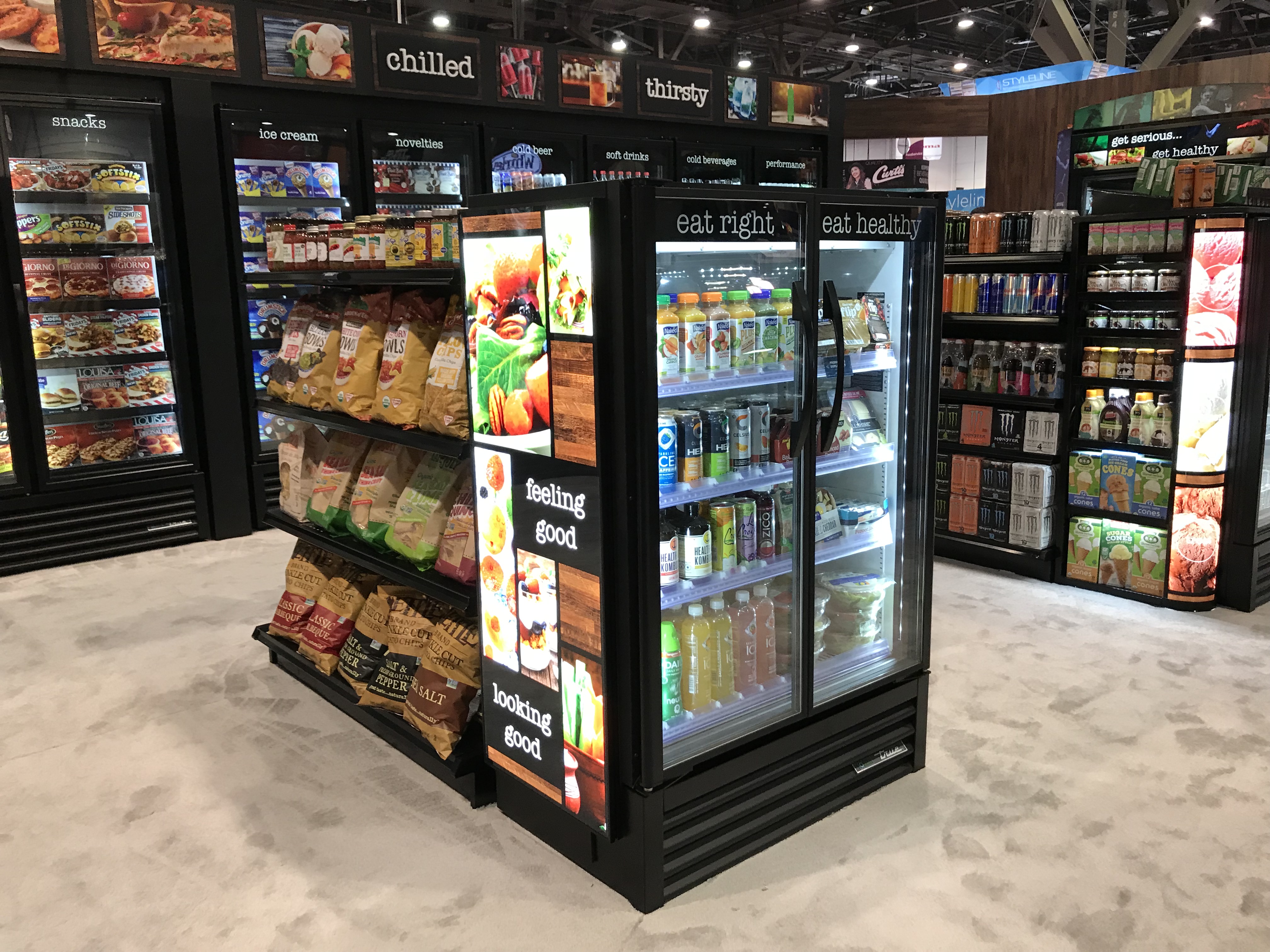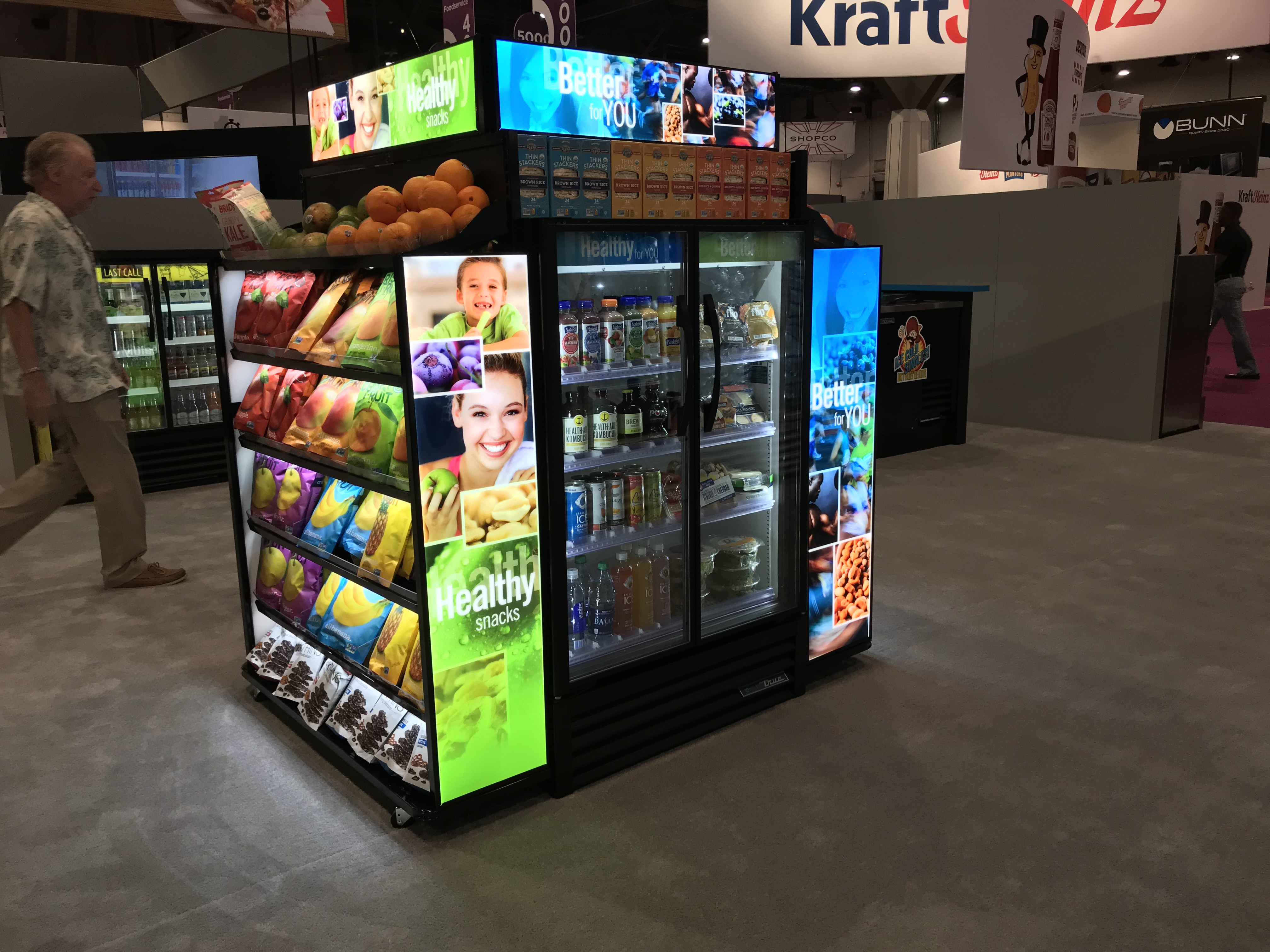 If not already registered to take part in this program, please reach out to me with questions.