Whole Foods Market's Own Brands Grocery Team Thinks Big, Embraces Risk
10/10/2018
---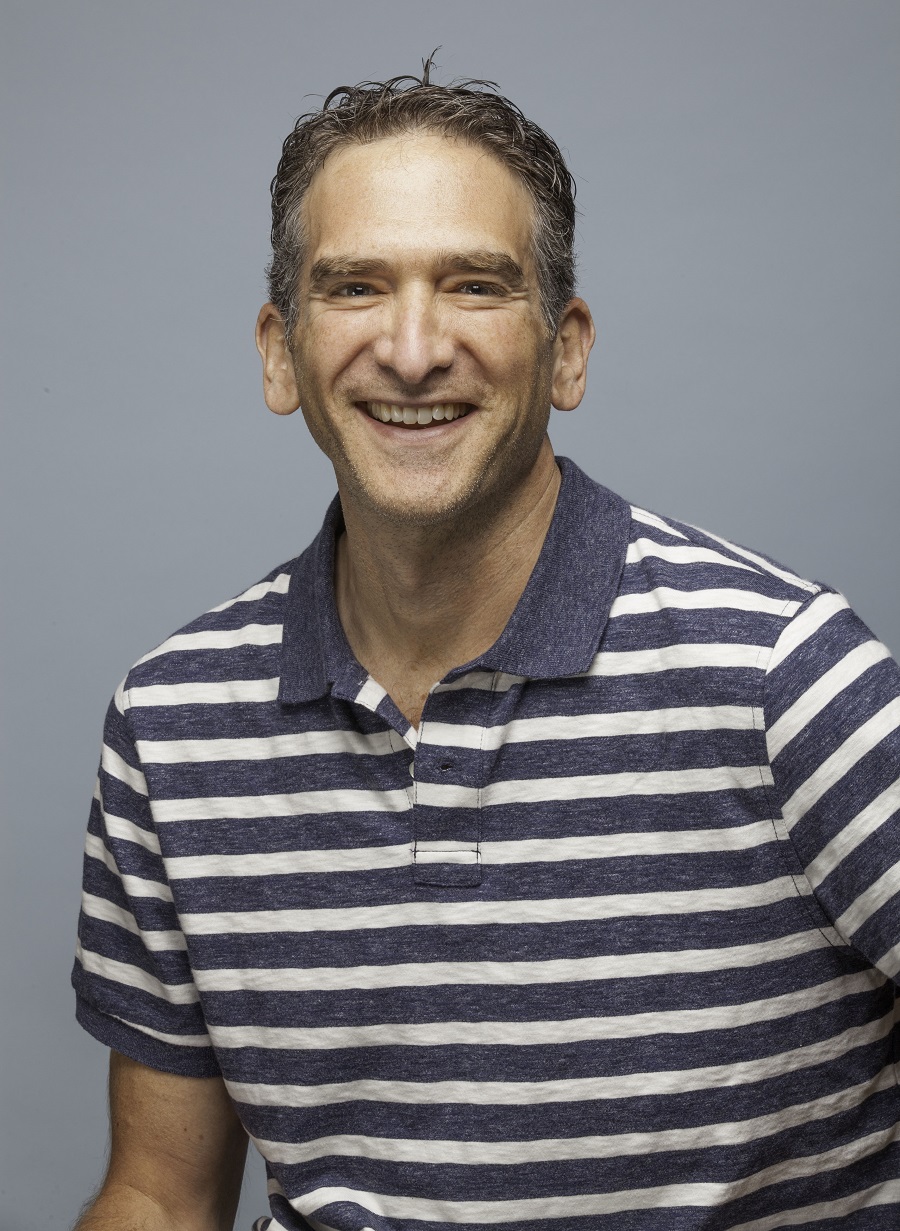 Whole Foods Market Global Executive Coordinator, Exclusive Brands Mitchell Madoff and his team were recognized as ECRM's 2018 Merchant Team of the Year - Own Brands Grocery category for their excellence in sourcing, merchandising, and supplier collaboration.
ECRM discussed these three areas with Madoff, to highlight the strategies and successes that earned him and his team the award.
ECRM: What is your leadership philosophy to encourage your team to be their best?

Madoff: I encourage my team to think big and embrace risk; this philosophy has been instrumental in the growth and expansion of our Exclusive Brands portfolio over the past 20 years. A great example of this calculated risk taking was the recent development of one of our most successful innovative items in the salty snack category – our PB&J Bites. It is a puffed snack with a strawberry filled center and peanut butter coating.
ECRM: What are your team's strengths, and what characteristics do you attribute to their success in today's turbulent retail environment?

Madoff: First, they have a relentless appetite to develop a best-in-class assortment of private label products that are innovative as well as fill white space opportunities in the market. In addition, the team is enormously supportive of one another; everyone has a vested interest in the success of the entire team, not just themselves. They show respect, trust, and embrace one another's' different ideas and constructive feedback, which helps us all to constantly improve and pivot when necessary.
ECRM: How do you keep tabs on emerging product trends to help in your sourcing efforts?

Madoff: It's my job to stay on top of industry trends and product innovations. I'm often on-the-road at food shows, meeting with our suppliers, and reading trade magazines. Attending ECRM sessions and checking out RangeMe regularly also help us keep on top of new product innovations that can help drive our categories. I am also extremely fortunate to have a team that is dialed into emerging trends, which has helped us develop a robust pipeline of on-trend seasonal and everyday products.
ECRM: Can you give us an example of some recent successful products you have brought into your category?

Madoff: Have you tried our 365 Everyday Value Pumpkin Spice Whipped Topping on ice cream, or our 365 Everyday Value Pumpkin Spice Latte Popcorn while watching a movie? We're proud of these limited-edition pumpkin-spiced products available this fall, which are a part of our seasonal program, and a big hit with our customers.
ECRM: How are you leveraging digital in your merchandising efforts?

Madoff: We highlight new and trending products on our website and cross-promote on Facebook, Twitter, Pinterest, and Instagram. We do a weekly interactive feature in Instagram Stories, such as polls/questions to drum up additional engagement
ECRM: What is the ideal you try to attain in your relationships with suppliers?

Madoff: One of Whole Foods Market's core values is to create win-win partnerships with our supplier partners. For over 30 years, we've viewed our partners as allies, and treated them with respect, fairness, and integrity – and we've expected the same in return. Staying focused on this core value will help us maintain strong relationships with our incredible supplier partners.
ECRM: Where do you see your category heading over the next three to five years?

Madoff: Exclusive Brands is a key competitive advantage that is essential to the company's product innovation and differentiation strategy. Looking ahead, we will continue to grow the portfolio across the perimeter (perishables) and center store.
---
About Mitchell Madoff
A 17-year veteran at Whole Foods Market, Mitch Madoff oversees the company's private label brands, including Whole Foods Market, 365 Everyday Value, Engine 2 Plant-Strong, Whole Paws and Whole Catch. Madoff discovered his passion for food while attending Tulane University in New Orleans, and he got his first taste of the food industry in Washington, D.C., where he worked behind the meat and seafood counter at a Dean& Deluca store.
After graduating from the Culinary Institute of America, Madoff held positions at several New York specialty catering businesses. In 2001 he joined Whole Foods Market as a chef at the Chelsea store, the company's first Manhattan location. He excelled in the prepared foods department, and then as a specialty foods coordinator for the company's Northeast Region, and most recently, as regional Vice President of Purchasing.
In 2013, Madoff relocated to the company's headquarters in Austin, Texas, to oversee Whole Foods Market's private label brands.
---