Reimagining the Consumer Experience through Cause-Related Partnerships
10/15/2018
---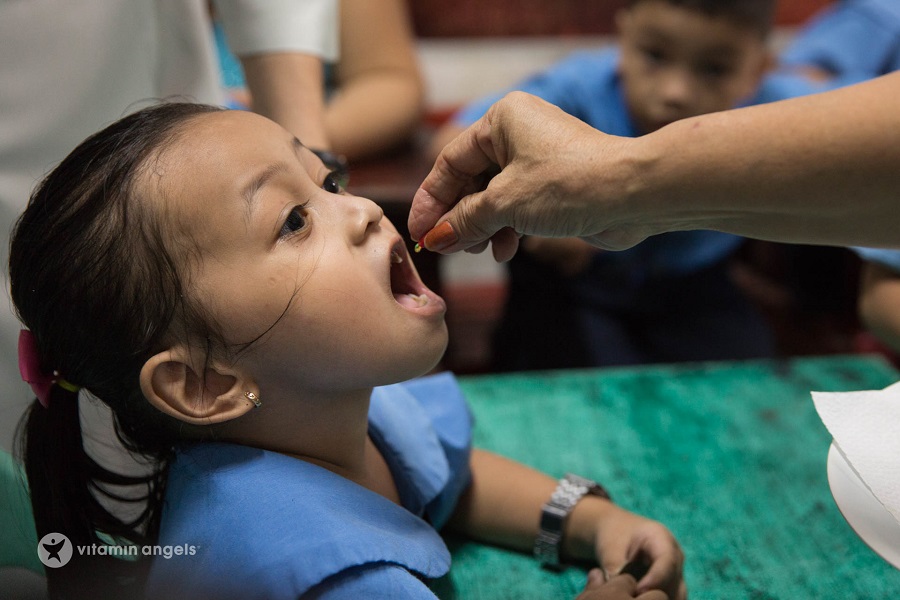 As consumers continue to grow savvier and more educated on their purchasing power, retailers must do the same. There is a virtual evolution of how consumers choose to purchase products and services, and merely being convenient and offering brands that consumers prefer is simply not enough.
For many years, "Pile it high and watch it fly" was a strategy. Now, between the ease of purchasing online and so many choices on where and how to buy the same product, retailers must pivot to stay relevant and essential, and because of this are rapidly becoming more digital and consumer-centric.
Increasing loyalty while staying top-of-mind and top of wallet for consumers of all ages and demographics is key to long-term success and longevity, and retailers must continue to look for ways to connect and differentiate as well as amplify consumer experience.
One proven method to achieving this goal is through cause-related partnerships. Cause-related marketing, or cause marketing is an initiative in which a company and a charity team up to address a social or environmental problem and create business value for the company as well as value for the charity at the same time. In a word it's "Doing Good while Doing Good Business."
But how to do this? First, the retailer must do their homework, and find an authentic and well-respected charitable partner. It helps if this partner is relevant to the company's business, mission and customer base, so take the time to research and speak to customers on what truly matters to them.
Consumer insights tell us that 89 percent of consumers would switch brands to one that is associated with a good cause and 87 percent will purchase a product because a company advocated for an issue they cared about1. These stunning statistics show that cause-related marketing is not a fad and it is here to stay. With that said, it's important to make sure that the right partnership is in place and that the cause marketing program is not just a promotional flash in the pan.
Retailers and brands can connect more emotionally with consumers and create a point of differentiation by creating a long-term partnership that makes their purchases count -- to help in their own neighborhoods and around the globe. It is important that the partnership is well thought out, match the retailers' or brand's strategy and culture and is embraced from the top down. Here are five elements of successful cause-related partnerships:

Develop a partnership not a campaign: Campaigns have start and end dates, while partnerships are ongoing. A true partnership will deliver greater results because its integrated into long term strategic planning
Empower the consumer purchase: When a donation is triggered based on a consumer's purchase it becomes more than just an exchange for goods or services. The purchase becomes empowered by impacting the lives of someone in need
Use the partnership to compliment promotional strategy, not replace it: Consumers still desire a good deal, a solid cause marketing partnership should enhance your pricing strategies, not replace them
Engage Suppliers: When developing a cause marketing partnership engaging your suppliers will increase the overall impact, help provide finical support to the partnership, and allow for a stronger business relationship
Integrated communication plan: Integrating the partnership into you business planning will be critical to its success. This includes developing an integrated communication plan that will inform team members and consumers of the partnership across all communication points (internal communications, social media, commerce, etc
Take the time to strategize, get buy-in from all key stakeholders and execute, this will not only help the bottom line but help the world, which consumers not only want, but also demand.