The 'Amazon First' Shopper and her Danger to Traditional Retail
9/12/2018
---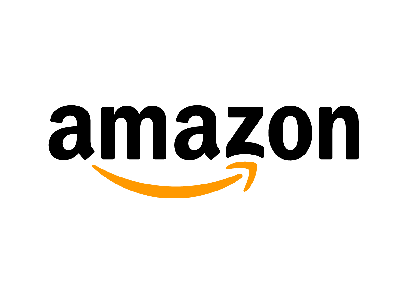 I am lucky enough to be able to spend my summers in bucolic Dutchess County, N.Y., about 90 minutes north of New York City. All in all, my summers there are a delight, but with a change in locale, I end up with certain changes in shopping patterns – and a notable shift this summer revolved around Amazon.
As a big book buyer, I have been a regular Amazon customer since the beginning, and I signed up for Prime the first day it was offered, so it's not anything new to me. But what I have discovered this summer is a new "specialization" which Amazon has very quickly become the master of – the easy availability of those very mundane, yet hard-to-find products, and because of one recent situation, they have converted me into a regular Amazon shopper for many of my needs. Here's why.
When I am in New York City, one of the advantages of urban living is that I can find pretty much anything I need right in my neighborhood. But rural Dutchess County does not offer anywhere near the same amount of nearby conveniences. The locals require you to bind stacks of newspaper in twine for recycling, but neither the local grocery store nor the nearby drug chain stock twine in their stores – they just don't move enough of it to keep it in stock.
So I was facing a trip to Wal-Mart or Home Depot, each of which is at least 30 minutes away, when I thought, "What about Amazon?" I went to the website and discovered that, of course, they stocked twine – in fact, they stocked many kinds of twine in many sizes, and at very low prices. So I ordered a twine twin-pack for about $5, shipped right to my door for free, since I was a Prime member. Two days later, I was all set to bundle my papers for recycling.
'Re-wired' for Amazon
While we all know that you can get everything from Amazon, this event subtly rewired my "shopper" brain in an interesting way. Ever since that occurrence, even when I'm back home in New York City, if I break something, or run out of an odd item, or need something unusual, instead of asking myself "Where do I need to go to get that?" I first ask myself "Does Amazon sell this? More often than not, the answer is yes, and I have what I need in two days without leaving the house or paying for shipping.
Amazon has become my go-to place for those mundane things you need to run your life. The plug for the garbage disposal broke – no problem, I can find one on Amazon. I broke my favorite salad dressing cruet – many alternatives exist on Amazon, including the perfect one. I need a special size of screwdriver to repair a toilet seat – just a few clicks away on Amazon.
While this shift is quite minor – it is hardly noticeable in my day-to-day life – I think it actually becomes a critical bridge to Amazon's stated mission of being the go-to store for "everything." Until this summer, I had bought lots of things from Amazon, in a variety of categories, but except for books, Amazon was where I went when I couldn't find something, not where I went first. Now, however, Amazon is where I go first for almost everything (except pet food and supplies, but more on that later), and that means I am buying lots of additional things at Amazon.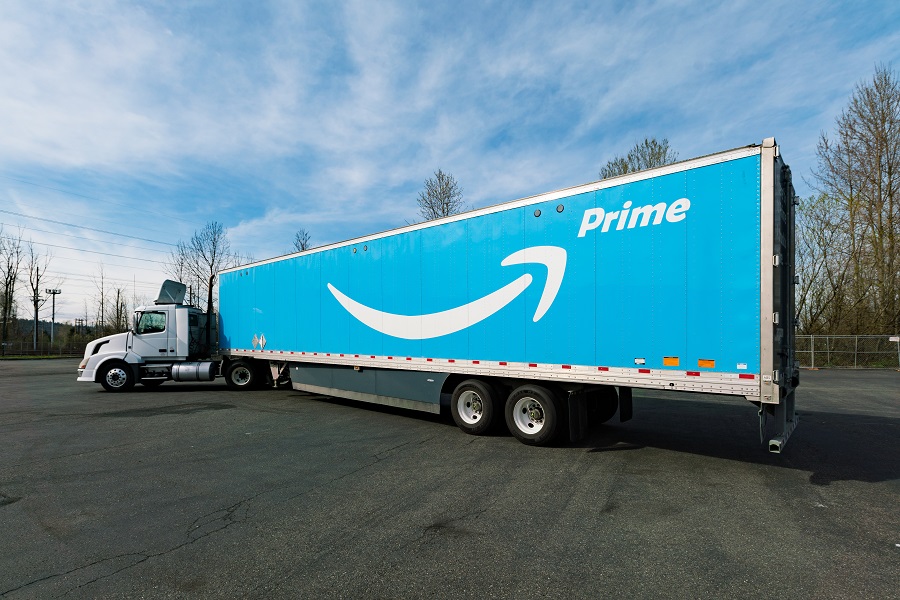 And that impacts the retailers in Dutchess County. Following my shift to an "Amazon First" consumer, I had the need for ice cube trays, so I went to Amazon and ordered up a few. A few days later, I was in my local grocer, and saw that it had plenty of ice cube trays, but it was too late. Amazon already took what could have been a high-margin sale for the grocer.
The point here is simple. Amazon has a huge aspiration – to be the go-to retailer for virtually everything. And while they still have many hurdles to jump in their drive to dominate the grocery category, they can use their ability to stock, directly or through partners, a huge variety of mundane but necessary items to fundamentally change their role in consumer's life from a new or back-up option to becoming the primary option for shopping – even for those of us who live in the most metropolitan of all metropolitan areas -- Manhattan. And more people like me continue to convert.
What Can Traditional Retail Do?
So what can traditional stores do to combat this trend? The solution is not easy, but there is an approach that works. Traditional stores need to realize that they cannot stock everything – and in the face of Amazon, nor should they. They need to zero in on doing a great job on those products and categories on which they do focus.
For example, I have a dog, to whom I am very devoted. Only the best for Killer. I would buy him dog food and treats at the same local grocer who stopped selling twine, but I was getting bored with the limited, uninteresting selection at the store. Then, about a year ago, the entire pet aisle was upgraded. The grocer gave pets more space, more sub-categories and more brands. It even added a locally-produced line of dog treats which are 100 percent natural, and which my dog loves. So for this category, my local grocer went from being the store where I got dog food when I ran out, to being the prime location for dog shopping. I have no need to use Amazon for dog supplies, when I can get everything I want, and more, at the local supermarket.
This may not work in every category, but the general idea, which is to do it right or not do it at all, may be the best approach traditional retailers can take.