Supplier Success: Berri Fit Organic Fitness Beverages
9/19/2018
---
This year's Summer Snack & Dry Grocery and Beverage sessions showcased just how strong the wellness trend is, with products becoming increasingly cleaner and functional to address consumers' desire to lead healthier lives.
One example of such a supplier is Berri Fit, a plant-based organic fitness beverage that, according to the company, has more electrolytes than leading sports drinks but only half the calories and one third the sugar, and including premium quality ingredients, including organic coconuts, organic maca herb, organic ginseng, organic maqui superberries, and sweetened with organic manuka honey from New Zealand.
"We built our brand in Whole Foods Market and in the natural/organic space, and you can find our products on Amazon, Wegmans, Fresh Thyme farmers Markets and soon to be in Earth Fare," says Founder & CEO Jerome Tse. "Our best sellers are the Organic Mango and Organic Dragonfruit."
Indeed, some of the company's success, including a deal with CVS, has come from his meetings with retail buyers at ECRM sessions, with the Summer Snack & Dry Grocery EPPS being his third (he's also attended ECRM's Foodservice: Natural, Organic & Healthy Foods EPPS and Natural, Organic & Specialty Foods EPPS last year). "We met CVS last year at ECRM's Natural, Organic & Specialty Foods session, they were one of 30 retailers we met with at that session," he says. Last year getting on the shelves in the campus stores at the University of Colorado – Boulder.
Tse attributes the success to the format and process of ECRM's sessions. "We've done all of the trade shows from Expo West to the Fancy Food show, UNFI, and Kehe," he says. "For a small brand they are valuable, because they get your name out there, but what's not as valuable is it can be a hit or miss show. It's very hard to get scheduled meetings in those types of formats. A lot of times it's the location of your booth, and a lot of times it's luck. [At ECRM sessions], we had about 30 to 40 meetings each time. With ECRM, you get the guaranteed ten or 20 minutes that you paid for, and I found that very valuable."
Tse's prep for ECRM sessions depends on the retailer he's meeting with; if it's a standard retailer that's looking for the same things as other retailers or supermarkets, he has a standard presentation. But if it's a specialty retailer, he'll research the buyer, research the retailer and try to understand what's worked well with their chain specifically, as well as what trends they are looking for and how it applies to his products. He begins his follow ups promptly a day or two following the session.
While he couldn't provide any details, Berri Fit plans to launch two new products shortly, and the company continues to expand its footprint. "We launched in California about six months ago, and we've hit about 22 states, and have been slowly building out our distribution in those states, ramping up our teams, looking to build our NYC distribution, since we launched in Whole Foods there about a month ago."
Are you a natural, organic or specialty brand looking to expand your footprint in the center or perimeter of the store? Learn more about our programs that can help expand your brand presence:
The Natural, Organic & Specialty Foods - Center Store Program
The Natural, Organic & Specialty Foods-Perimeter of Store Program
ECRM interview with Berri Fit's Jerome Tse
---
Berri Fit Organic Dragonfruit
Dragon Fruit, first discovered in Central America centuries ago, is a colorful "super fruit" with narrow, wavy leaves that bear large, fragrant flowers that only bloom at night. The super fruit's outer skin resembles the scales of a mythical dragon. Considered a cactus plant, its vibrant green and reddish-pink tone indicate that the fruit contains abundant nutrients. Also known as pitaya, this is definitely one of the best super fruits out there and you don't even have to slay a dragon.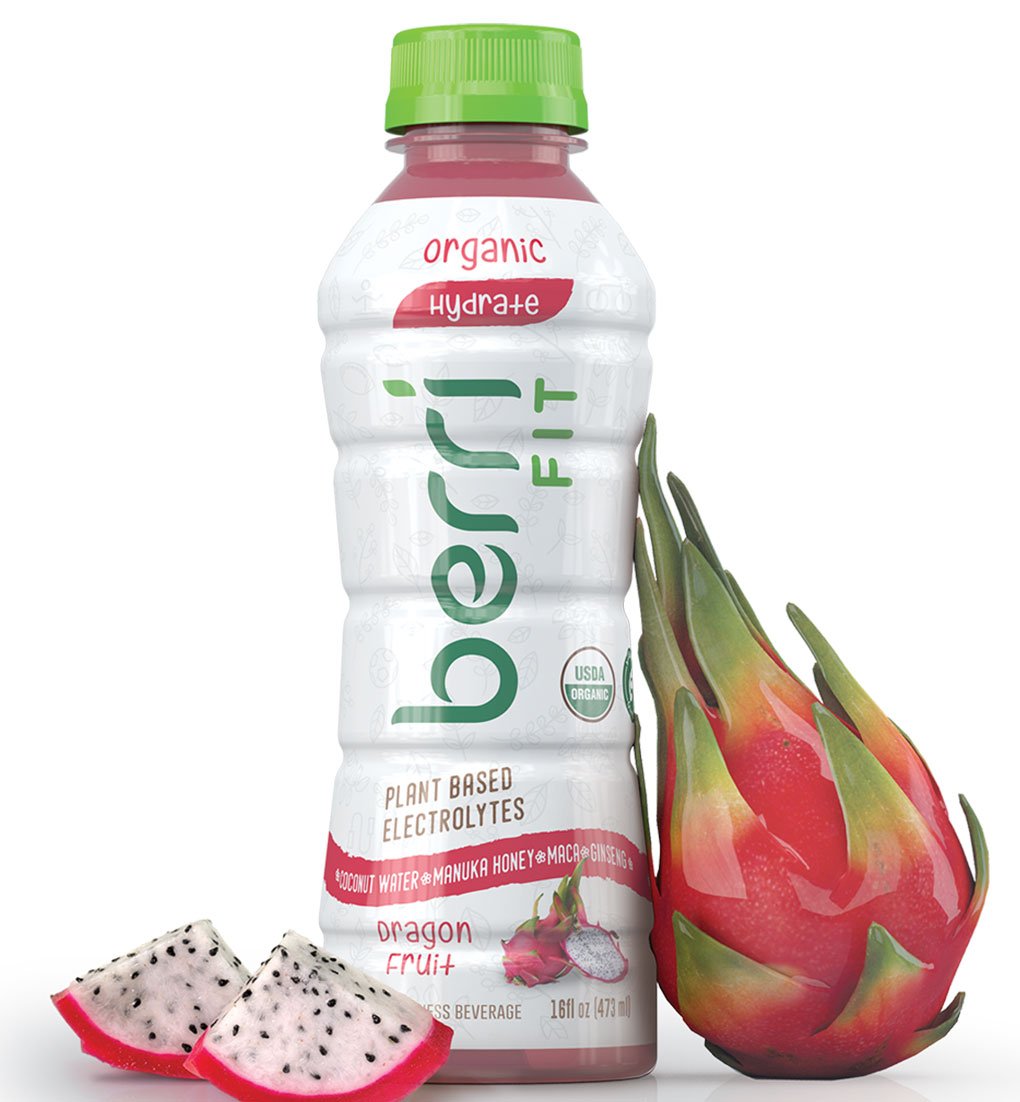 ---
Berri Fit Organic Mango
Regarded as "Queen of Fruits" in tropical areas of the world, mango was first discovered in Southeast Asia and India, where references to the fruit are documented in Hindu writings dating back to 4,000 B.C. Buddhist monks also cultivated the fruit. In fact, they consider the mango sacred because it is said that Buddha himself meditated under a mango tree. Today with over 1,000 varieties, mango has become one of the most effective fruits for active people. Whether you are an avid runner, yogi, cyclist or weekend warrior.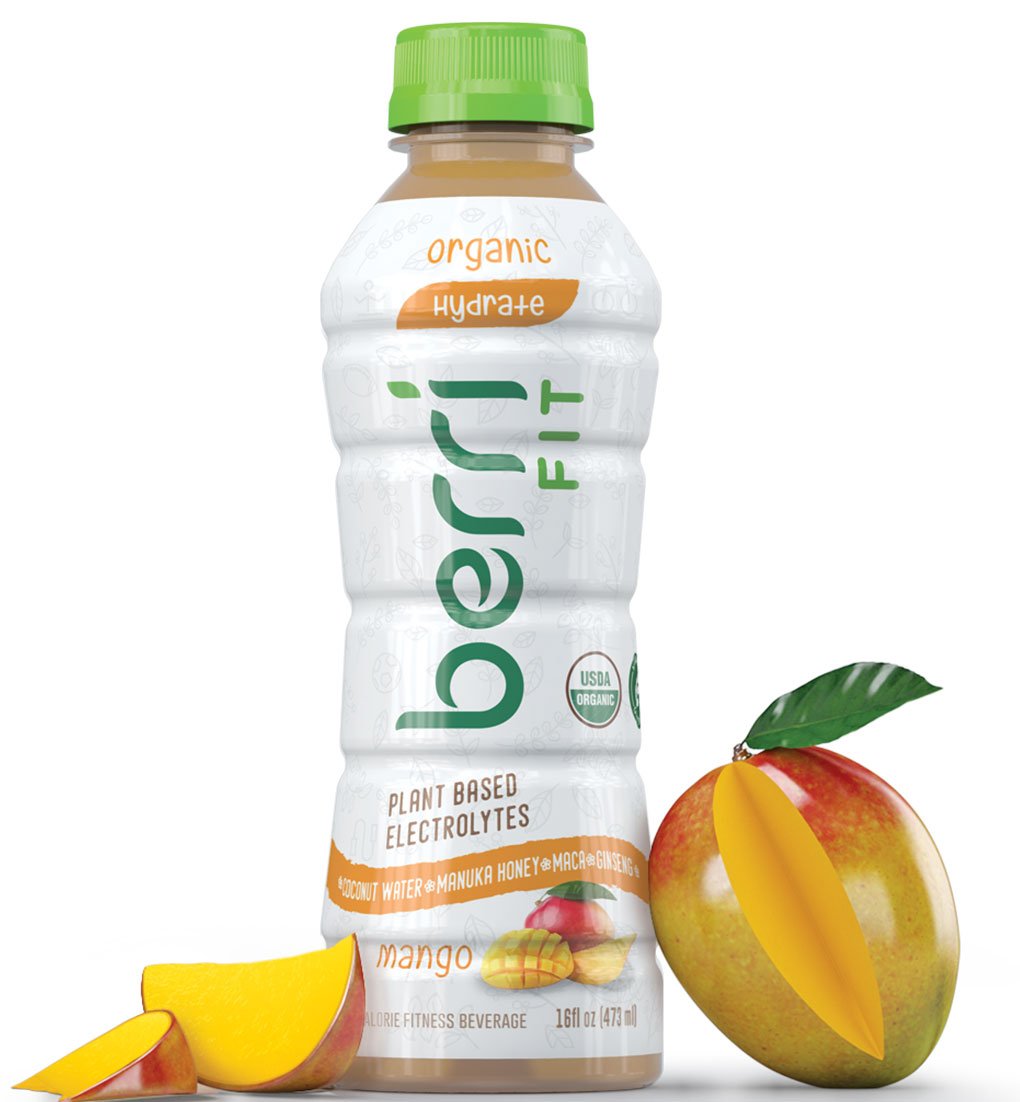 ---
Berri Fit Organic Lemon-Lime
Around 500 A.D., the ancient Egyptians developed a drink called "Qatarmizat" made with premium lemons. But there was a catch – Qatarmizat could be served only to the Pharaoh and the royal family. Today, millions of fitness enthusiasts use lemons and limes for their refreshing and alkalizing effects on the human body. These low-calorie citrus fruits are one of the healthiest sources of Vitamin C, one of the most important antioxidants in nature.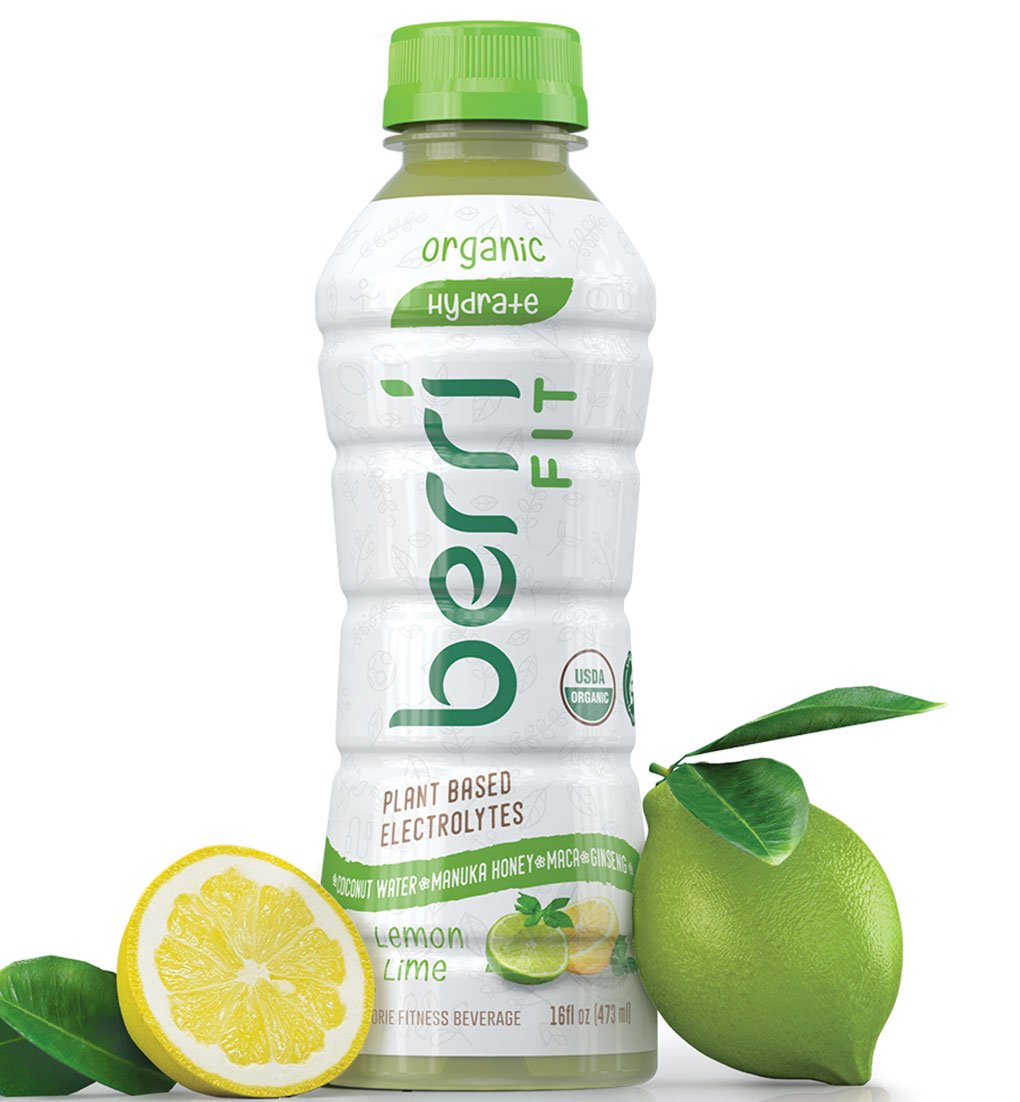 ---
Organic Acai
Pronounced ah-sigh-ee, this delicious purple berry is often credited for giving energy and nutrition to Amazon natives for centuries. Berri Fit's handpicked organic açaí berries are from the wild-grown palm trees in the Amazon Region. They contain little sugar and a high level of essential fatty acids that create a slow-releasing energy ideal for fitness. A legend surrounding the acai berry once said when the Chief discovered these berries, he ordered them to be harvested by his people who learned that a juice could be extracted from acai that would satisfy the hunger of the whole tribe. Today, Berri Fit's açaí is wild harvested year-round to help preserve the Amazon and allow local farmers to sustain themselves financially.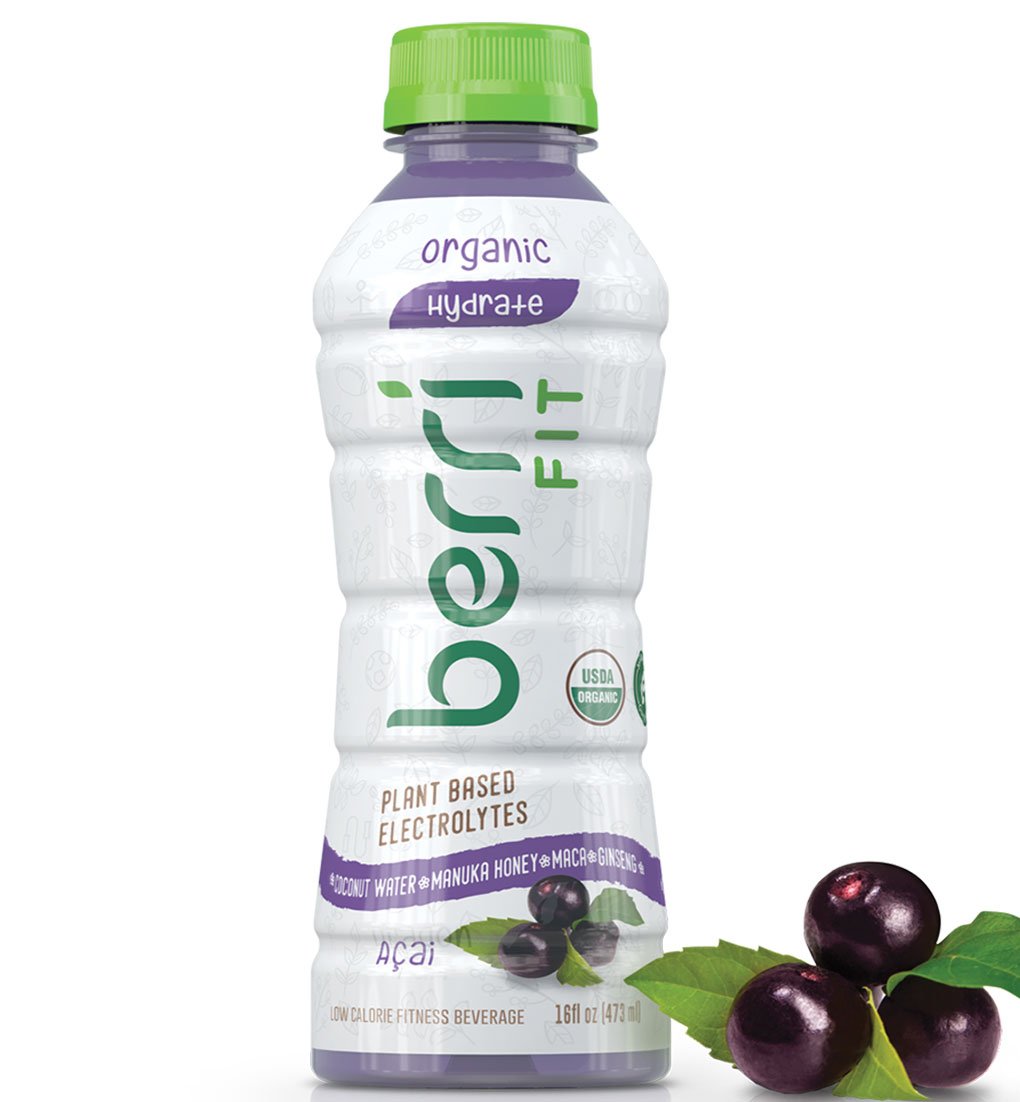 ---