Independence Coffee Co. Shows How 1+1=3 with RangeMe & ECRM
9/21/2018
---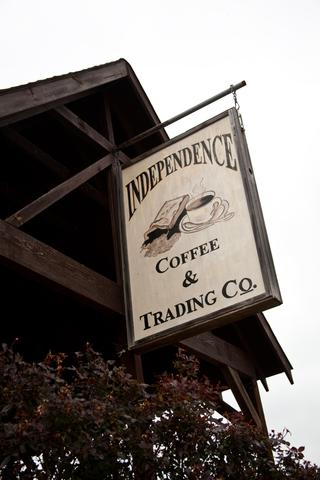 Brenham, Texas-based Independence Coffee Co. is a great example of the innovative emerging brands you'll find at ECRM sessions and on RangeMe. A family-owned business run by husband and wife Co-Founders Ragan and Christi Bond, it was launched in 2005 out of their garage.
That first year they roasted and experimented with 2,000 pounds of coffee, refining their skills and developing their style of deep-roasting which pays respect to old-school roasting methods and traditions. Today, the company has 25 employees and expects to roast over 650,000 pounds of high-grown Arabica coffees from thirteen different producing countries and growing regions and markets them in the form of cold brewed coffees, cold brew kits, bulk coffees, fractional packs and single-serve coffees.
Its customers who range from individuals ordering from the company website to grocers such as H-E-B and Whole Foods Market – and most recently, Hannaford Supermarkets, which found them on RangeMe, where they are a Premium Verified member.
"We were contacted about two months ago by Hannaford, which requested samples, and it's really a seamless process," says Ragan Bond. "We sent samples in, filled out some paperwork and now we're ready to launch; it was really easy. We've been on RangeMe about a year, and we find it pretty addictive -- we look at it all day long to see who's looking at our products."
It was through RangeMe that Bond learned that, in addition to the online product discovery platform, ECRM also has category-based sessions through which he can have in-person meetings with retail buyers, and he's participated in the Winter Snack & Dry Grocery session this past February, as well as the Summer Snack & Dry Grocery and Beverage sessions this past July, where the company showcased its cold brew coffee (the six-count kit that's going into Hannaford), its trademarked Jet Fuel brand, and Madalyn's Backyard Pecan.
1 + 1 = 3
Interestingly, Bond's "addiction" to RangeMe has helped him with his networking at ECRM's in-person sessions; by paying close attention to which buyers have been checking out his products online, he's able to find them during ECRM's many networking functions and get to know them even before his meetings. "A lot of people look at our products on RangeMe, and I've already see two or three of those guys walking through the halls here," he says. "Through the meetings, lunches and dinners we got to meet some of them in person, and we kind of jog their memory that they've seen us on RangeMe and asked for samples."
Indeed, Ragan and Christi are master networkers, and have even connected with buyers from other categories who were in attendance whose colleagues had checked out their profiles on RangeMe, so that they can taste a sample in-person and then tell these colleagues about their experience. "We can chat with them here and they can put us in touch with the appropriate buyer within their companies," says Bond. "That's what we plan to do."
In the future the company hopes to drive wider retailer acceptance of the cold brew products in kegs they've been distributing to Austin, Houston and Texas for about a year now. "The cold brew market is going crazy," he says. "Maybe grocery stores will start carrying cold brew kegs, I think that would be great for the customer experience, and we'd love to take advantage of that if it ever takes off, since we have a whole facility for kegs."
ECRM's Joseph Tarnowski interviews Independence Coffee Co. Co-Founder Ragan Bond during ECRM's Summer Snack & Dry Grocery EPPS
---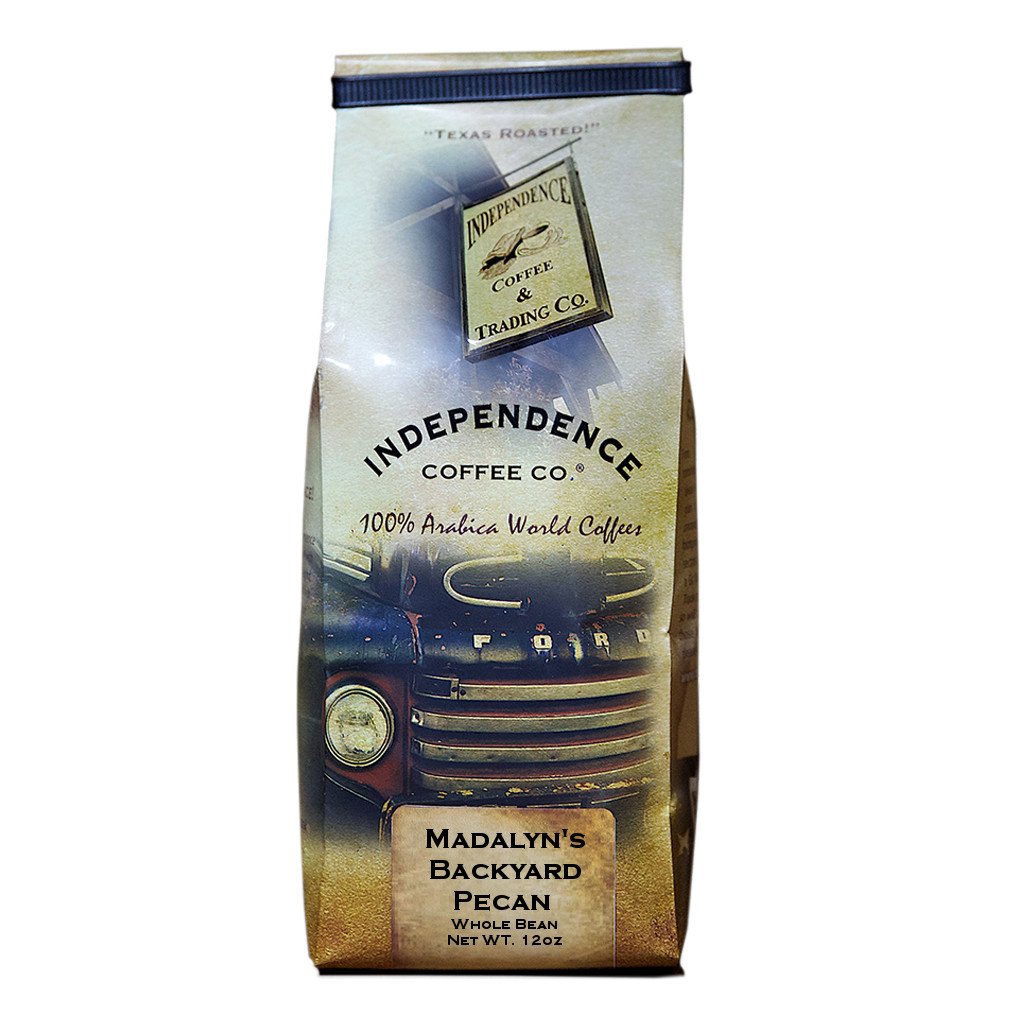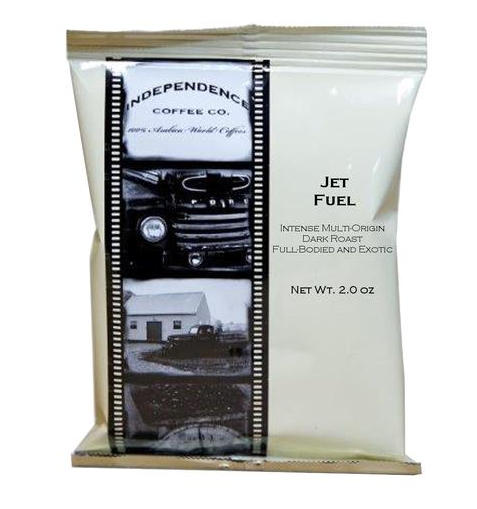 ---