ECRM Honors Retail Merchant Teams for Excellence
9/28/2018
---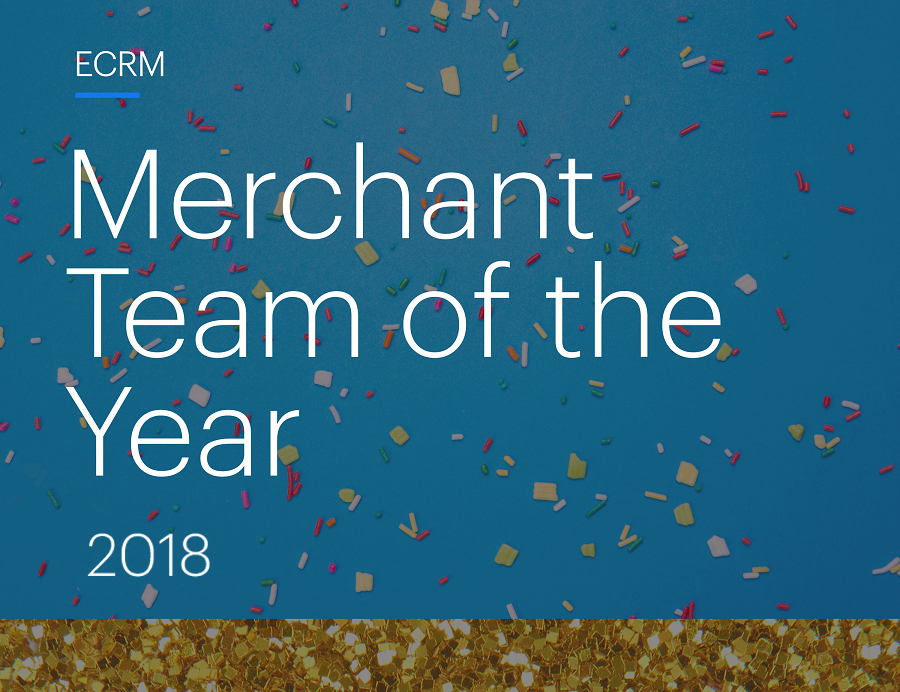 ECRM is honoring eight retail merchant teams for their excellence in sourcing, merchandising and supplier collaboration in its third annual Merchant Team of the Year award. This year's winners span 10 categories across food, HBC and general merchandise across the channels of food, drug, mass and value.
"We are happy to recognize the winners of our 2018 Merchant Team of The Year Awards," said Wayne Bennett, SVP of Retail for ECRM. "These awards are given in the spirit of supplier-retailer alignment focused on strong supplier partnerships, enhanced co-creation and collaboration to grow sales. ECRM is committed to providing merchant teams with the services and programs to insure ongoing category growth."

Ballots were sent to suppliers with the name of retailers selected by Tabs Analytics data as top performers within the 10 product categories. Suppliers voted on nominated retailers based on the following criteria: team partnerships, collaboration and retailer-supplier alignment.
Following is a list of winners, and the categories for which they won:
Costco: Beer/Wine
CVS: Health Care
Kroger: Home & Housewares
PetSmart: Pet
Staples: School & Office Supplies
Walgreens: Beauty Care
Walgreens: Candy
Walmart: Own Brands Health & Beauty
Walmart: Frozen Foods
Whole Foods: Own Brands Grocery
ECRM will feature Q&A's with the merchandising leadership of the winning retailers during the coming months on its website and social media.