Jocko Willink to Keynote at ECRM Natural, Organic & Specialty Foods EPPS
7/12/2018
---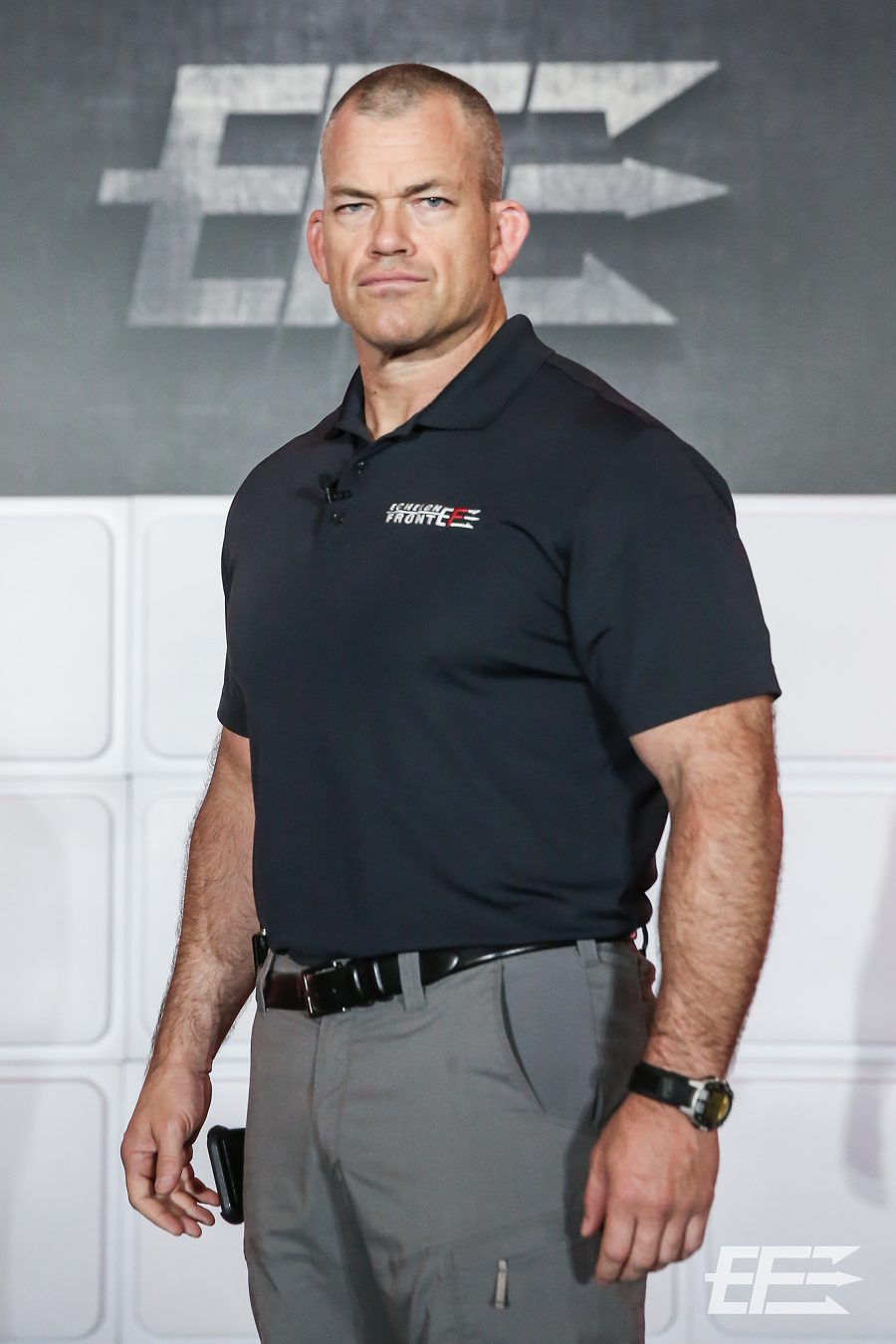 Jocko Willink, a retired U.S. Navy SEAL officer, Co-Founder & CEO of leadership consultancy Echelon Front, co-author of the #1 New York Times bestseller, Extreme Ownership: How U.S. Navy SEALs Lead and Win, and host of the Jocko Podcast will discuss how retailers and suppliers can lead in dynamic situations in a presentation to be held Monday, August 20 during ECRM's Natural, Organic & Specialty Foods EPPS next month in San Diego.
The keynote, titled "Combat Leadership: Build High Performance, Winning Teams," is based on Jocko's experience as commander of one of the Navy Seal's most-decorated units, and lessons he learned from the harshest teacher of all: war. And while combat is different from any other environment in the world, the traits and qualities needed to succeed are exactly the same. Jocko will provide simple and direct, yet simultaneously strategic and diplomatic leadership concepts that are designed to get participants and their teams executing at the highest level possible.
About Jocko Willink
Jocko Willink spent 20 years in the SEAL Teams, starting as an enlisted SEAL and rising through the ranks to become a SEAL officer. As commander of SEAL Team Three's Task Unit Bruiser during the battle of Ramadi, he orchestrated SEAL operations that helped the "Ready First" Brigade of the U.S. Army's First Armored Division bring stability to the violent, war-torn city. Task Unit Bruiser became the most highly decorated Special Operations Unit of the Iraq War.
Jocko returned from Iraq to serve as Officer-in-Charge of training for all West Coast SEAL Teams. There, he spearheaded the development of leadership training and personally instructed and mentored the next generation of SEAL leaders who have continued to perform with great success on the battle field. Jocko is the recipient of the Silver Star, the Bronze Star, and numerous other personal and unit awards.
Upon retiring from the Navy, Jocko co-founded Echelon Front, a premier leadership consulting company, where he teaches the leadership principles he learned on the battle eld to help others lead and win. Jocko has also the authored of Discipline Equals Freedom Field Manual, a New York Times Bestseller, and the best selling children's books, The Way of the Warrior Kid, and The Way of the Warrior Kid: Marc's Mission.
---
EXTREME OWNERSHIP: How U.S. Navy SEALs Lead and Win

In Extreme Ownership, Jocko Willink and Leif Babin share hard-hitting, Navy SEAL combat stories that translate into lessons for business and life. With riveting first-hand accounts of making high-pressure decisions as Navy SEAL battlefield leaders, this book is equally gripping for leaders who seek to dominate other arenas. Jocko and Leif served together in SEAL Task Unit Bruiser, the most highly decorated Special Operations unit from the war in Iraq.
Their efforts contributed to the historic triumph for U.S. forces in Ramadi. Through those difficult months of sustained combat, Jocko, Leif and their SEAL brothers learned that leadership--at every level--is the most important thing on the battlefield. They started Echelon Front to teach these same leadership principles to companies across industries throughout the business world that want to build their own high-performance, winning teams.
This book explains the SEAL leadership concepts crucial to accomplishing the most difficult missions in combat and how to apply them to any group, team, or organization. It provides the reader with Jocko and Leif's formula for success: the mindset and guiding principles that enable SEAL combat units to achieve extraordinary results. It demonstrates how to apply these directly to business and life to likewise achieve victory.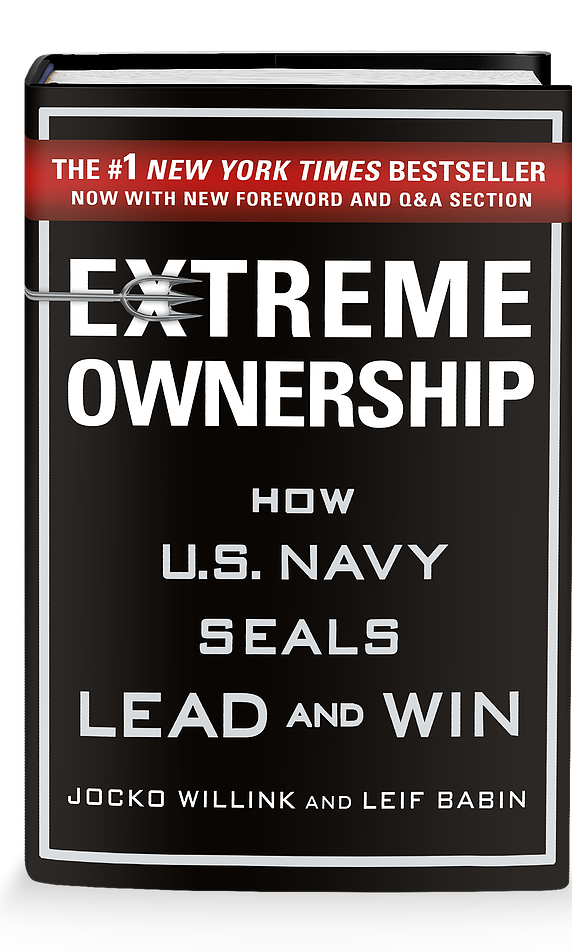 ---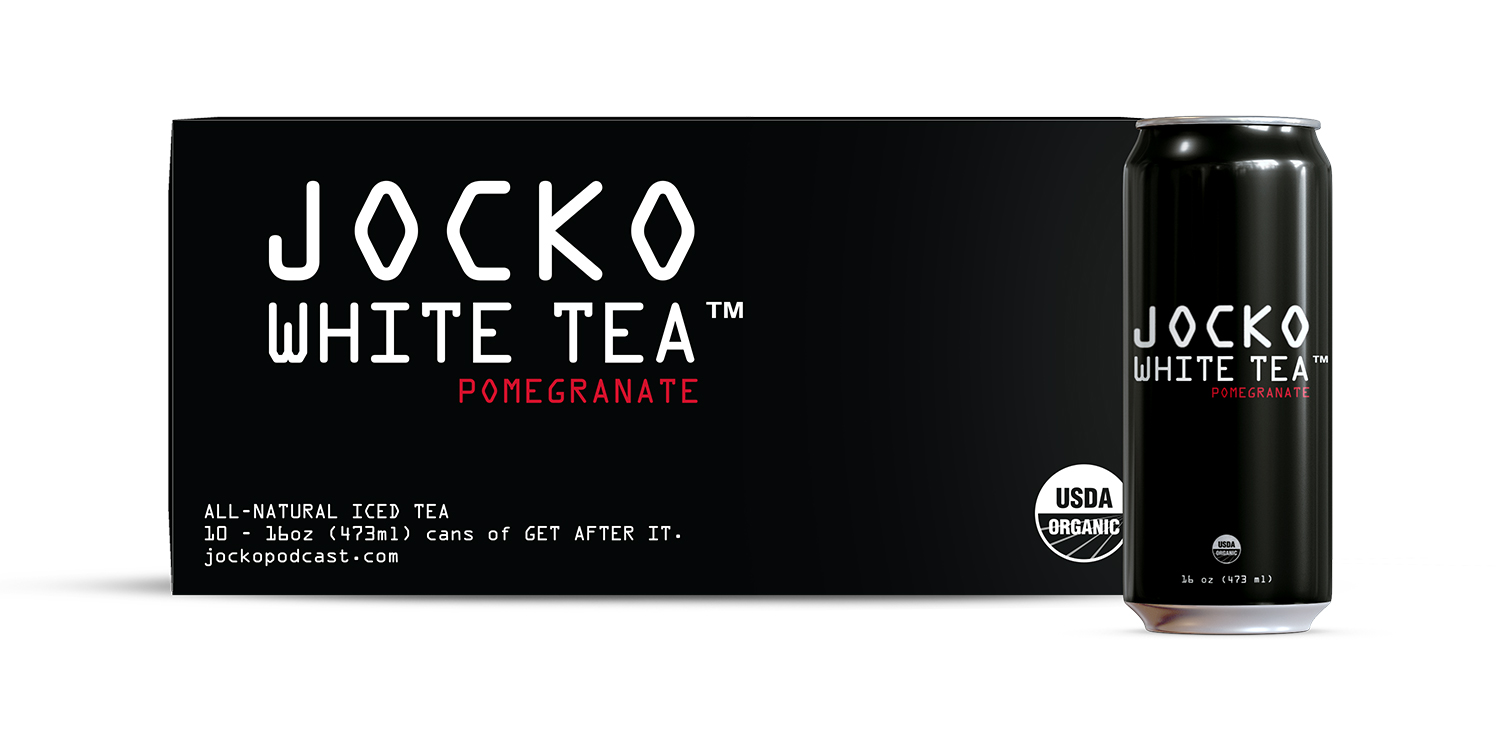 Jocko's Latest Mission: Organic White Tea!
During Jocko's presentation, attendees will have the opportunity to try out his new Jocko White Tea, made from a recipe specifically produced for Jocko. With no sugar added, it's made of all certified organic ingredients including white tea, pomegranate and hibiscus, pre-brewed and available in 16-ounce sleekly-designed cans.