ECRM Pet EPPS: Supplier Success Stories
7/6/2018
---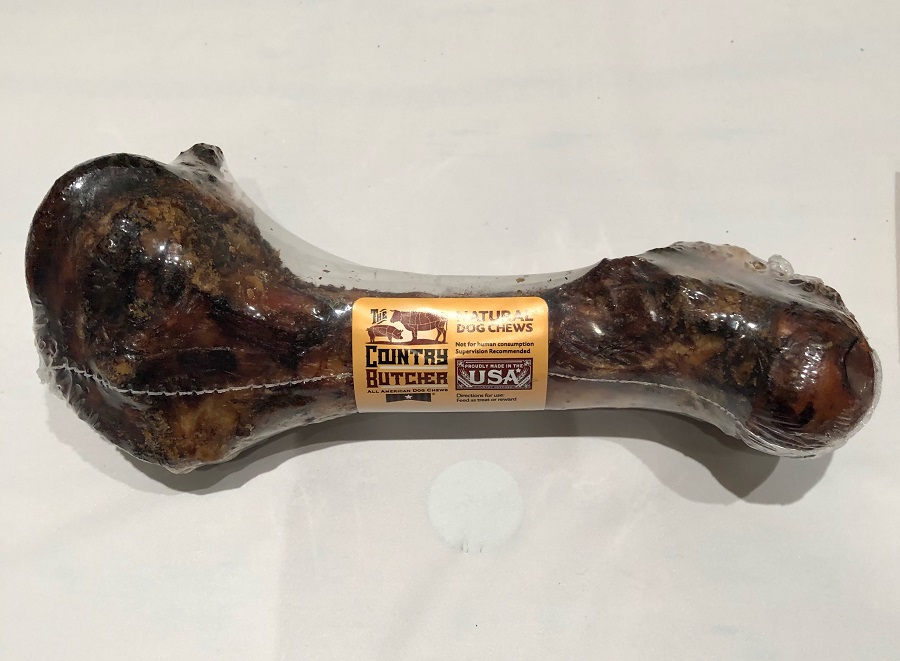 ECRM's recent Pet EPPS was a huge success for the sellers who attended, and while we can brag all we want about how great our process and format works for connecting suppliers with retail buyers, you might take our comments with a grain of salt. After all, it's our session, so of course we'll be biased in favor of it (no matter how true it is!). But when our suppliers customers talk about how beneficial it was for them, it's much more convincing.
Following are videos of three suppliers who attended this year's session, who discuss the successes they have achieved from their experiences with ECRM.
---
Joe Wallington, President & CEO of Jones Natural Chews, got on the shelves of four retailers from last year's Pet EPPS, and expects to land even more business from this year's session!
Naum Bespaly of Mineral Medix Corp./ZioPet says it could take a full year and cost more than $100,000 to get the number of quality meetings he gets in two days at ECRM Pet.
Marlon Brito, Export Administrator for Procao Amazonia, used the feedback her received from buyers at ECRM's Pet EPPS two years ago to completely rebrand his Brazilian products for success in the U.S. market, and knocked it out of the park when he attended this year!