ECRM Launches CBD Symposium
7/5/2018
---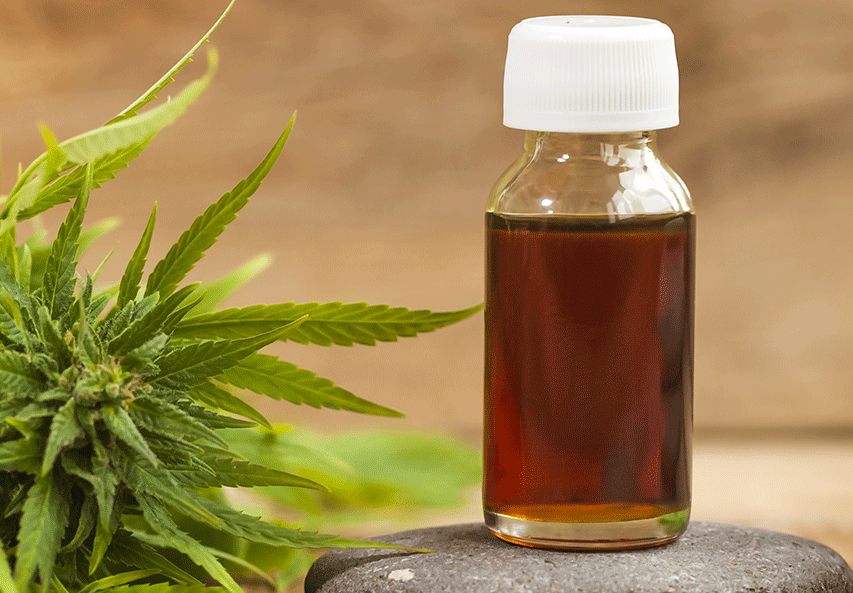 ECRM will be hosting its first Hemp Derived Cannabidiol (CBD) Symposium Monday, August 6, 2018 in Scottsdale, Ariz. to shed light on the hemp-based Cannabidiol industry by assembling a lineup of leading experts and thought-leaders in the medical/recreational cannabis industry.
The symposium will provide attendees a greater perspective and deeper understanding behind the meteoric growth in the CBD product category, including: what's driving the business; why consumers from every walk of life are embracing these products for a wide-range of indications across many CPG categories; how the States and the Federal government are regulating these products, and what retailers need to know to stay on the right side of the law, on the right side of the growth curve and on the right side of consumer demand.
The Syposium will consist of three presentations: a CDB market overview, an examination of the science behind CDB, and a look at the regulations and laws regarding CBD-related products. This will be followed by a panel discussion moderated by the Symposium emcee and former Drug Store News Editor-in-Chief Rob Eder. It will wrap up with cocktail reception and Supplier Innovation Hall & Product Showcase during which new CDB product suppliers will showcase their products. Following are the bios of each of the presenters: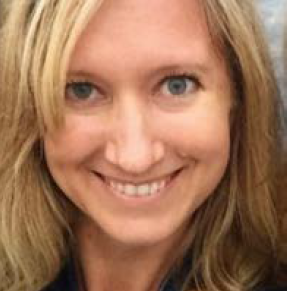 CBD Market Overview Presenter: Liz Stahura (1pm to 2pm)
Liz has been in the business intelligence market for over 10 years, working for some of the leading names in retail sales tracking. She is a widely recognized authority in retail sales analysis and strategic consulting, and brings with her insights learned from years in the cycling, running, outdoor and sports apparel business. During her time at Leisure Trends and NPD Group, Liz assisted the business through product launches in three new industries. Her most recent role was to lead the bike and running division of the company.
Often asked to speak in front of clients and at industry events, her various works can be seen, heard and read through the numerous industry presentations, webinars, articles, white papers and trend pieces she has delivered over the years. Liz looks forward to bringing her voice and expertise to similar platforms in the cannabis industry.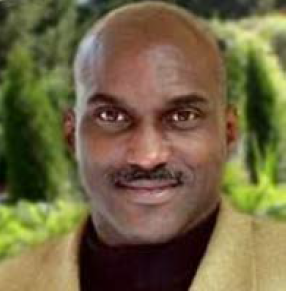 The Science of CBD: Karyemaître Aliffe, MD (2pm to 3PM)
A visionary, multilingual biomedical executive, Karyemaître specializes in translating medicinal science breakthroughs into novel therapeutic agents, including cannabinoid-centered health products. Following are his key areas of focus:
Molecular & Clinical Pharmacognosy
Clinical Cannabis / Medicinal Marijuana

Micro-dosing Precisión Medicine Delivery

Immunomodulatory Anti-Carcinogenesis Agents

Clinical Trials of Complex Natural Product Medicinals

Human Performance Enhancement/Impairment Assessment
Integrative Product Pipeline Development & Science-based Marketing
Evidence-based Development of Effective, Non-toxic, Medicinals

Proprietary Practitioner Formulations & Protocol Development

Health Professional, Self-Care and OTC Market Penetration
Translational Biotechnology, Longevity and End-of-Life
Endocannabinoid System and Neuro-Resuscitation

Compassionate Use and "n-of-1" Clinical Research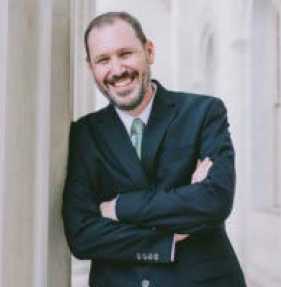 Legal & Regulatory Issues: Robert T. Hoban (3PM to 4PM)
Bob Hoban is the Managing Partner at Hoban Law Group, the nation's premier cannabusiness law firm, with attorneys in more than a dozen states and abroad. Bob is recognized as one of the leading commercial cannabis practitioners nationwide; representing private and publicly-held clients in numerous states and abroad. He has litigated nearly every aspect of Colorado's Marijuana Code and has closed over 300 marijuana-related business transactions. Marijuana and hemp-based business operations, related litigation and regulatory counsel are among his specialties. He is an AV Preeminent rated attorney and seasoned full-service commercial practitioner.
Bob is formerly a professor at the University of Denver, in the Law and Society Program, and regularly instructs regarding government regulations, public policy, and research-based policy courses. Furthermore, Bob has drafted more than 30 bills for the Colorado General Assembly (eminent domain/land use, hemp/marijuana and transportation).
CBD Symposium Emcee and Panel Discussion Moderator: Rob Eder
Rob Eder is an entrepreneur in the cannabis market as well as the former Editor-in-Chief and Associate Publisher of Drug Store News, who has reported on the retail and CPG industry for more than 20 years.
Educational Program Schedule
Introductions: 12:45 PM –1:00 PM

CBD Market Overview: 1:00 PM –2:00 PM

Cannabidiol Science: 2:00 PM –3:00 PM

Cannabidiol Regulation: 3:00 PM –4:00 PM

Panel Discussion: 4:00 PM –5:00 PM

Supplier Innovation Hall / Cocktails Reception: 5:00 PM –7:00 PM
If you are a CBD Supplier and interested in attending the Supplier Innovation Hall + Product Showcase, please reach out to me at the contact information below!