Supplier Success Podcast: Tracy Postic, Millie's Kitchen Creations
5/25/2018
---
In this episode of On the Shelf, podcast host Timothy Bush interviews Tracy Postic, Owner of Millie's Kitchen Creations -- a regular attendee of ECRM's Grocery and Foodservice sessions and a RangeMe premium member.
Millie's offers several lines of all natural, clean label healthy products for both food retail and foodservice operations, many of which can be prepared in different ways for a variety of meal and menu options.
I've had the privilege of sitting in on some of Tracy's buyer meetings at our sessions, and I can tell you she is amazing to watch in action -- she's a tremendous salesperson with a true passion for the business and 100 percent customer-focused. She's had great success both from ECRM's sessions as well as with RangeMe.
However, it wasn't always this way, as you'll hear her discuss in the podcast. She risked everything to launch her business following a long career as a food broker, breaking open her 401k and investing all of her savings to launch her business, and came close to losing it on a couple of occasions, but her grit, passion, and perseverance helped her weather the storms and eventually thrive.
She offers a lot of valuable advice for entrepreneurs launching new brands, so this is definitely a must-listen for our supplier audience!
Click here to visit the Millie's Kitchen Creations site!
About the Podcast Moderator
Timothy Bush is the host of the On the Shelf podcast and a consultant whose company, TLB Consulting, helps suppliers in their efforts to get on the shelves of big box retailers. To contact Tim, or to submit topics for future podcast discussions, please email him at tim@tlbconsulting.com.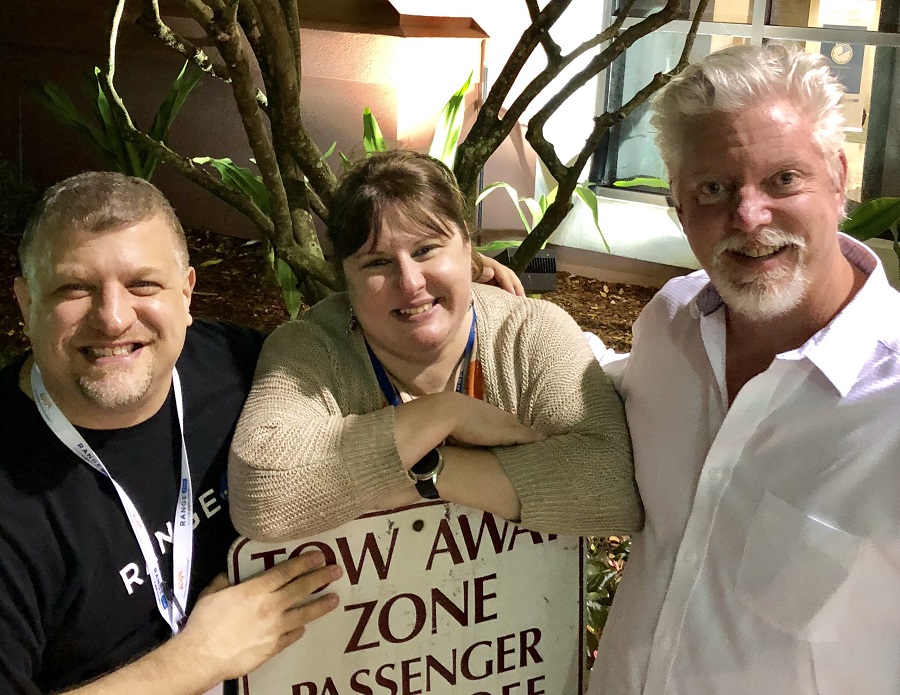 Click below to listen to the podcast