ECRM's RangeMe Product Discovery Platform Surpasses 125K Suppliers
5/15/2018
---
R

angeMe, the award-winning online platform that streamlines new product discovery between product suppliers and retailers, has eclipsed more than 125,000 suppliers on its platform.
This staggering number represents massive growth for the company over the past two years. In 2015, RangeMe had 1,500 product suppliers on its platform. 2016 saw that number rise thirty-fold to 45,000. Last year, the number nearly tripled and currently stands at over 125,000 consumer packaged goods (CPG) companies actively marketing their brands and products on the platform.
"Since we launched RangeMe in the US almost three years ago, it's been our goal to disrupt the CPG market and change the way retailers source products," says Nicky Jackson, Founder and CEO of RangeMe. "Reaching more than 125,000 suppliers—a number we expect will continue to rise—validates that we're doing just that."
Suppliers and manufacturers often face an uphill battle when trying to get their products in front of regional or national buyers. Rather than let samples and pitches languish, RangeMe turns the process on its head, bringing the buyers to the suppliers and eliminating many of the roadblocks suppliers often encounter, and making it easier for retailers to discover new products that speak to their consumers' needs.
"Overseeing nearly half of our Dog and Cat Supplies online assortment, I'm constantly searching for innovative, competitive products that fit specific needs and help expand our business in the eCommerce channel," says Andrew Frechette, Category Manager, eCommerce at Petco. "RangeMe has become an essential part of this process as it gives me the ability to source relevant products at my own speed while also helping me find products I might not have initially been searching for."
By providing an efficient way to source innovative new products and manage the inbound product submission process, RangeMe promotes new product discovery for retail buyers. Regional and national buyers at retailers including Whole Foods Market, Target, Petco, Ulta Beauty, CVS, Rite Aid, Dollar General, Meijer, Hy-Vee, Sprouts and more, have successfully and easily sourced new and innovative products using RangeMe.
For suppliers, RangeMe not only offers significant access to retail buyers, but also gives these companies greater control over the marketing of their products.
"If I had advice for suppliers, I'd say, 'don't ignore RangeMe.' The faster you set up your products, the faster buyers will reach out to you," said Mark O'Brien, sales manager at emerging foods brand Terrapin Ridge Farms. "Your products on RangeMe work for you every day just like a booth that's set up 24/7 online."
Contributing to this extensive surge in brands was the 2017 launch of RangeMe Verified. The program significantly decreases the time it takes buyers to source products by ensuring brands have high-quality product images, insurance, packaging dimensions, nutritional labels, and more, all verified by the RangeMe team.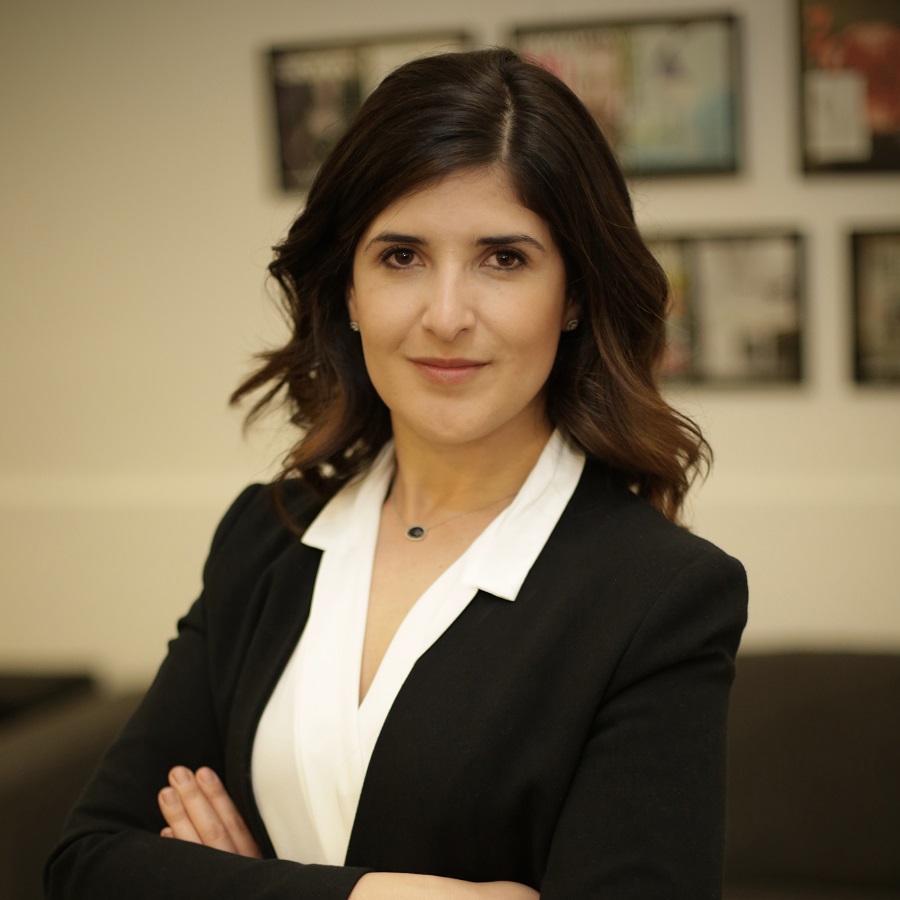 RangeMe Verified increases a brand's visibility on RangeMe by awarding them an easy-to-spot badge that places them above non-verified brands as buyers review their product submissions and search for new items. This results in RangeMe Verified brands gaining more exposure and up to seven times more views on the platform.
"RangeMe is constantly evolving as the needs of our suppliers and buyers continue to grow," Jackson says. "And, as more companies begin to leverage RangeMe, standard CPG processes can and will change to adapt to a faster moving, more agile industry."
About RangeMe
RangeMe, an ECRM company, is the leading online platform that streamlines new product discovery between suppliers and retailers. The platform empowers retail buyers with an efficient way to discover innovative new products and manage the inbound product submission process. For product suppliers and manufacturers, RangeMe gives increased control over the marketing of their products and greater access to retail buyers. Now integrated into the ECRM product offering, RangeMe adds increased breadth and depth to the industry's most complete sourcing solution for top retailers and product suppliers in the US.