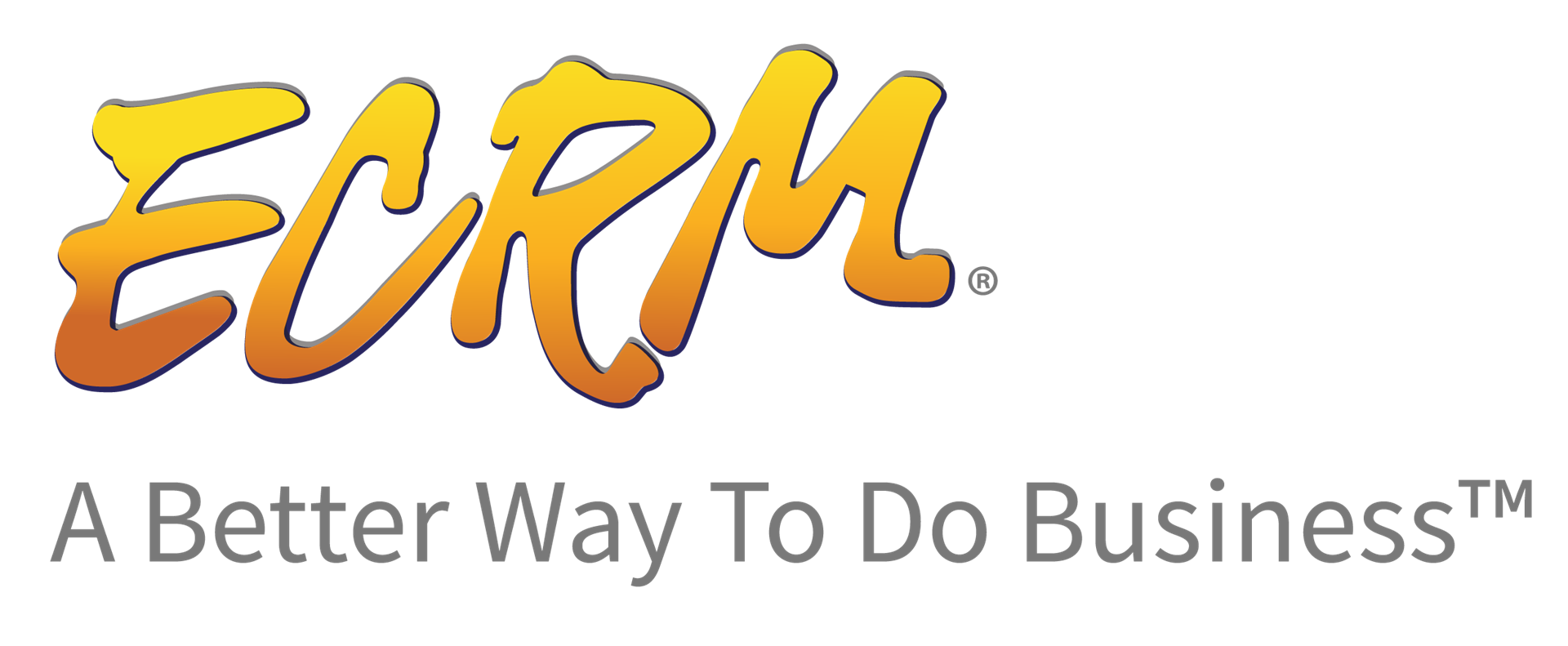 ECRM Buyer / Seller Insights
Trends, Data + Best Practices for Smarter Sourcing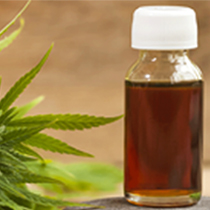 ECRM Launches CBD Symposium
The program will provide attendees a deeper understanding behind the meteoric growth in the CBD product category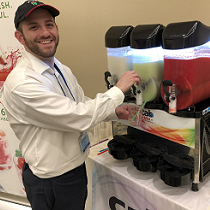 6 Trends Driving Foodservice Operations
Today's foodservice consumer wants cleaner, healthier food with more flavors – and the ability to take it on-the-go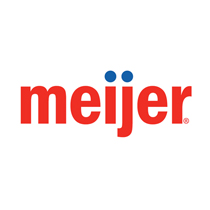 Two Sides of the Same Coin: How One Buyer Leverages ECRM and RangeMe
Meijer's Amie Carpenter makes maximum use of the two platforms for her product discovery and category planning efforts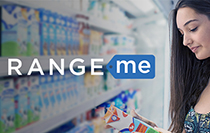 The leading online product discovery platform is now a part of ECRM. Sign up now to connect with buyers or suppliers online, anytime!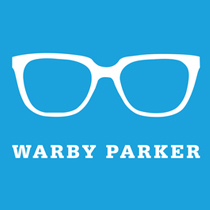 Warby Parker: Bringing the In-Store Experience Online
The online retailer excels at creating "surprise and delight" moments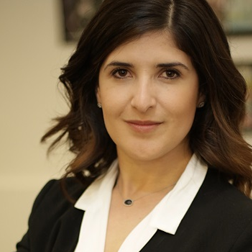 RangeMe CEO Nicky Jackson Among Progressive Grocer's 2018 Top Women in Grocery
Nicky was nominated for her contribution to the food retail industry during the past year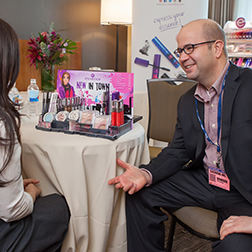 Make sure to access the Follow Up site for all your meeting notes and product selections.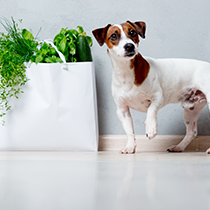 ECRM Pet EPPS: Supplier Success Stories
Three suppliers tell their success stories from ECRM's recent Pet session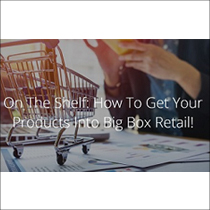 Podcast: How to Know When it is Time to Change Course
The Flash Topic Podcast panel discusses how to determine when it's time to make a change in your business or product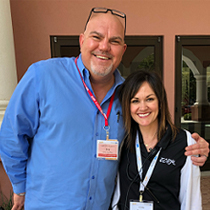 ECRM Foodservice Week: Buyer Success Stories
Buyers from ECRM Foodservice Week discuss their product discovery successes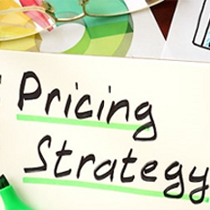 The (List) Price is Right
The right list price analysis can ensure you're maximizing both sales and margins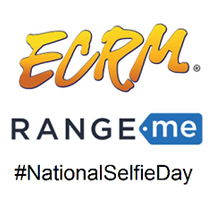 Frank Bruno, Tracy Postic Win ECRM-RangeMe National Selfie Day Contest
The retail buyer and supplier won for their unique posts
Contact Me
Joseph Tarnowski
ECRM | VP of Content
Direct: (440) 528-4207
Mobile: (917) 446-7192
jtarnowski@ecrm.marketgate.com